United Kingdom
Covid latest news: Sajid Javid casts doubt on Boris Johnson's pledge to end self-isolation in March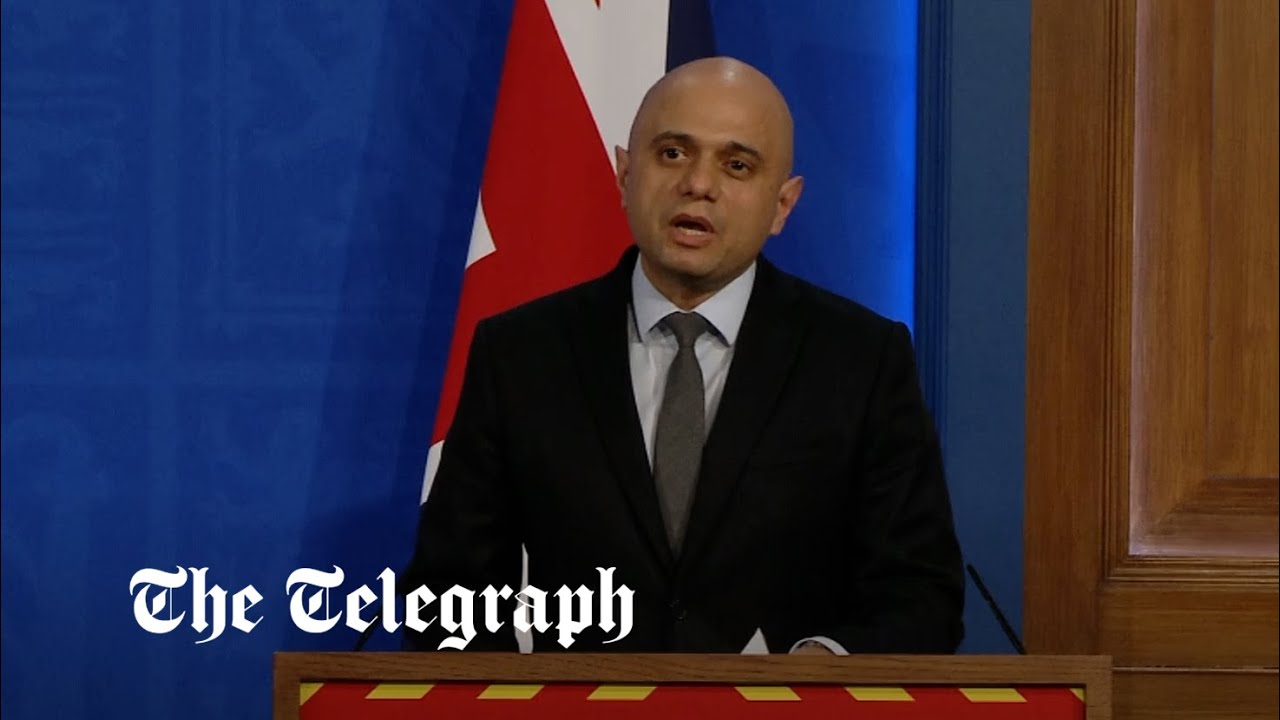 Sajid Javid has explicitly accepted there were parties in Downing Street when asked about the ongoing scandal on the Today programme.
"From what we already know, from the people that have come forward and apologised for the parties that took place, so for example the one on the eve of Prince Philip's funeral, that was completely wrong," he said.
"It was wrong in every single way and that is already damaging, of course it is.
"And the way we now get through this is to get the facts out, to get them on the table so we can all reach a judgement ourselves and have the Prime Minister, as he has said himself, he has taken full responsibility for anything that's happened in Downing Street. He will come to Parliament once the report is published and answer any question that is put to him. And that is the right way forward."
James Slack, Boris Johnson's former director of communications, last week apologised "unreservedly" after one of two parties on April 16, 2021 was held in his honour as he left his post. Mr Johnson was at Chequers and did not attend either event that night, Downing Street said.
Follow the latest Westminster developments over on our politics live blog.