Norway
Slik oppdrar du barn som er flinke til å bli sinte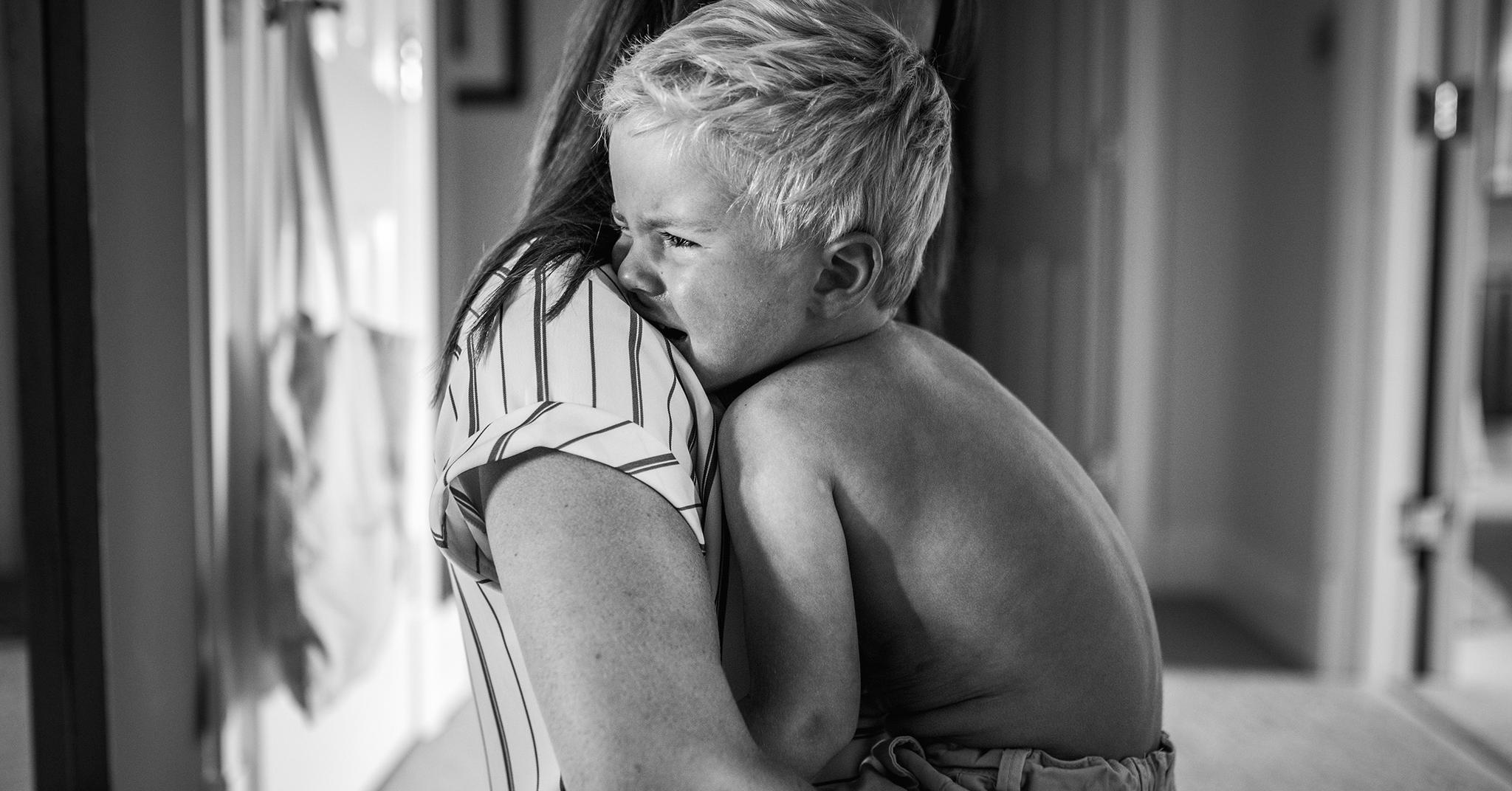 Jeg hadde aldri sett rent raseri på nært hold før jeg ble mor til to smårollinger.
Jenny Taitz

Journalist i The New York Times
Nyhetsbrev Vil du ha smarte foreldretips rett i innboksen?
Barna mine hadde ikke raserianfall så ofte, men når de gikk inn for det, så gikk de virkelig inn for det: det var hyling, hulking, ristende kropper – full pakke.
Heldigvis var nedsmeltingen kort hos begge to. Jeg sier «heldigvis» fordi jeg ikke klarte å gjøre noe særlig for å dempe utbruddene deres. Raseriet deres gjorde meg fullstendig rådvill, og noen ganger lurte jeg på hvem det var jeg hadde i hus.
Les hele saken med abonnement
Source link