Norway
I to år hadde guttene ventet på å spille fotball sammen igjen. Så kollapset den eneste banen i bygden.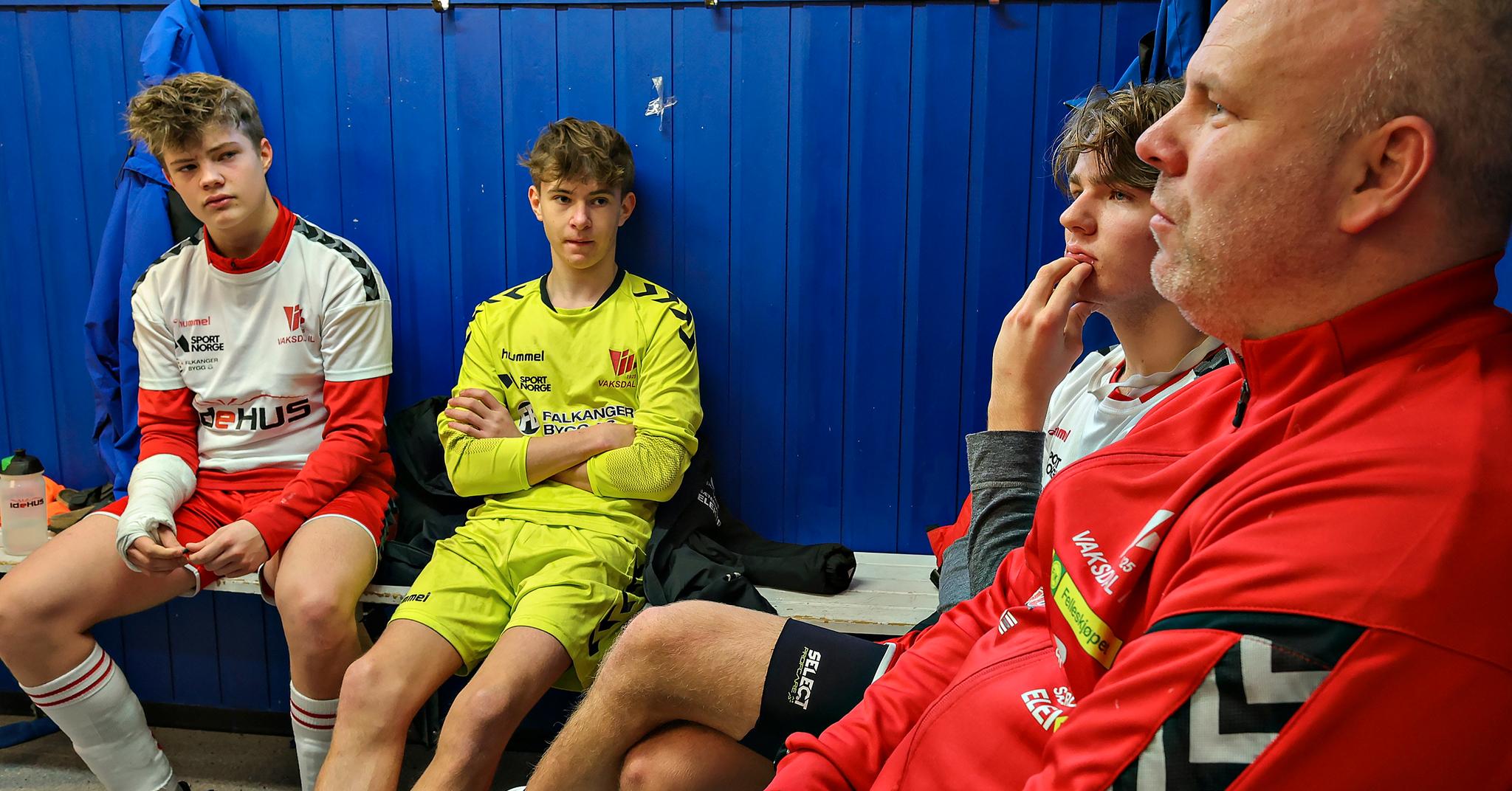 Håpet var at fotballbanen skulle være klar i vår. Slik gikk det ikke.
I en gammel og slitt garderobe to mil hjemmefra, sitter Vaksdal gutter 2007 i klubbhuset på Dale. De har akkurat spilt siste hjemmekamp på bortebane, men det er ikke 1–1-resultatet som opptar 15-åringene.
– Vi føler oss oversett og glemt, sier de.
Les hele saken med abonnement
Source link