Norway
Antonio sørget for liv i kampen om topp fire – presset øker for Liverpool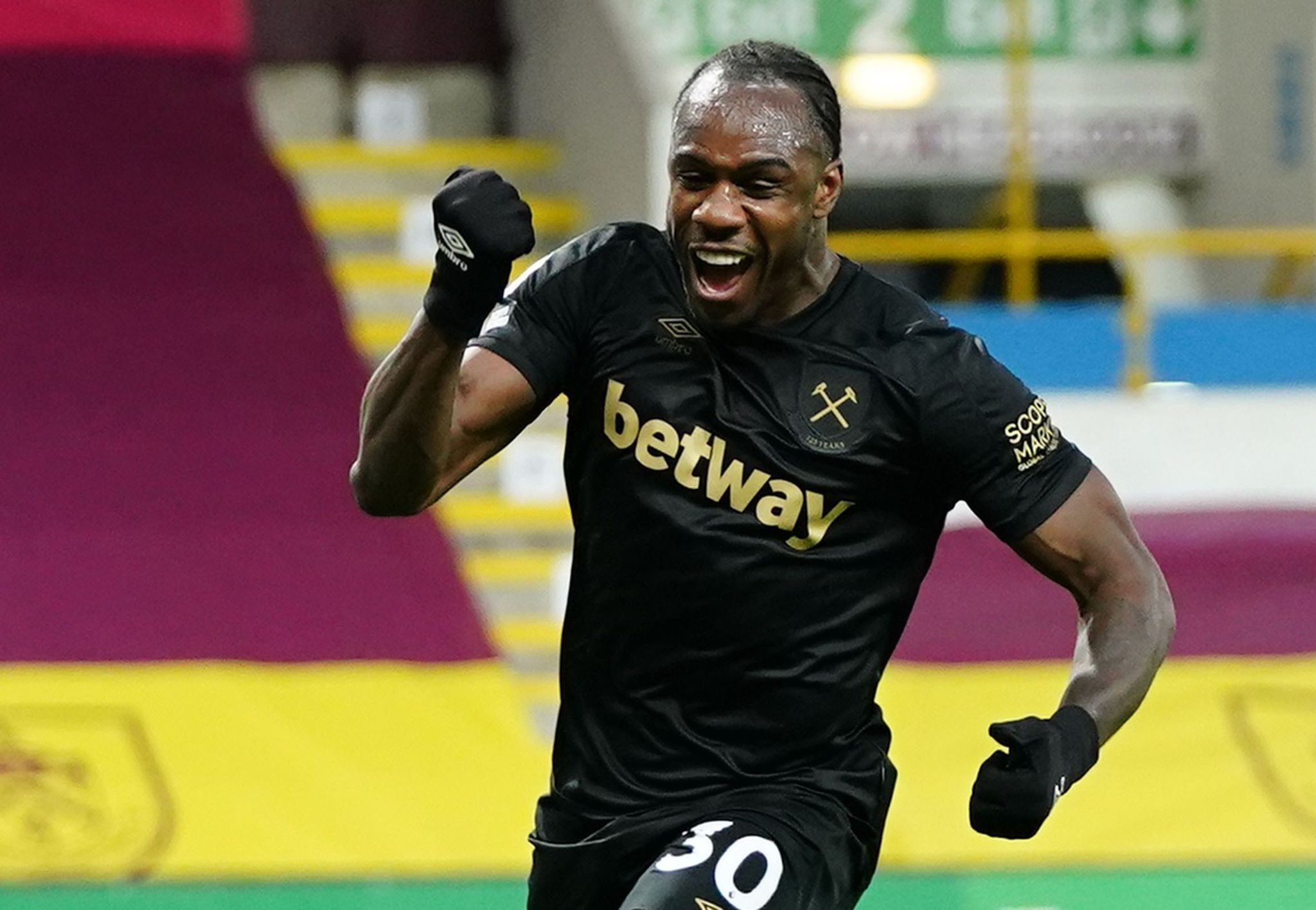 (Burnley – West Ham 1–2) Chris Wood sendte Burnley i ledelsen, men så våknet West Ham-spiss Michail Antonio.
Aftenposten samarbeider med VG-sporten. Derfor får du som Aftenposten-leser også artikler og tjenester som er laget av VG.
Kampen var kun 19 minutter gammel da Burnleys store formspiller Chris Wood sendte hjemmelaget i føringen på straffespark mot et topp 4-jagende West Ham.
To minutter senere smalt det på motsatt banehalvdel. Michail Antonio bruke viste både muskler og et klokt hode når han stanget inn utligningen for London-laget. Etter 29 minutter dukket engelskmannen også opp inne i Burnleys sekstenmeter og pirket West Ham opp i ledelsen på Turf Moor.
Les også
Schmeichel kritisk til banestormere
Med det sørget han også for å virkelig blåse liv i kampen om å ende blant de fire øverste lagene på tabellen i Premier League. Samtidig øker presset på Liverpool og Jürgen Klopp. Ettersom kampen mot Manchester United ble utsatt etter demonstrasjoner i Manchester, har Liverpool i skrivende stund én kamp mindre spilt enn West Ham. På tabellen ligger London-laget fire poeng foran Liverpool når det gjenstår fire kamper for London-laget.
Foruten West Ham og Liverpool, kjemper også flere lag om plassene som gir Champions League-spill. Manchester United ligger som nummer to med 67 poeng og er nærmest sikret en topp 4-plassering. Under der følger Leicester (63 poeng), Chelsea (61), West Ham (58), Tottenham (56), Liverpool (54) og Everton (52).
Det betyr at Leicester og Chelsea sitter i førersetene om de viktige plasseringene, som også gir økonomiske fordeler for klubbene.
Gareth Bale leverte et hat trick for Tottenham i helgen:
Source link