United States
Trump indictment live updates: Ivanka Trump speaks out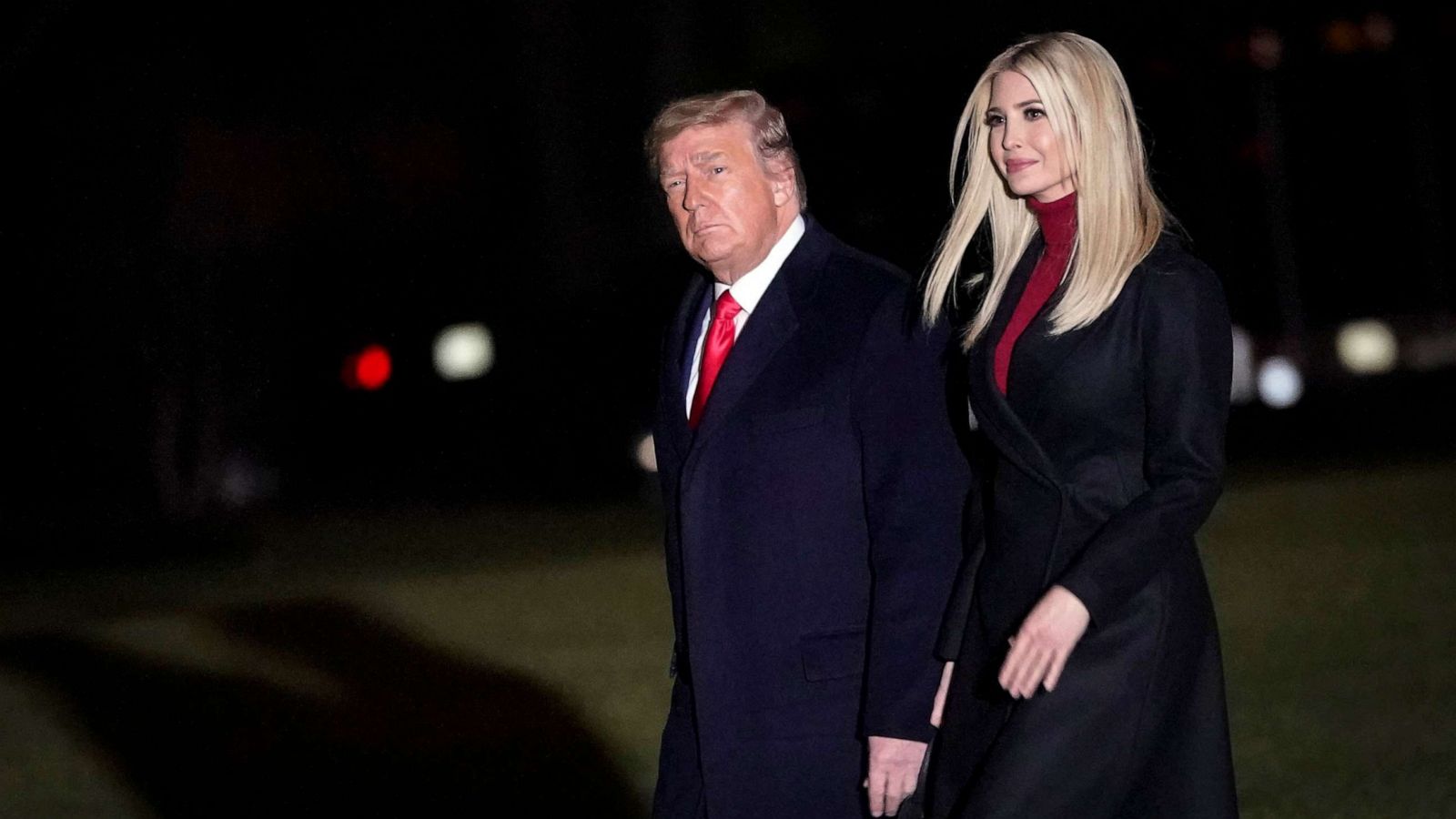 Manhattan District Attorney Alvin Bragg on Friday again resisted the House GOP investigation of his office's prosecution of Trump.
Bragg's legal counsel called the inquiry "illegitimate incursion" into a legitimate investigation.
The House Republicans — Reps. Jim Jordan, James Comer and Bryan Steil — have said they want to find evidence of federal funds used to investigate Trump. But Bragg's office said they were merely doing Trump's bidding.
"Finally, as you are no doubt aware, former President Trump has directed harsh invective against District Attorney Bragg and threatened on social media that his arrest or indictment in New York may unleash 'death & destruction.' As Committee Chairmen, you could use the stature of your office to denounce these attacks and urge respect for the fairness of our justice system and for the work of the impartial grand jury," counsel Leslie Dubeck wrote in a letter to the lawmakers.
"Instead, you and many of your colleagues have chosen to collaborate with Mr. Trump's efforts to vilify and denigrate the integrity of elected state prosecutors and trial judges and made unfounded allegations that the Office's investigation, conducted via an independent grand jury of average citizens serving New York State, is politically motivated."
Source link