United States
LeBron James Can't Believe Rookie's On-Court Dig About His Age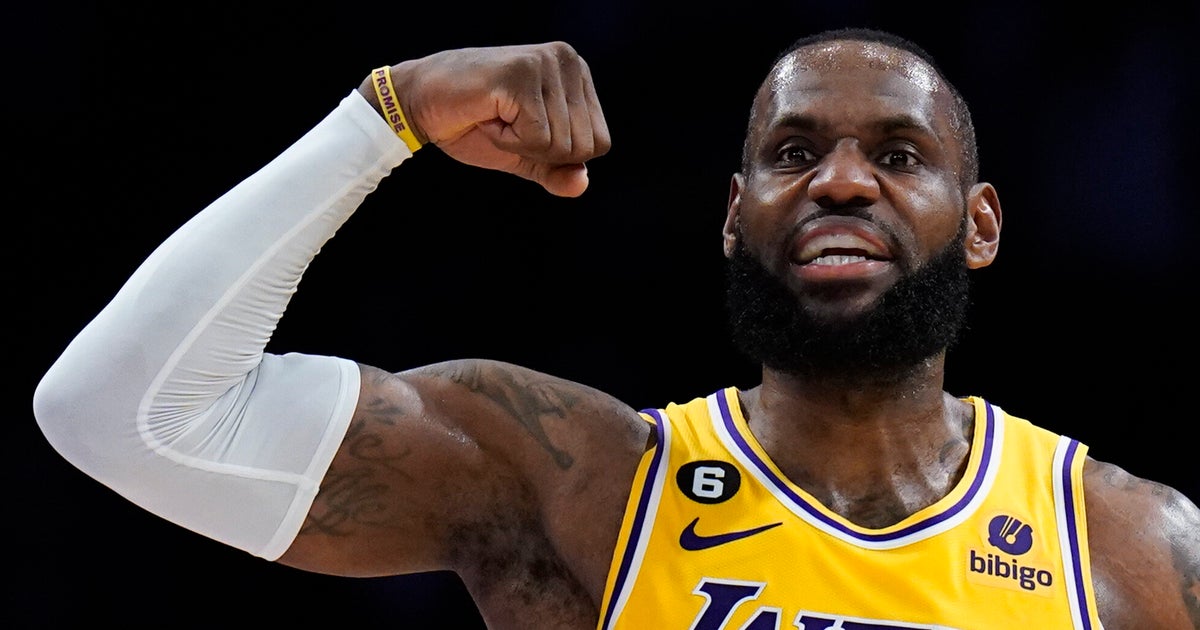 Smith, 19, reminded James, 38, during the Lakers' 140-132 victory that he'd been on the opposing side to his father, Jabari Smith Sr., during his NBA debut for the Cleveland Cavaliers against the Sacramento Kings in 2003. Smith Sr. was an unused sub in the game.
"Hey, you played against my dad. Your first NBA game ever," Smith told James.
"Really?" James responded.
"Sacramento," confirmed Smith.
"Why'd you do that to me?" James asked with a smile in footage that the NBA shared on Twitter.
Smith jokingly replied: "You feel old, don't you?"
James, per ESPN, commented on the dig following the win: "It made me feel extremely old when Junior told me that. I think he even said it like, 'You probably feel old.'"
But it was all good between the pair, who hugged it out after the game.