Product Reviews
Meizu is working on a Snapdragon 8 Gen 2 phone, is it the Meizu 20?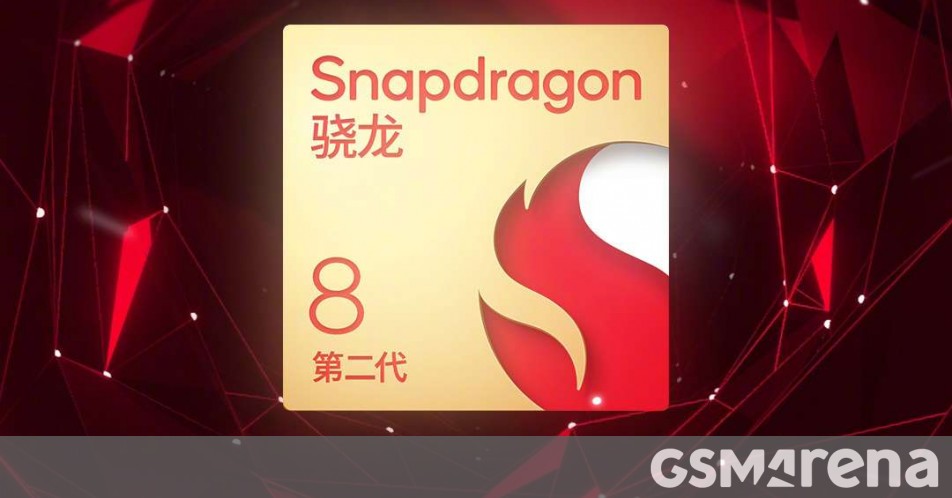 Meizu is coming back with a flagship. A Meizu with a model name M2392 has gone on Geekbench, running the latest Snapdragon 8 Gen 2 chipset with 12GB of RAM and Android 13.
The phone is likely the successor to the Meizu 18s Pro but rumor has it that Meizu will skip number 19 and go straight to 20 – so, the Meizu 20.
Information about Meizu's recent doings is scarce but some reports have suggested that the Meizu 20 and Meizu 20 Pro will have the model numbers M381Q and M391Q, respectively, which don't coincide with this leaked Meizu on Geekbench, so keep that in mind.
We'll update you with any new information we come across.
Source link