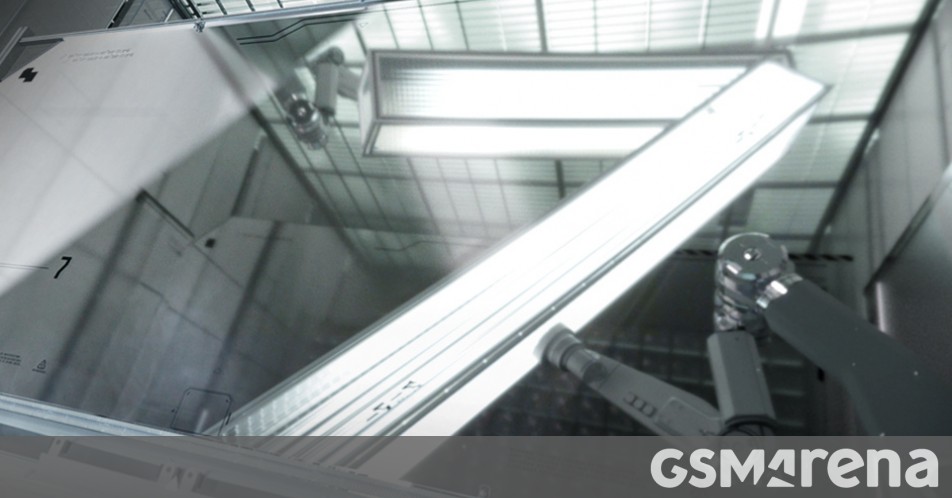 Asus ROG Phone 6 and ROG Phone 6 Pro were announced last July, but this time around the company isn't waiting all the way until the summer to make its newest gaming phones official.
Instead, the ROG Phone 7 series will be unveiled at an event on April 13, as you can see from the news shared below through ROG's official Twitter account.
Stay tuned for the new legend. ROG Phone 7 is coming on April 13, 8AM EDT.

Watch it live 👉 https://t.co/CGZtFnsTOF#ROGPhone7#ForThoseWhoDare pic.twitter.com/iNbTUSD5cz

— ROG Global (@ASUS_ROG) March 23, 2023
The event will be live streamed for those eager to see what's new in ROG-land, and it's taking place at 8 PM Taipei time, 2 PM Berlin time, and 8 AM New York time, respectively.
We've already seen not one, not two, but three versions of the upcoming phone(s) make their way as prototypes onto the Geekbench online database, all rocking the Snapdragon 8 Gen 2 chipset unsurprisingly. All three had 16GB of RAM on board, but this doesn't mean there won't be at least one option with 18GB.
According to past rumors, the ROG Phone 7 will come with a 6.8″ FHD+ 165 Hz AMOLED touchscreen, a 6,000 mAh battery, and 65W charging support.