Dot Net
Code Maze Weekly #77 – Code Maze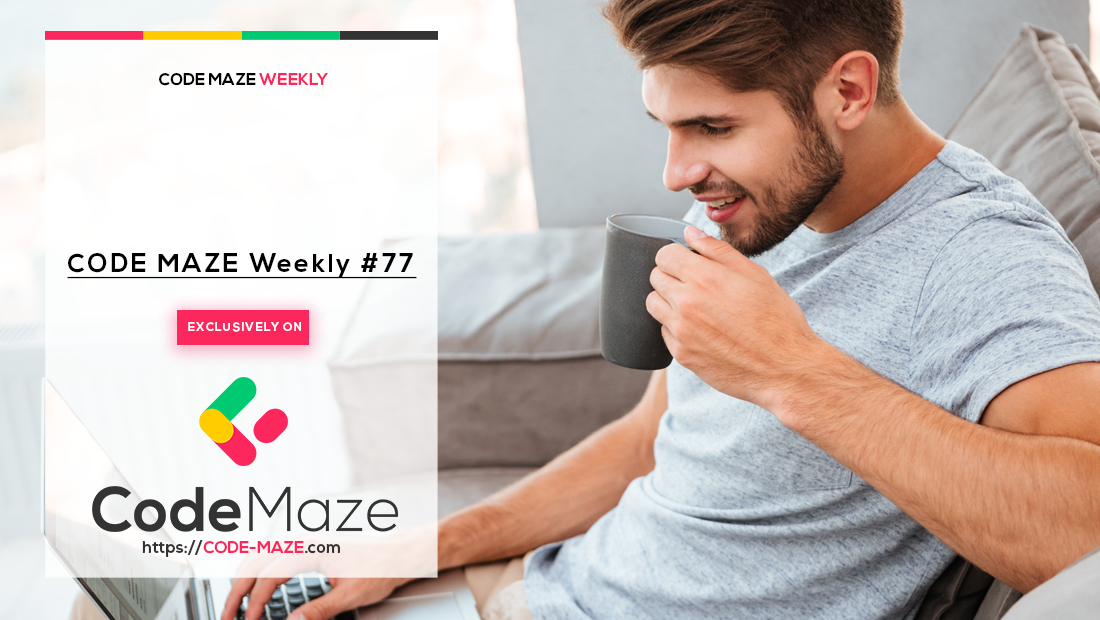 Issue #77 of the Code Maze weekly.
Check out what's new this week and enjoy the read.
.NET and C#
Global Exception Handling in ASP.NET Core – Ultimate Guide

[codewithmukesh.com]

Handling exceptions in a centralized manner is a good addition to many ASP.NET Core projects. Mukesh Murugan shows us how we can implement it in our web applications.
Getting Started with GitHub Actions for .NET Developers

[www.stevejgordon.co.uk]

GitHub Actions can be an easy and simple way to add our application to the deployment pipeline. Some services even require it, so it's probably a good idea to get familiar with it. Steve Gordon walks us through some of the GitHub Action scenarios for .NET.
Worthy Reads
Live & Presentation
News & Updates
Other Interesting Articles
On Programming & Life
Weekly Dose of Humor
We hope you've enjoyed the articles this week. If you haven't done so yet, please subscribe to get notified about future newsletter issues.
Have a great weekend!
Source link