cricket
Wouldn't Have Mattered Whether Eoin Morgan Scored A Single Run In T20 World Cup 2022 – Jofra Archer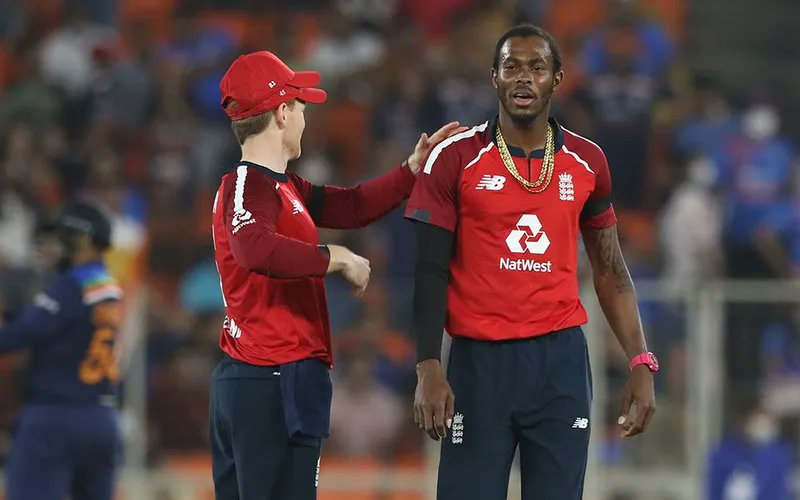 England speedster Jofra Archer reacted to Eoin Morgan's unexpected retirement from international cricket and said the team will be affected by his absence in major tournaments like the T20 World Cup.
On June 28, Morgan announced his retirement from international cricket with immediate effect after playing 16 Tests, 248 ODIs and 115 T20 Internationals for England and Ireland in a storied career that spanned almost 16 years.
It was so unexpected: Jofra Archer on Eoin Morgan's retirement
The 35-year-old finished as the leading run-scorer for England in ODIs (6957) and T20Is (2458) and also ended as their most capped captain in both the white-ball formats – 72 T20Is and 126 ODIS.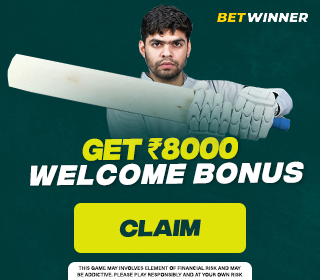 Morgan led England to their maiden title in the 50-over format after they beat New Zealand on boundary count in the 2019 World Cup final. Archer, who bowled the nerve-wracking super over in the final at Lord's, said it was hard for him to digest the fact that Morgan won't be leading England any longer.
"We still use the WhatsApp group from that World Cup and the message at the weekend from Morgs, to let us know he was retiring, was waiting when I woke up. To be honest, it took some comprehending because it was so unexpected," Archer wrote in his column for Daily Mail.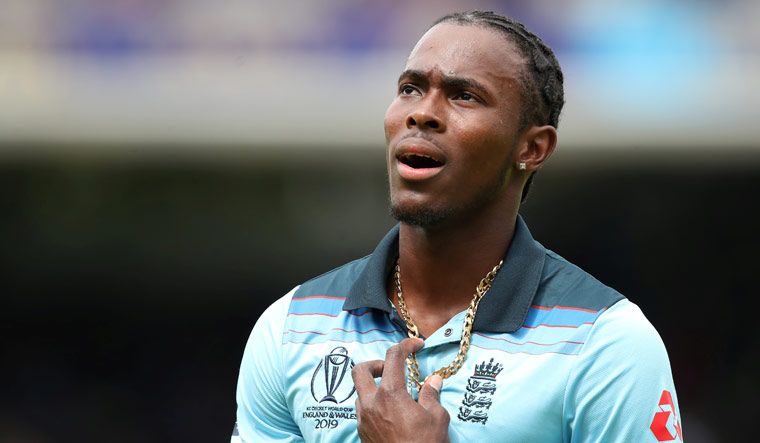 "Quitting a few months shy of the World Cup is probably a shock to many, but he sees it as the right time, and clearly felt he was no longer influencing results with personal contributions," he added.
It will definitely affect the team not having Eoin Morgan around: Jofra Archer
Morgan was struggling with fitness and wasn't able to yield runs from his willow for more than a year. The Dublin-born player's batting average in the shortest format dropped to 16.67 T20Is in 2021.
Early in January, Morgan played the first two T20I matches against West Indies but was subsequently ruled out of the five-match series owing to a quad injury. Morgan registered two successive ducks in the first two ODI matches against the Netherlands and missed the final game of the series due to his groin injury.
Archer said it wouldn't matter for England even if Morgan didn't score runs in the T20 World Cup but the way he inspired players to bring the best out of them under his leadership is something that will leave a void.
"However, I don't think that way and I don't think other players do, either. It wouldn't have mattered whether Morgs scored a single run at the Twenty20 World Cup in Australia as long as he was there," Archer wrote.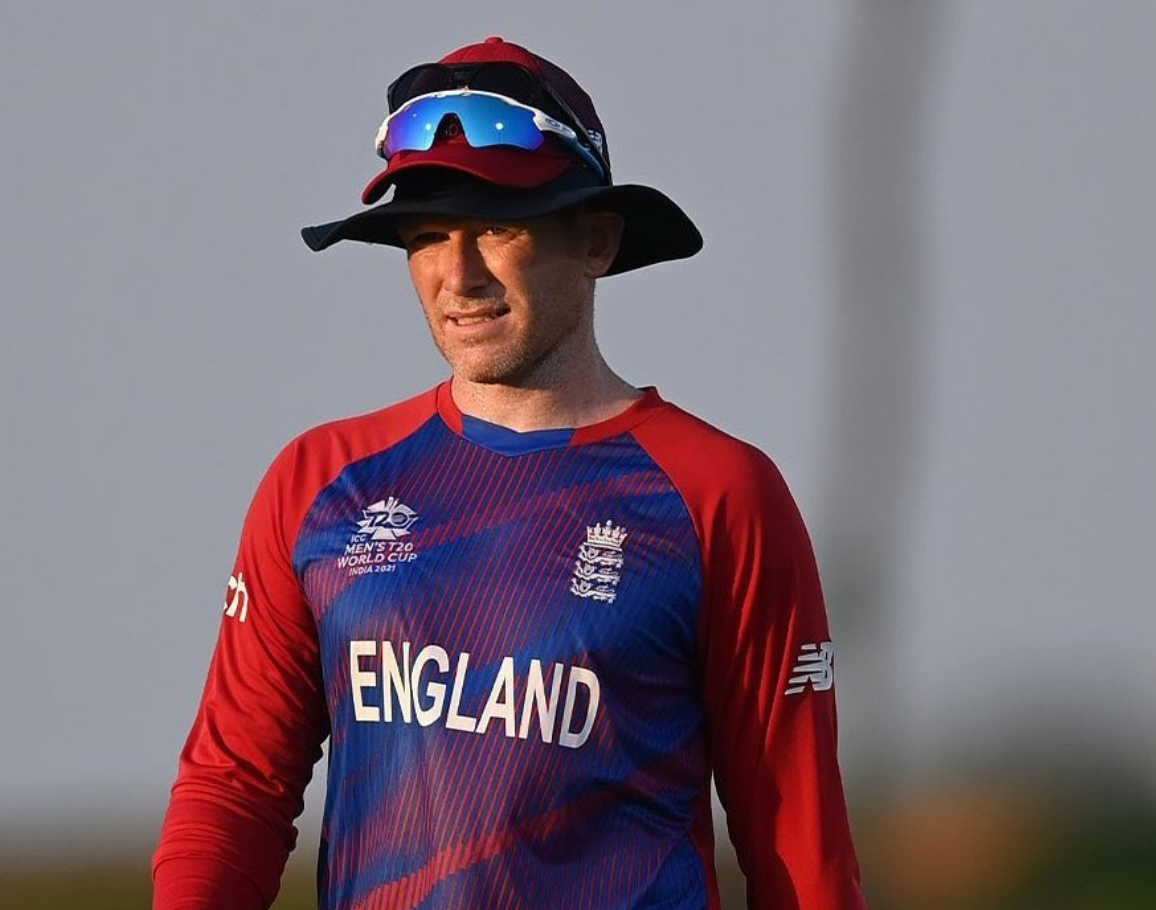 "It will definitely affect the team not having him around. Obviously, he has always been in the team to contribute as an individual, but his role went beyond batting. As I said, he inspires others to perform. That is not an aura many possess — Ben Stokes is another example of someone within the group who has a similar impact. Yes, everyone wants to have an impact on games to help the team, but Morgs did it most through inspirational leadership," he added.
The England and Wales Cricket Board (ECB) is yet to announce Morgan's successor in white-ball cricket but it is understood that Jos Buttler, who was Morgan's deputy, is likely to take over the reins.
Also Read: In Terms Of Personality, MS Dhoni, Eoin Morgan Are Very Calm And Loyal To Their Players: Moeen Ali