cricket
The Ashes 2021-22: Rain Has Stuffed Us Out Of Sight – Stuart Broad Feels England's Preparation Has Been Poor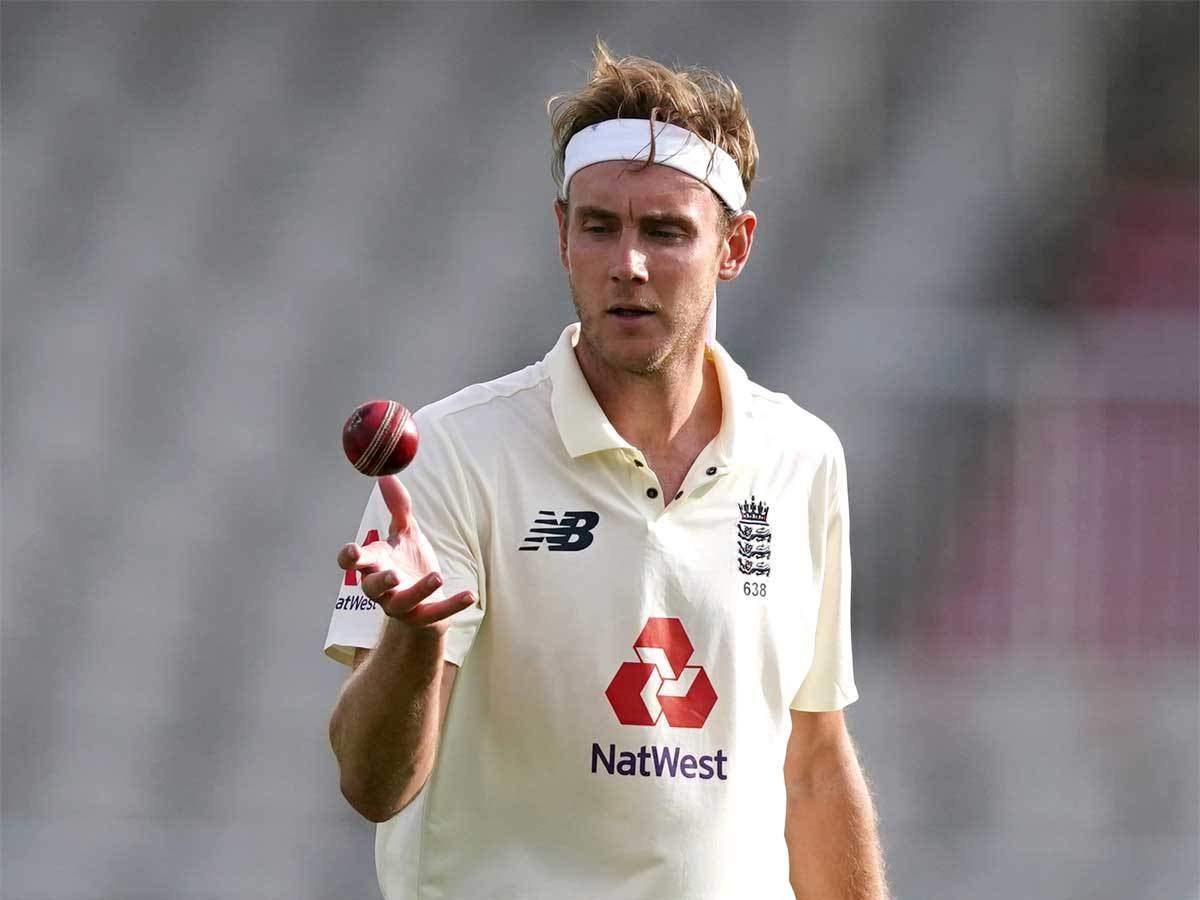 England pace bowler Stuart Broad lamented the weather in Australia which has rendered their practice sessions moot ahead of the first Test against Australia at the Gabba in Brisbane.
Most of their training period has been washed away by the incessant rains and Broad fears they are extremely underprepared, even terming themselves as the 'worst prepared' England side to ever tour Australia.
"I've come back from this calf injury hungry and I feel like something is building here. We can't get away from the fact that we are probably the worst prepared England side to travel to Australia in the modern era: the rain has stuffed us out of sight, we have guys who have only faced eight balls in match conditions and bowlers who have only sent down 10 overs," Broad wrote in his column for Daily Mail.
"As bowlers, we are going from minimal preparation to high intensity and that will provide a spike in our conditioning. Physically we are nowhere near ready for Test cricket; I don't think any one of us on either side will be where we want to be just because of the virtually non-existent build-up to this series," Broad added.
Stuart Broad dismayed at the 'build-up' ahead of the Ashes series
The Ashes series is one of the biggest series in world cricket and Stuart Broad was quite surprised and distraught that the build-up to the series has been quiet. Granted the pandemic times and the strict rules in Australia, the buzz around the series hasn't reached great heights as of yet.
"It (build-up) has been really quiet. Normally, we would have played three first-class games by now and question marks would be emerging against the names of those without runs or wickets. Places would be under scrutiny, cricket dominating the front and back pages but there's been none of that."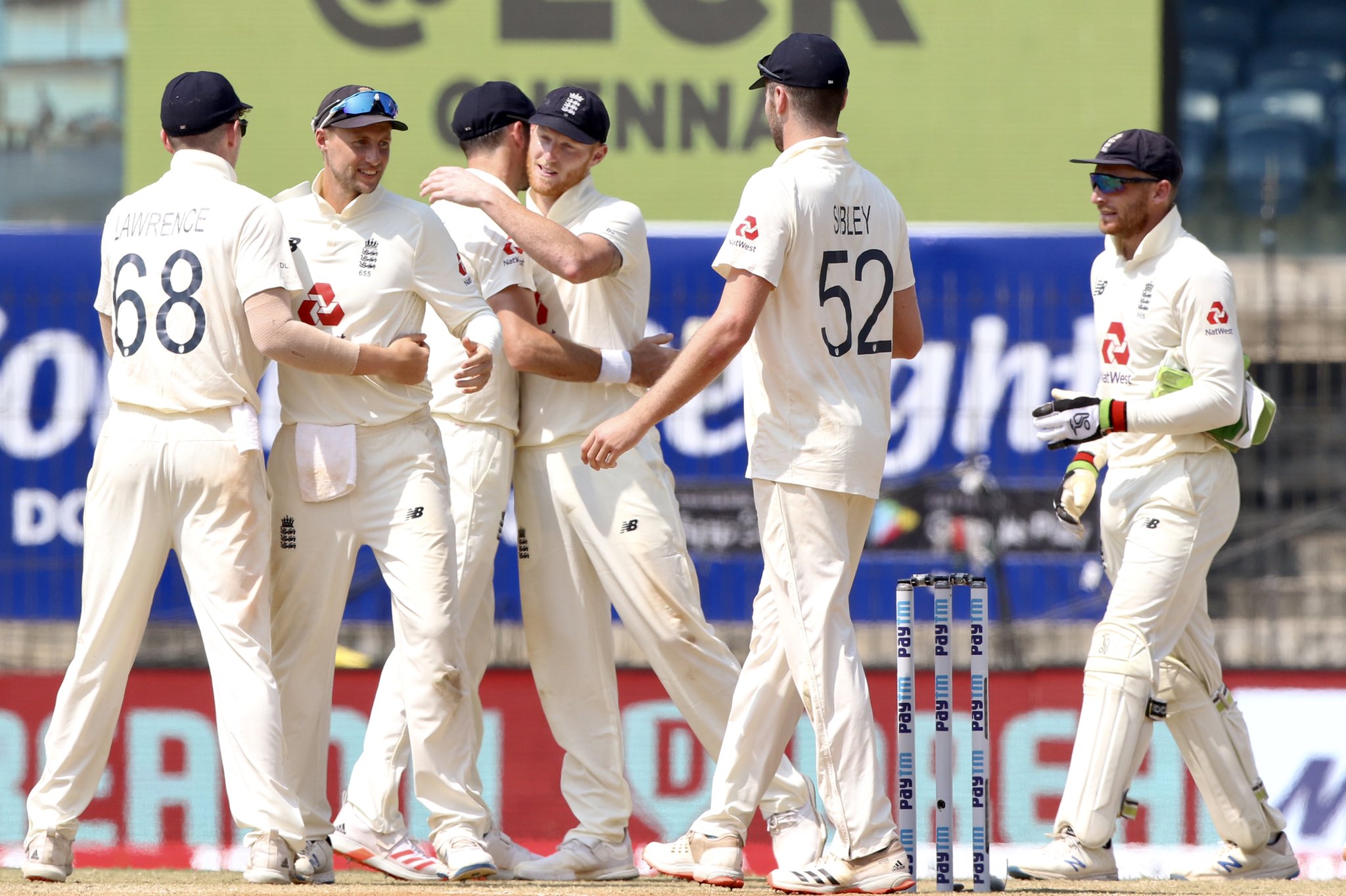 "It's almost as if we're not here, which is unique for an Ashes tour. But I reckon being under the radar is quite good for us. We've not built Brisbane up to be anything it's not, not felt under huge pressure here. It's positive that we've been able to do our preparation without too many distractions," Broad mentioned.
The first Test of the Ashes begins on December 8 at the Gabba.
Also Read – Rohit Sharma Has A Very Smart Cricketing Brain, He Doesn't Panic – Sachin Tendulkar