cricket
Mighty Tempting To Pick Harry Brook Over Jonny Bairstow At No.5 Against NZ – Michael Atherton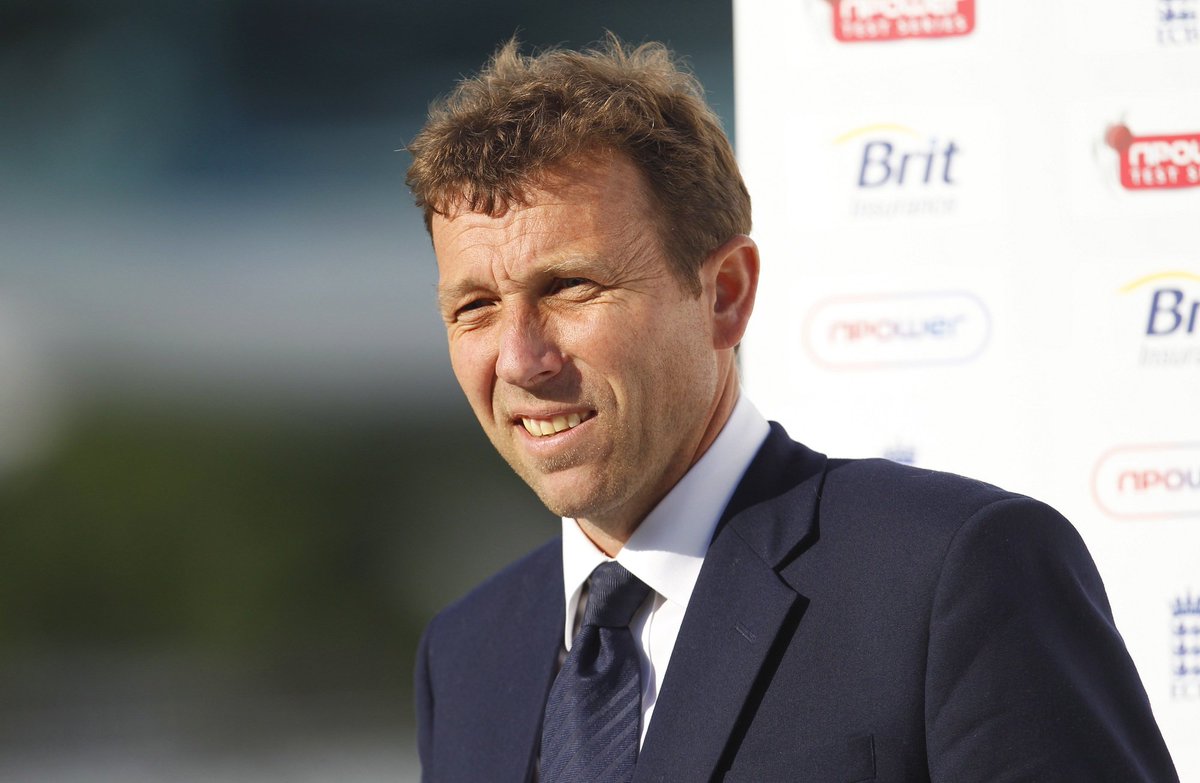 Former England captain Michael Atherton felt that the 23-year-old Harry Brook is at the peak of his powers and should be picked ahead of Jonny Bairstow for England's first Test against New Zealand starting on June 2.
Brook has been the talk of the summer season so far having set the stage alight with his performances for Yorkshire in the County Championship. Although Bairstow was perhaps England's best batter in the Ashes, it might be worth giving Brook a shot.
"It's a real conundrum for England. They've publicly said that Jonny Bairstow's going to bat five and Harry Brook is probably not going to play, but it must be so tempting to pick a young man who is in that kind of form."
"When you pick a young player is so important and he'll never be in better form than this or more confident than this, so the temptation must be very very strong to slip him in that middle order next week. I don't think England will, but it must be mighty tempting," Atherton told Sky Sports.
"Because of the form he's in, I'd have to play him" – Michael Atherton
Brook played a solitary T20I for England in January 2022 against the West Indies but was kept out of the team since. Notably, he has scores of 101 & 56*, 84 & 77*, 194, 123, 41 & 82*, 82 in his last few matches for Yorkshire.
"I'd pick him, I would, absolutely. I'd have to pick him instead of Bairstow at five, just because of the form he's in, I'd have to play him," Atherton concluded.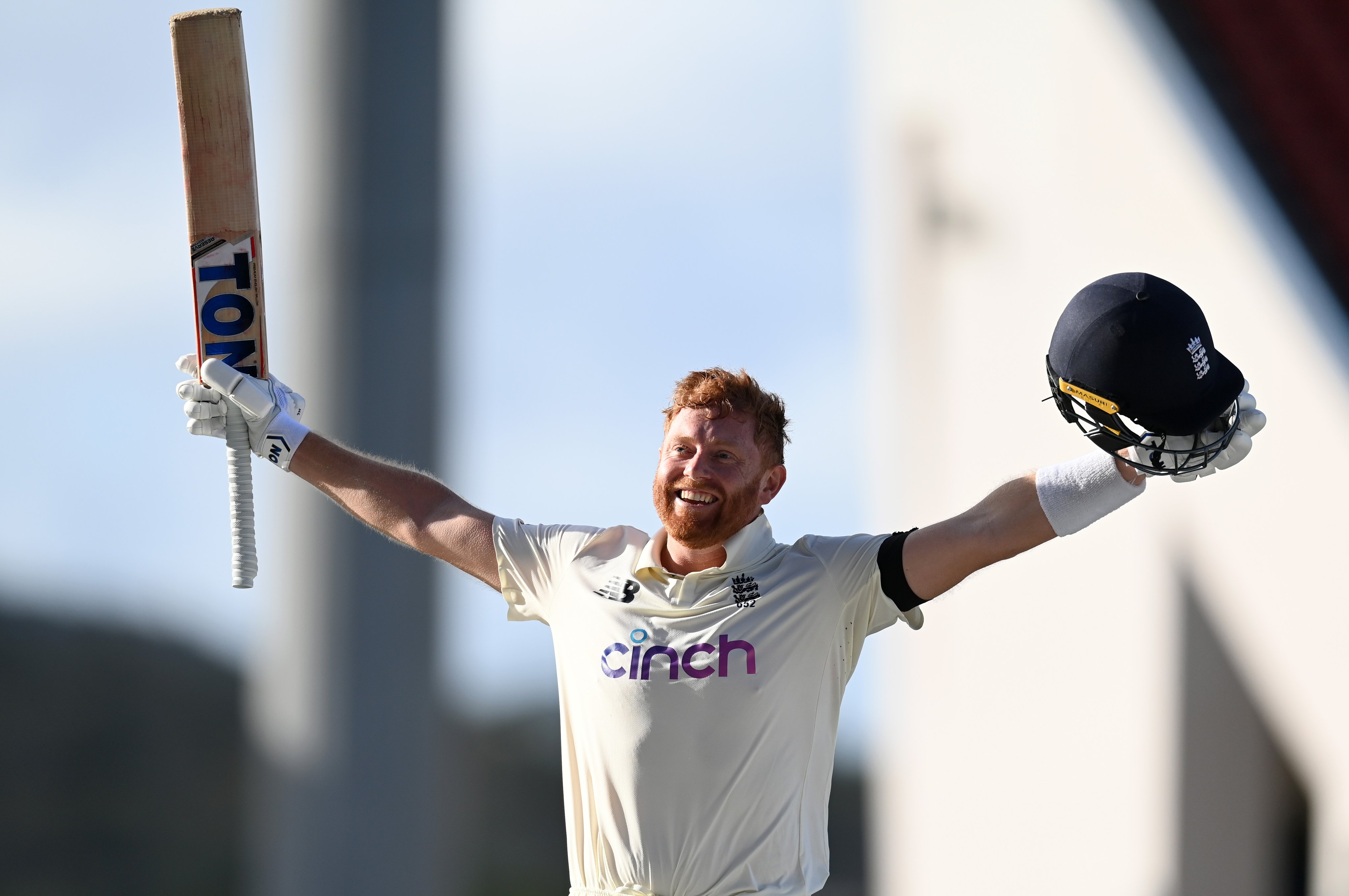 Bairstow has been England's best Test batter of 2022, performing better than Joe Root. The wicket-keeper batter has scored 2 centuries and a fifty in four Test matches so far, and it will be interesting to see if he will be replaced by Brook when New Zealand comes visiting.
Also Read – IPL 2022: We Built A Squad Around Our Retained Players, But We Didn't Necessarily Have To Rely On Them – Mike Hesson