LifeStyle
This Gen Z serial entrepreneur started a M'sian automotive app that's gotten 7-digit funding
Higher education is often seen as a necessity to get anywhere in life, a belief that is particularly held by the older generation.
However, plenty of the younger generation are proving otherwise. 24-year-old Jeff Tan is one such example.
The self-proclaimed Gen Z entrepreneur decided to forgo higher education in order to focus on his entrepreneurial dreams that he's had since he was 19 years old.
One of the go-getter's more recent launches is FORCAR, an online platform for the automotive aftermarket.
Paving his own path
Jeff started his entrepreneurial journey at the age of 17 while still studying in high school. His first venture was a clothing line called 'On n' off clothing' which he made and sold to his classmates.
After a teacher had found out about it, they asked him to help to provide a custom shirt printing service for the school.
After graduating from high school, Jeff shared that he initially struggled to find a college programme that fit him or his plan.
He eventually enrolled under an Earn While You Learn (EWYL) business administration programme requiring him to enter full-time employment on the weekdays.
However, just one week before the programme was due to start, he decided to drop out as he felt that the classes were unable to help him fulfil his ambitions.
Driving the need for change
Although Jeff shared that all of this left him feeling helpless, he began his own self-paced education journey through EDX, an American massive open online course provider created by Harvard and MIT.
Following which, he decided to start his first education startup. It was inspired by his feelings of helplessness during his search for college programmes.
With advice from industry experts, Jeff put his focus on the field of game design.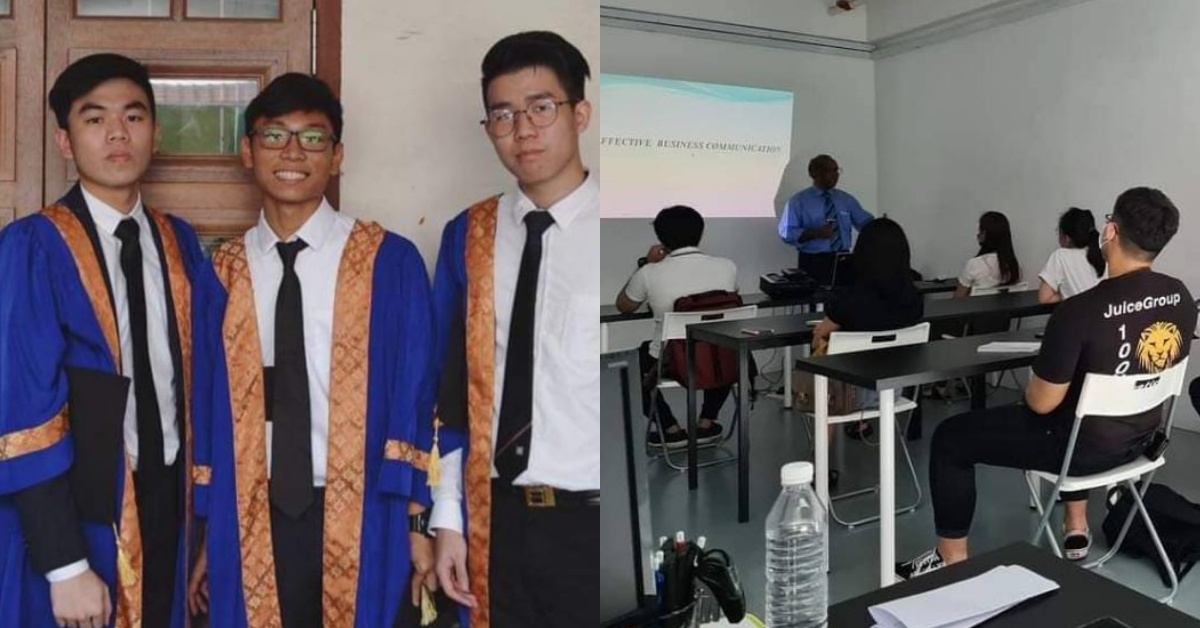 He shared that he and his team noticed that although most of the younger generation enjoyed gaming, the cost to pursue related programmes in higher education was out of reach for most.
Hence, he gathered game design companies who were also seeking talents to directly teach and provide job placements to the students. The programme even managed to get endorsement from higher-education institutions.
He then went on to launch another education startup and was also involved in the setting-up of an internet celebrity training company, and an esports management company with other investors.
As a testament to his entrepreneurial drive, Jeff was selected by the British Publishing House and included in their encyclopedia of "Successful People In Malaysia" in 2021 where he was shortlisted for Young Entrepreneurship (Business and Economics).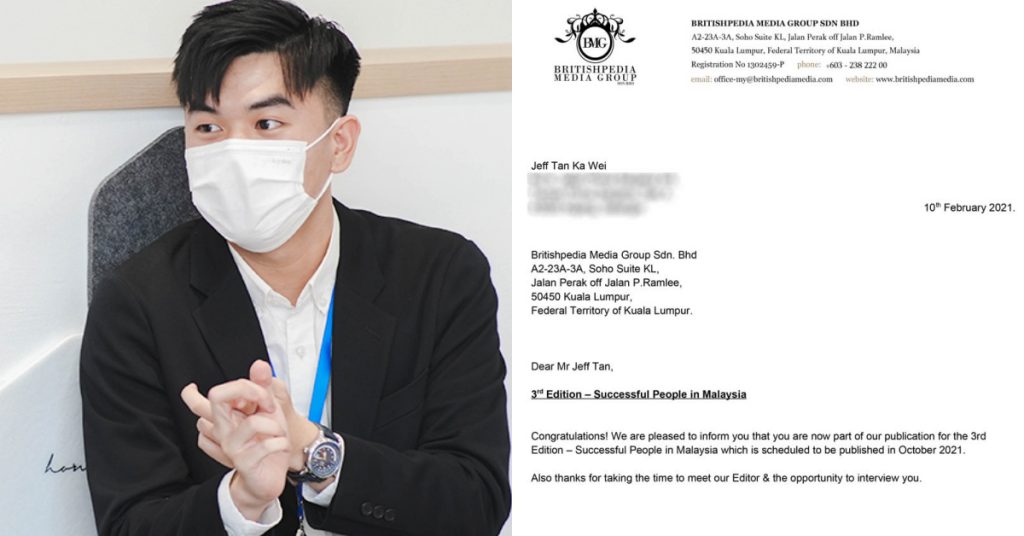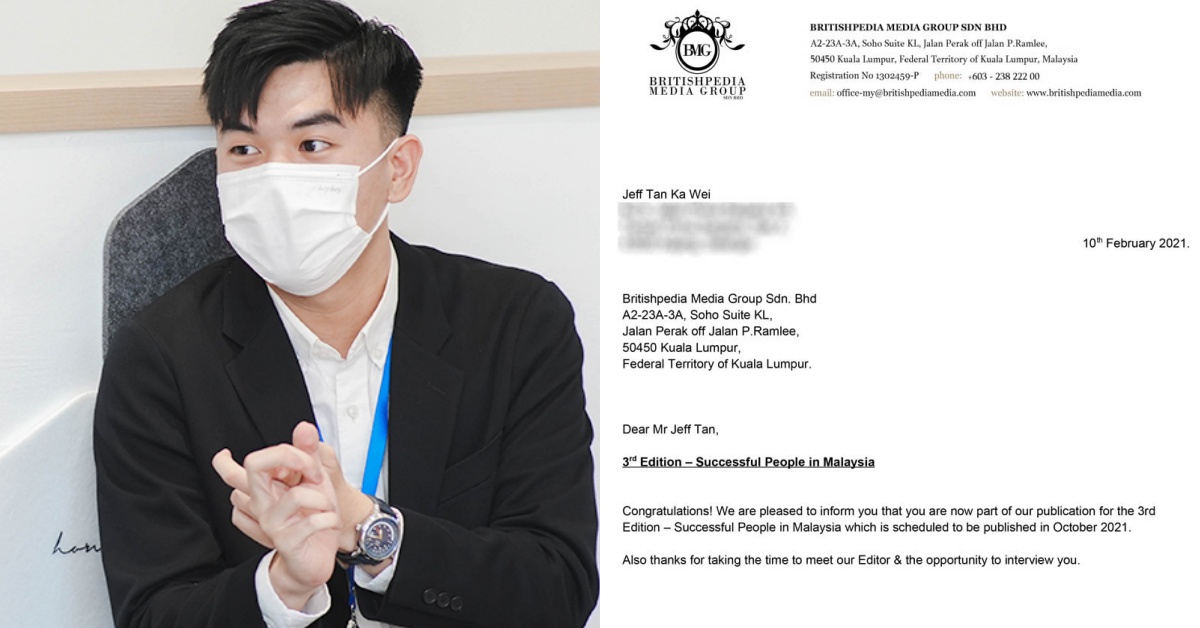 Navigating the world
Following his prior entrepreneurial ventures, Jeff was appointed as the head of business development for Seng Cars Group.
This is where he ended up working on the idea of FORCAR with chief executive officer Tracy Nyan after they realised that there was a lack of platforms dedicated to the Malaysian automotive aftermarket.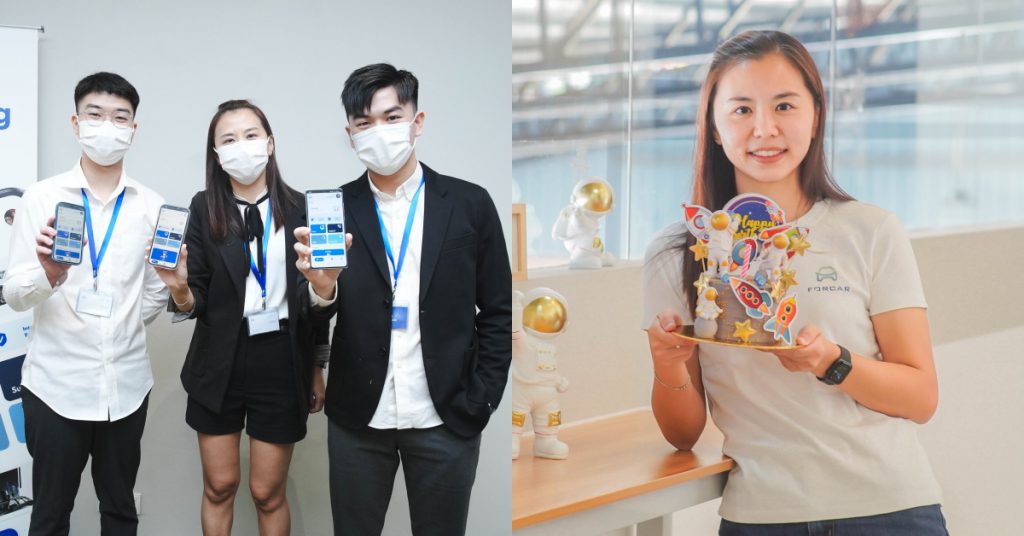 Vulcan Post previously covered five locally-developed apps that offer essential and emergency car services, and the one that FORCAR comes closest to, is SERV.
Both platforms allow merchants to manage and improve their businesses with their system and offer instalment payments for vehicle owners.
With a total team of 13 staff members and their combined expertise, FORCAR was created back in February 2021 to digitally transform the automotive aftermarket industry, raise car safety condition standards, and increase industry transparency to safeguard consumers.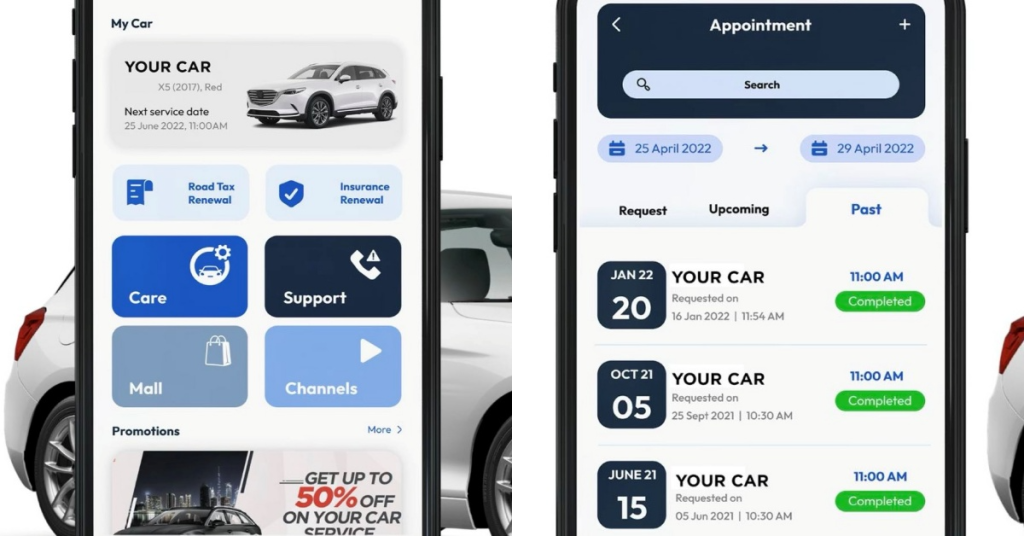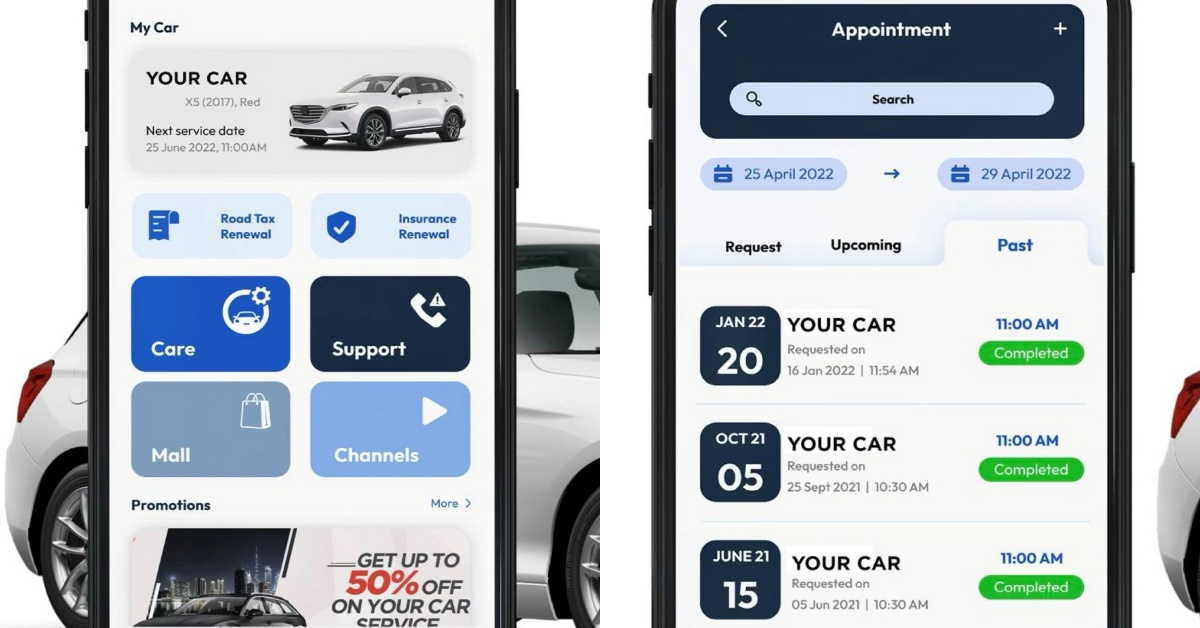 Fast forward to 2023, and FORCAR recently announced that it has secured funding in the "seven-figure range" to continue its momentum and growth in developing its all-in-one, integrated platform and "super app".
"I must say that the impact of securing a seven-figure funding with strategic partnerships has been significant for the company's growth and opportunities."
"As a young entrepreneur, I'm grateful for the support and confidence that our investors have shown in our vision and potential," said Jeff.
The platform has also entered an exclusive partnership with Baterihub so that they can offer battery support services with same-day delivery and installation to car users.
"We believe we have to work with each industry areas' expert in order to make it greater," said the founders.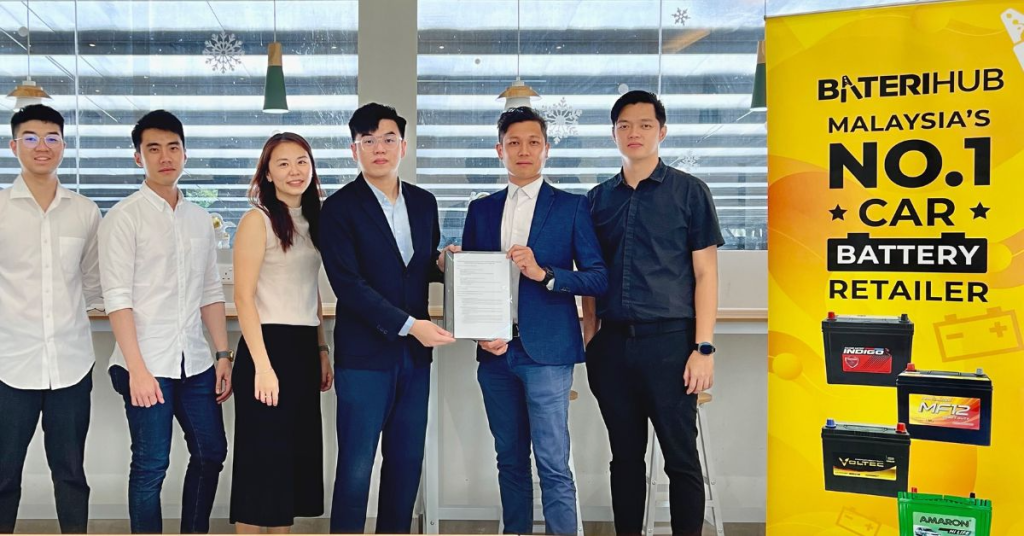 Meanwhile, in terms of merchants, the duo shared that as of March 2023, 255 merchants have signed up under FORCAR's platform.
"We decided to start with merchants first as we aim to bring our value to them and solve their cash flow so they can have a better business expansion," they explained.
"As we are a startup that's under two years old, we have yet to profit. But to breakeven soon is on our to-do list," Jeff affirmed.
Also read: This M'sian brand has sustained itself with just one fizzy honey beverage for 6 years