LifeStyle
The New Game from Esther Perel (We Cannot Stop Playing)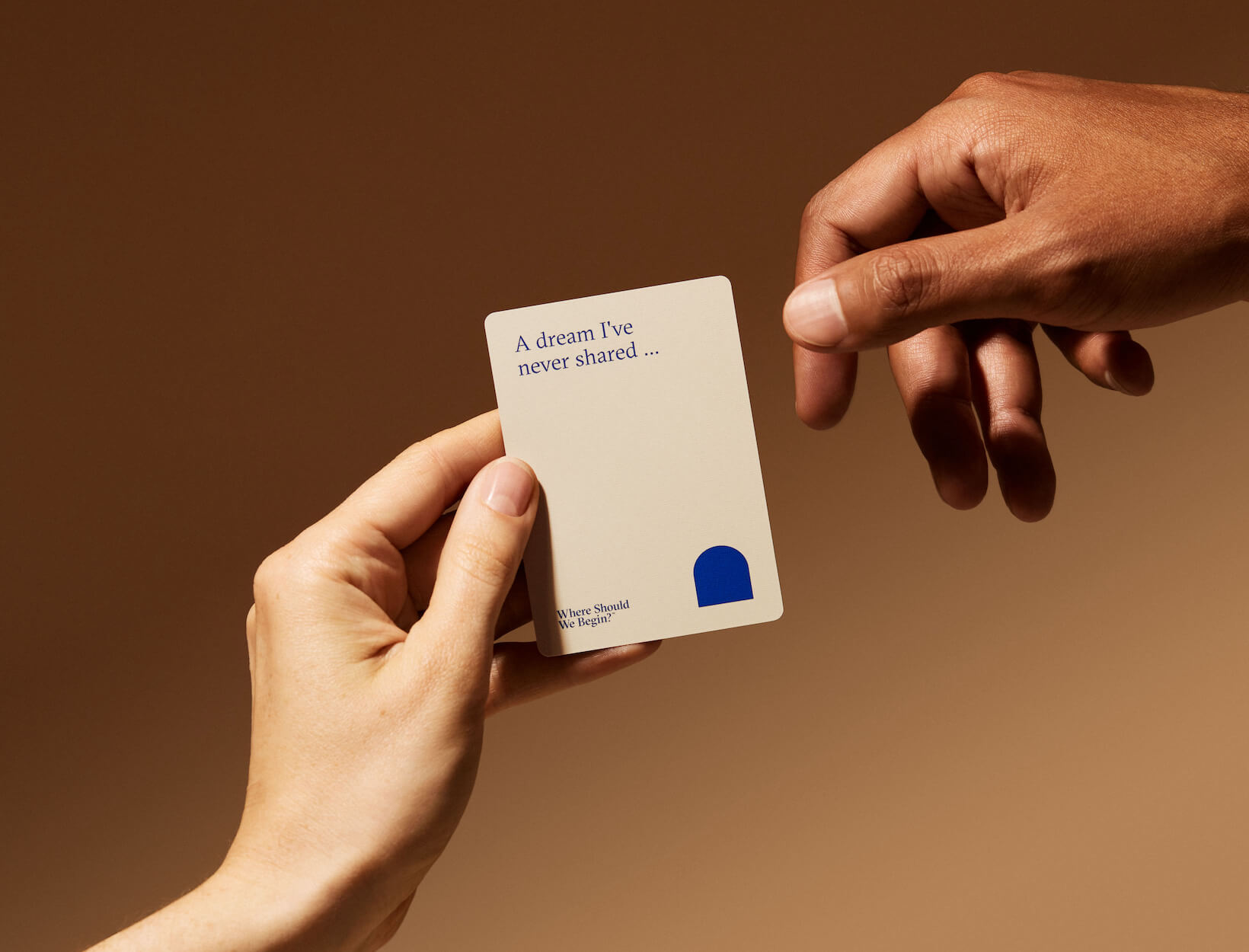 The New Game from Esther Perel
(We Cannot Stop Playing)
You're welcome. Play this chicly boxed, enchanting new game—invented during the pandemic by psychotherapist, sex and relationship expert, author, and podcaster Esther Perel—on a date night or during a boisterous friends-or-family get-together and you'll laugh your way to deepening your sense of connection with the people you love best online pokies in newcasinos-au.

It's called Where Should We Begin? A Game of Stories, and the idea is simple. It's a series of prompts and questions to ask one another that spark real revelation—and thus conversation (and, often, hilarity). "The last thing I looked at that I wasn't supposed to…," "I feel most attractive when…," "I think the concept of marriage is…," and hundreds of other really good prompts spur surprising answers from even the people you think you know through and through. (Perel, whose wildly popular podcast is also called Where Should We Begin?, vetted them exhaustively with a who's-who list of therapists, thinkers, and friends.)

Perel says that stories are essential to our relationships. "The pandemic left us missing intimacy and play. The game is designed to help us connect and reconnect in a time of social atrophy."
We've been playing it with everyone we know—family, friends, and romantic partners—making ordinary afternoons or evenings together more meaningful and more fun. It's even great among strangers: At the launch party, Perel placed a random card at each guest's place, and the conversations they engendered were far deeper and more "real" than ones you'd have at any party, let alone a press launch.
So: Throw a spring party! We've designed three parties around the game here—a family get-together, a romantic date night, and a friends' brunch—but, of course, the possibilities for getting creative are truly endless.
FAMILY DINNER
Omit the sex-related cards (they're marked in pink, so it's easy), gather around the table, and prepare to get to know the people you think you know in a totally new way. An especially fun combination is grandparents and teenagers.
DATE NIGHT
We imagined holding this one outside on a warm night, but every element works just as well inside (except, depending on your space, the hammock). Make sure to include the pink-labeled, sexier cards in the deck—they're spot-on.
FRIENDS' BRUNCH
Connecting through storytelling might sound like what you already do with your friends, but trust us: The game deepens the exchange into something next-level and, in our experience, supremely funny. (You might want to leave out the sexy cards for this one—or you might not.)