LifeStyle
M'sian studio gets a win at a global showcase for its upcoming game, here's what it's about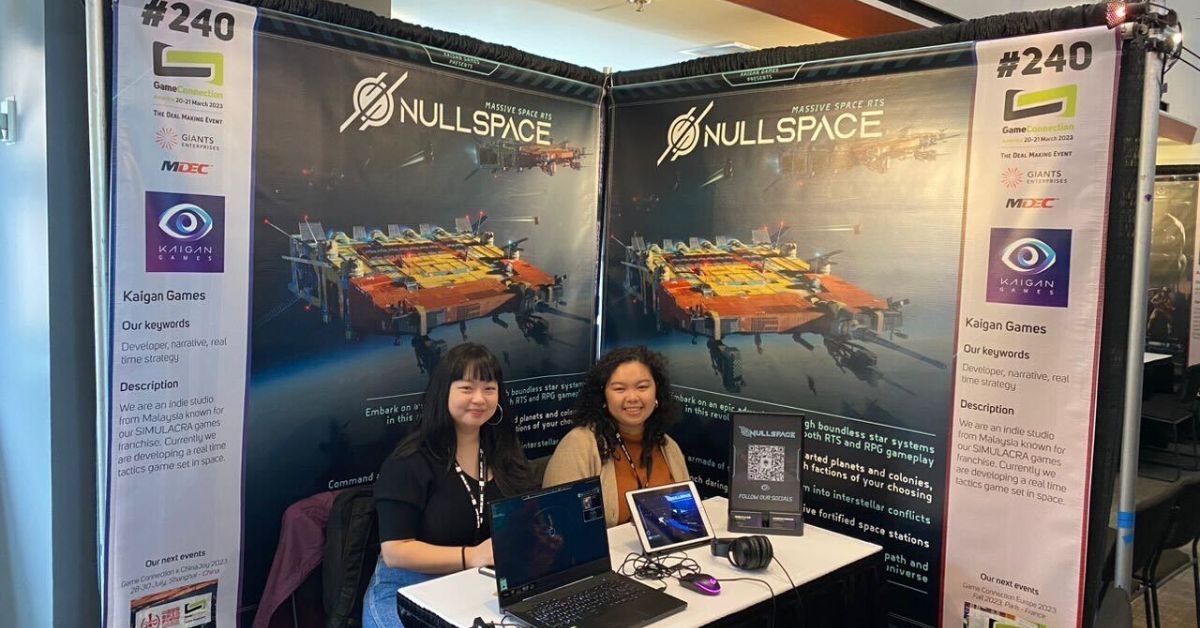 Best known for its Simulacra franchise, Malaysian game developer Kaigan Games has won a Best in Play title at the 2023 Game Developer Conference (GDC) for an upcoming game, Nullspace.
Hosted in San Francisco from March 20 to 24, GDC is an annual event that brings together the game development community. Attendees include programmers, artists, producers, game designers, audio professionals, and business leaders.
Part of the conference is the GDC Expo, designed to showcase the latest game development tools and services from leading technology companies, including Amazon, Epic, Google, Nvidia, Sony, and more.
GDC Expo also houses an interactive showcase known as GDC Play, which features innovative projects from emerging and independent developers.
GDC has selected a list of games from GDC Play to be designated as "Best in Play" during the week, and Kaigan Games' Nullspace has made it onto that list alongside seven other titles.
A new frontier
A real-time strategy (RTS) game set in space, Nullspace is said to combine exploration with RPG (roleplay game) elements.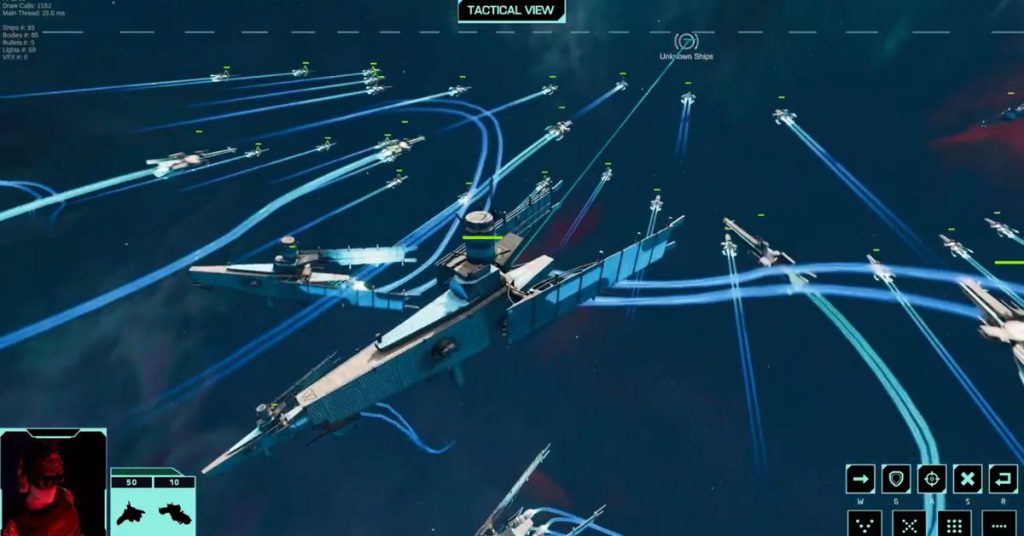 In this world, humanity has set off to colonise new worlds and exploit new resources through the cosmos. This has led to a discovery of a strange, ancient artifact from an ancient civilisation, which in turn is unlocking secrets of faster-than-light travel.
This discovery divides humans into various warring factions, fighting for dominance over one another.
"In Nullspace, the story is set where three asymmetric factions: the Dominion, the Hegemony, and the Junkers are competing to expand their empires within the stars," Shahrizar Roslan, the co-founder of Kaigan Games, told Vulcan Post.
Players will play as a fleet commander hailing from one of those factions. With their fleet, the player will get to explore multiple star systems and planets, engage in tactical combat, and make narrative choices that will influence the world conflict.
"For now, we have a vertical slice/playable alpha build that gives you a small taste of the overall experience," Shahrizar added.
A technical alpha video of the game has also been uploaded to YouTube. From the video, it appears that the game looks rather action-packed, with smooth controls letting the user zoom in and out of the warfare fought between hordes of spaceships.
Deviating from the usual
As Kaigan Games has been publishing horror titles since its inception and expanding the Simulacra franchise, Nullspace seems to be the mark of a new era for the Malaysian game developer.
The co-founder shared that while space RTS games are a niche genre, the team believes the demand is strong.
"Kaigan has a good history with making a foothold in niche genres," he pointed out. "Take the Simulacra franchise, for example. We started with our beta, Sara Is Missing, and when that proved to catch engagement and interest from our audience, we developed Simulacra, which was a huge success."
Having played Kaigan Games' latest release, Simulacra 3, I'm excited to see them venturing into this sci-fi space. I'm also thrilled to see how action-packed Nullspace really is, and I'm looking forward to seeing more world-building for the game.
Currently, Nullspace is still in early pre-production, and the team is looking for publishers.
Featured Image Credit: Kaigan Games