India
Top Telangana news developments today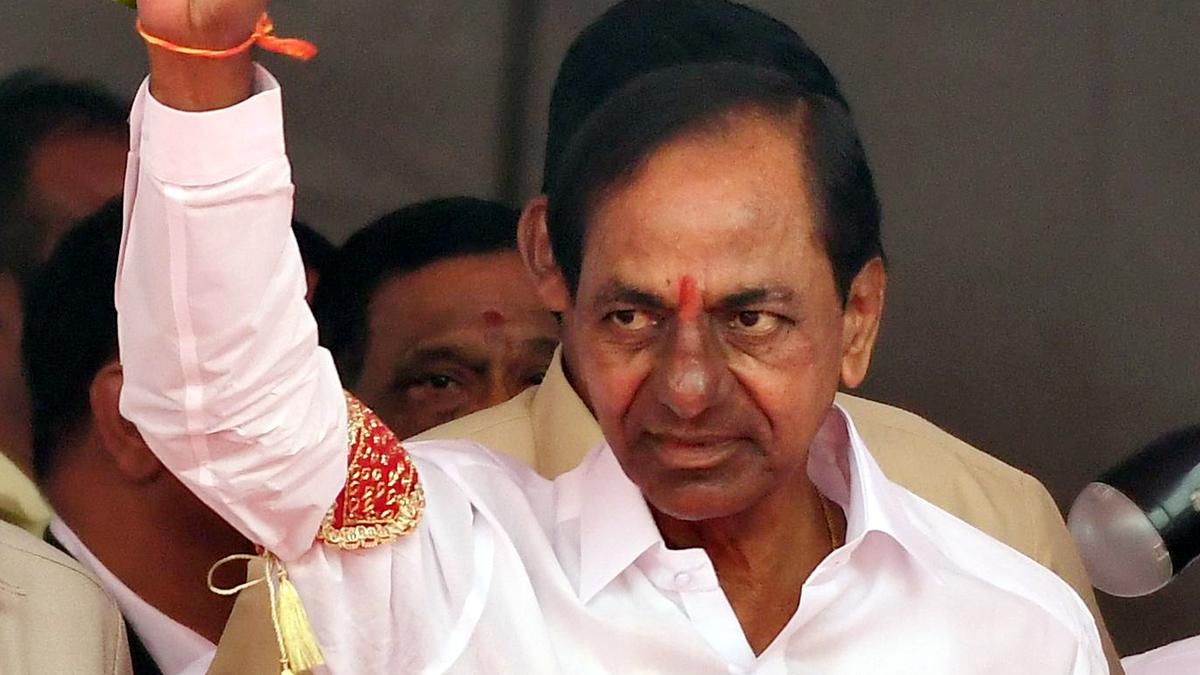 Here are the key news developments from Telangana to watch out for today:
Chief Minister K. Chandrasekhar Rao to address the first public meeting of BRS outside Telangana at Nanded in Maharashtra. The party has made elaborate arrangements to shift crowds not only from villages around Nanded but also from across inter-State border with Telangana in Adilabad district.
The Forest department is evacuating habitations from the core area of the interior forest where tiger movement had come to notice by disconnecting three-phase power used for agriculture in the Mahbubabad district. There is, however, stiff resistance from villagers as they do not want to shift.
Curtain raiser on the possible budget size when it is presented to the Assembly on Monday.
Curtain raiser on the launch of haath se haath jodo abhiyan of Congress tomorrow. The State Congress president A. Revanth Reddy will start his padayatra from the tribal temple of Sammakka-Sarakka in Medaram.
Source link