India
Six inmates escape from Government Place of Safety in Vellore after attacking three staff members of the facility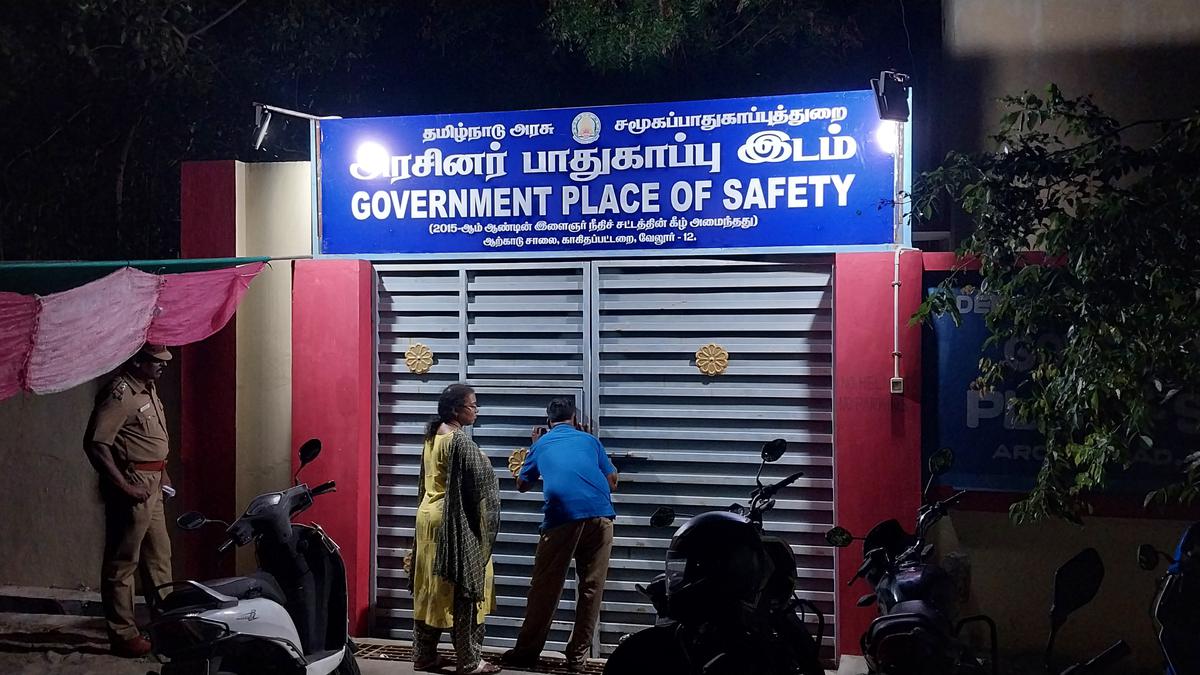 Six inmates escaped from the Government Place of Safety at Kagithapattarai in Vellore town on Monday night, after allegedly attacking three staff members, including the Chief Guard of the facility.
Police said that it was around 7.30 p.m. when the six inmates, said be in the age group of 17-18 years, allegedly attacked three staff at the institution, which holds children in conflict with law under observation. They, then managed to escape from the facility, after getting the keys to its main entrance.
The injured staff were identified as K. Jayaraj, 54, chief guard, S. Kumaravel, 39, guard, and S. Prabhu, 42, house master of the facility. They are undergoing treatment at the Government Medical College Hospital in Vellore. The facility, which has 42 inmates in it, has been maintained by the Department of Social Welfare and monitored by the Juvilance Justice Board.
Based on an alert, a team of officials, including District Social Welfare Officer S. Vinoliya, Superintendent of Police S. Rajesh Kannan and S. Kavitha, Revenue Divisional Officer (RDO) reached the facility. An inquiry is being undertaken. Special police teams have been formed to search for the missing inmates at key public places, such as bus terminus, railway stations and national highways.
Police said of the six, one boy had created a ruckus at the facility on last Saturday (March 25) objecting to his being shifted to the government home in Kellys, in Chennai by the Juvenile Justice Board. He was brought to the home in Vellore after conviction in a robbery case in Chennai. Later, a team of officials, led by Judge Padmapriya pacified him. He was one of the six who escaped from the facility on Monday, the police said.
Source link