India
NCST functioning with less than 50% of sanctioned strength: Ministry in LS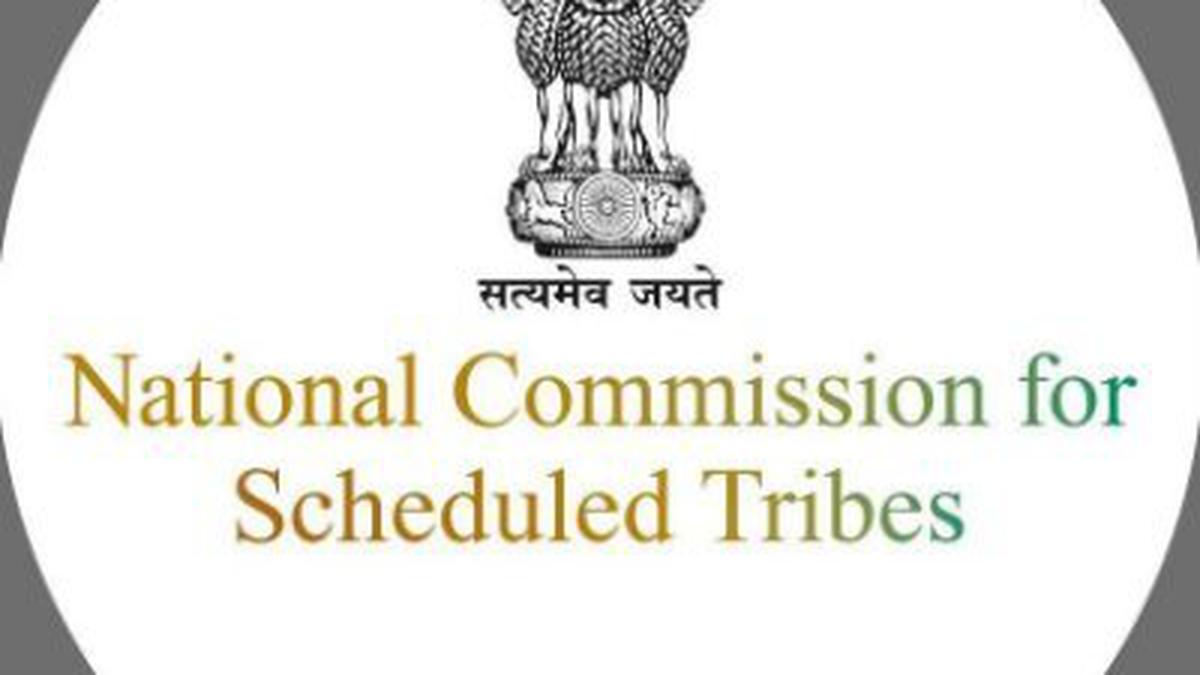 Data presented by the Ministry of Tribal Affairs (MoTA) on Monday in Lok Sabha revealed that the National Commission for Scheduled Tribes (NCST) is currently functioning with less than 50% of its sanctioned strength, with Commission officials disclosing to The Hindu that it is becoming increasingly difficult to undertake its function without the requisite staffers.
According to data from the Commission, rules provide for the ST panel to have one Chairperson, one Vice-Chairperson, and three Members (two among V-C and Members must be from ST community). Currently, it just has a Chairperson (Harsh Chouhan) and one Member (Ananta Nayak) with all other positions, including that of the mandatory ST Member, vacant for the last three years. 
Responding to a question in Lok Sabha from Andhra Pradesh MP Chinta Anurdha (YSRCP), Minister of State for Tribal Affairs Bishweswar Tudu said, "As on 31.1.2023, against the total sanctioned posts of 124, 54 posts are filled and the vacant posts are 70." While Group A posts in the NCST are filled by the Ministry, Groups B and C posts are the NCST's responsibility. 
One senior Commission official told The Hindu that the panel has been sanctioned one Superintendent of Police, one Law Officer and one Accounts Officer (all Group A posts), neither of which had been filled since 2004. "The recruitment rules for them have not yet been framed and this is a serious lapse on the Ministry's part," they said. 
Another official added that it is very essential for NCST to have key positions like Research Officers, Investigators and Directors filled for it to function as per its Constitutional mandate. "Several positions in the Commission Secretariat are also vacant but the priority should be to at least appoint all sanctioned Members and Vice-Chairperson as per mandate," the official said. 
In his reply in Parliament, Mr. Tudu said, "The Ministry of Tribal Affairs and National Commission for Scheduled Tribes are in the process of filling of vacant posts. Since, promotion and filling up of vacant positions in NCST is a continuous process, the Ministry of Tribal Affairs and the NCST are continuously making efforts for filling of vacant positions on priority basis."
Source link