India
Health Minister Veena George calls on Oommen Chandy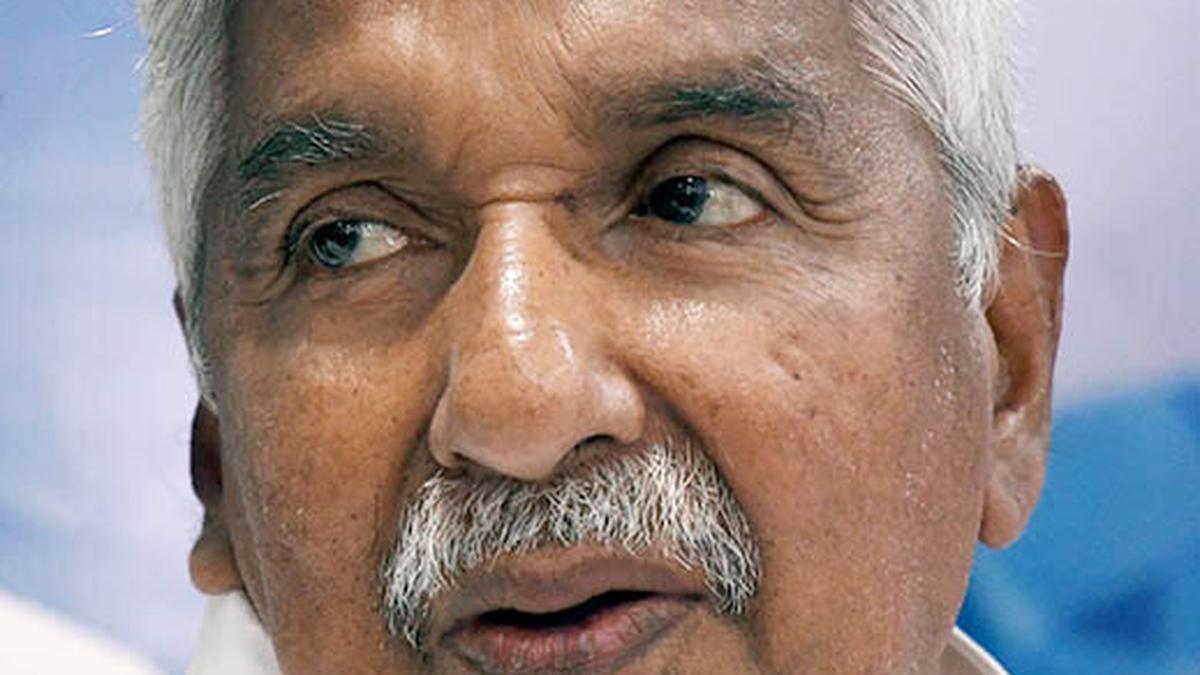 Former Chief Minister Oommen Chandy, who was admitted to a private hospital at Neyyatinkara on Monday after he showed fever and chest infection symptoms, was reported to be stable.
Health Minister Veena George called on the 79-year-old veteran politician at the behest of Chief Minister Pinarayi Vijayan. She told reporters that the hospital had constituted a medical board to decide Mr. Chandy's treatment modalities.
Treatment controversy
Mr. Chandy's relatives had raked up a controversy stating that the family denied him treatment. They also sought Mr. Vijayan's intervention to ensure care for Mr. Chandy.
Ms. George said Mr. Chandy's son, Chandy Oomen, spoke with Mr. Vijayan.
Mr. Chandy had returned after special treatment in Germany last year and was convalescing at home and at a medical care facility in Bengaluru.
Social media post
However, allegations of denial of medical care prompted Mr. Chandy, who was at pains to speak, to dispel the rumours in social media video-post.
His son and Congress leader, Chandy Oomen, blamed the media for the unfounded rumours. He also explained his father's illness and treatment on his Facebook account and described the pain the accusation had caused the family and Congress party workers.
Source link