movie-reviews
'Man of Steel' and 9 More Iconic Movies That Turn 10 in 2023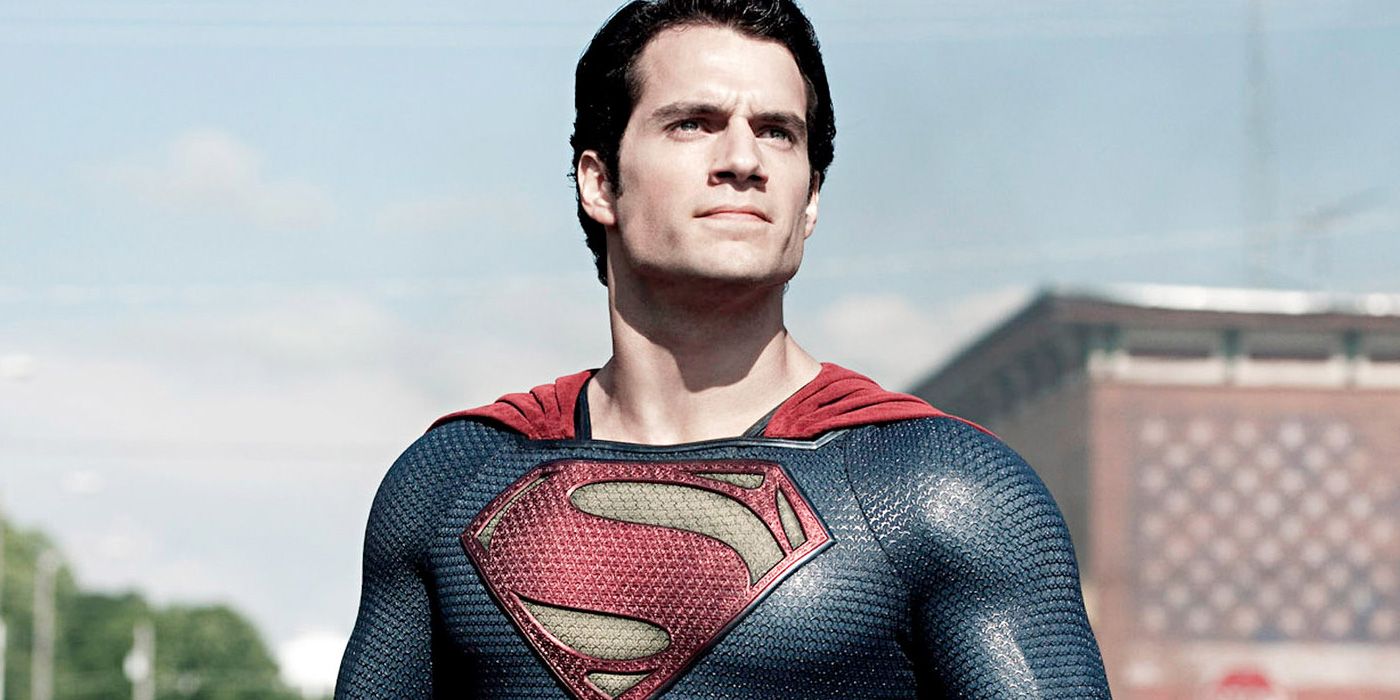 It's crazy to think it's already been ten years since 2013, yet here we are in 2023. In terms of the cinematic landscape, streaming was yet to dominate households, only one Avengers movie had been released, young adult sci-fi and fantasy were at its peak, and animated films were killing it at the box office. From big-budget epics to original films from auteurs, 2013 had something for everyone and remains one of the strongest years in cinema to date.
RELATED:Best Movies That Turn 10 In 2022
With the arrival of 2023, many great movies celebrate turning double digits. However, a select few stand out in terms of success, impact, and rewatchability. These memorable movies are worth revisiting and reminiscing about a decade later.
'Frozen'
When Disney's Frozen was released in 2013, it was just as much of an event as it was a film. Both the highest-grossing movie of the year and one of Disney's biggest movies of all time, Frozen was and remains a cultural phenomenon.
The magical story of sisters Anna (Kristen Bell) and Elsa (Idina Menzel), very loosely based on "The Snow Queen" by Hans Christian Andersen, became every small child's favorite movie and subsequently mandatory viewing for parents on a regular basis. For a very long time, you couldn't go a day without hearing the lyrics to "Let It Go" at some point.
'The Hunger Games: Catching Fire'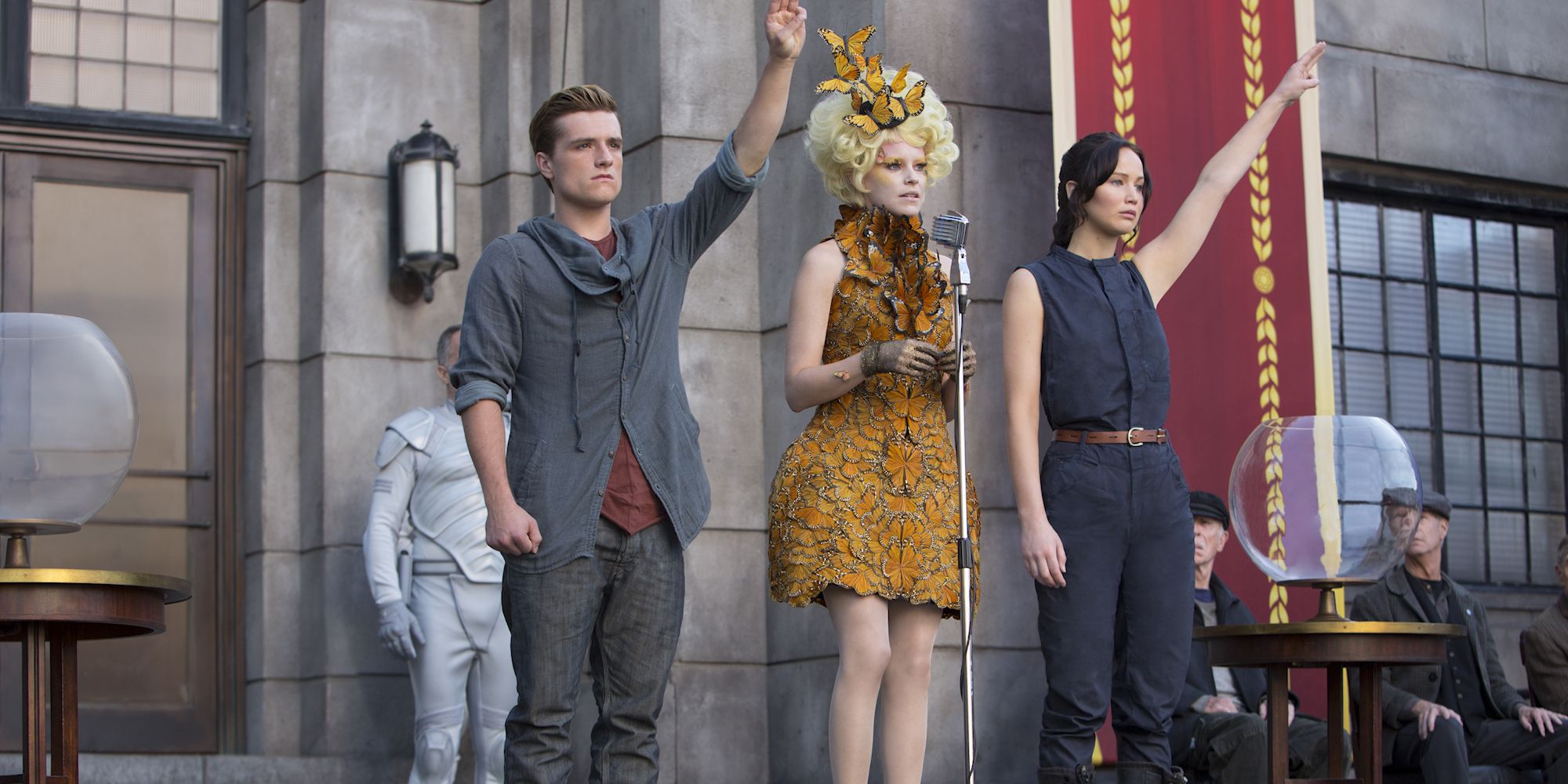 When The Hunger Games was released in 2012, it was a massive hit, launching the most successful young adult franchise of all time. Both bigger and better, its sequel Catching Fire, was even more successful and popular among both critics and audiences.
The highest-grossing film in the franchise sees Katniss (Jennifer Lawrence) and Peeta (Josh Hutcherson) thrown back into the games after their previous victory sparks rebellion in the war-torn districts of Panem. With its mix of top-notch acting, production, visuals, and thrills, it's everything a sequel should be and more.
'The Wolf of Wall Street'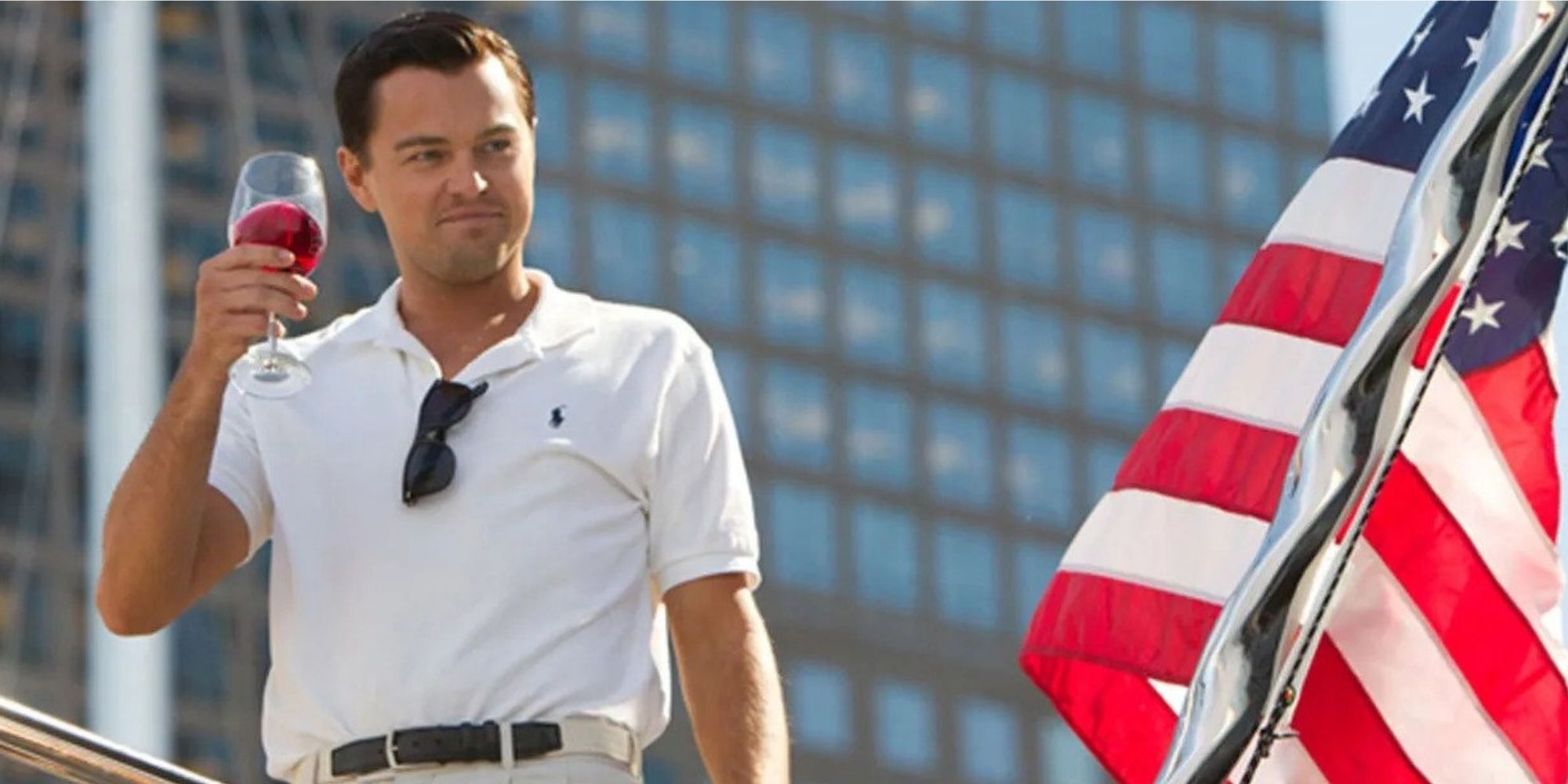 Martin Scorsese had already established himself years before as one of the most iconic and influential filmmakers of all time, but that didn't stop him from pushing boundaries with one of his most controversial and outrageous films ever, The Wolf of Wall Street.
The film chronicles stockbroker Jordan Belfort's real-life rise and fall (Leonardo DiCaprio). It turns the dial to an 11 regarding sex, drug use, profanity, and plenty of other obscenities. DiCaprio turns in an uproarious comedic performance, and the film also marks Margot Robbie's first big breakout role.
'Her'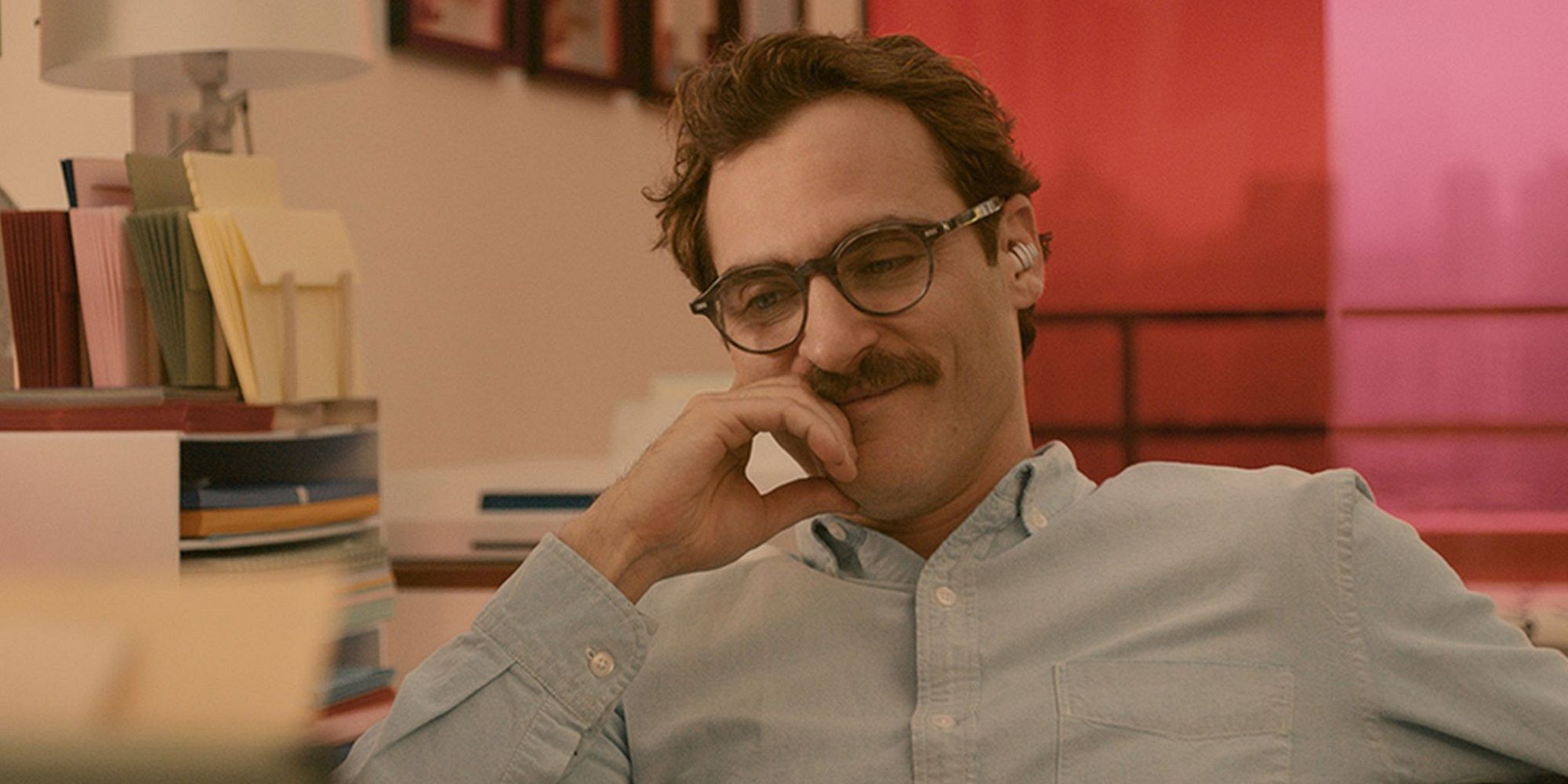 Her is the movie that truly proves that love knows no bounds (or devices). In Spike Jonze's gorgeous and moody sci-fi romance, Joaquin Phoenix plays Theodore, a lonely and introverted writer who buys an A.I. operating system to help him with his work.
The system takes on the name of Samantha (voiced by Scarlett Johansson), and the two fall deeply in love. The film is a unique and touching exploration of relationships, connection, isolation, humanity, and technology, featuring rich visuals and a dream-like score. It's refreshing, thought-provoking, and simply beautiful.
RELATED:The Most Underrated Joaquin Phoenix Performances
'Gravity'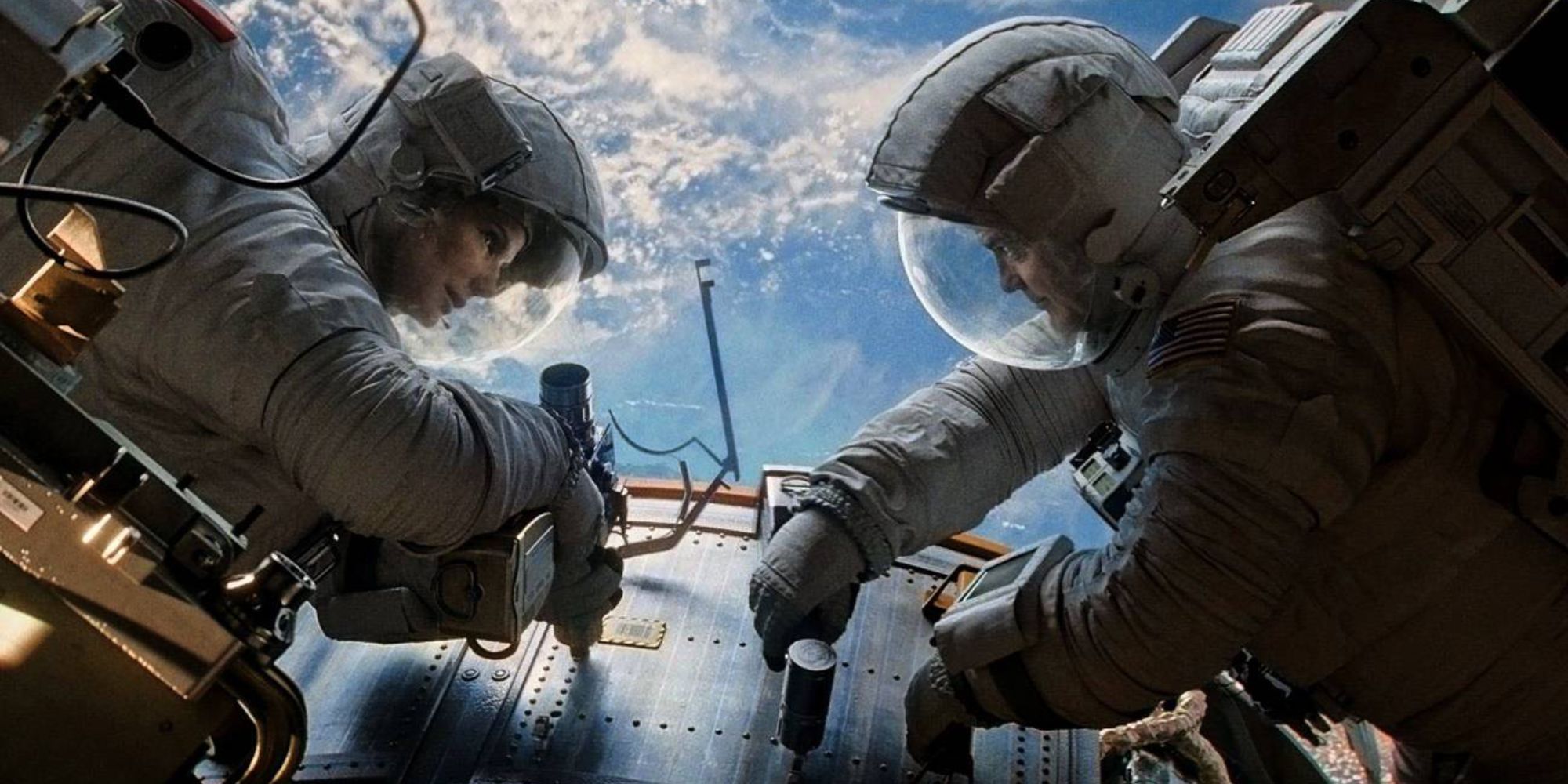 One of the biggest technical achievements in cinematic history comes from the space-set thriller Gravity. Directed by Alfonso Cuarón, the film follows astronaut Dr. Ryan Stone (Sandra Bullock), who is left floating adrift in space after debris destroys her shuttle.
Bullock's performance and the mind-blowing photorealistic cinematography and sound design elevate the simple but effective plot. It's a film made for the big screen that, especially when viewed in 3D, brings the viewer directly into space by creating a sensory spectacle. With a tight ninety-minute runtime, every moment is breathtaking.
'12 Years a Slave'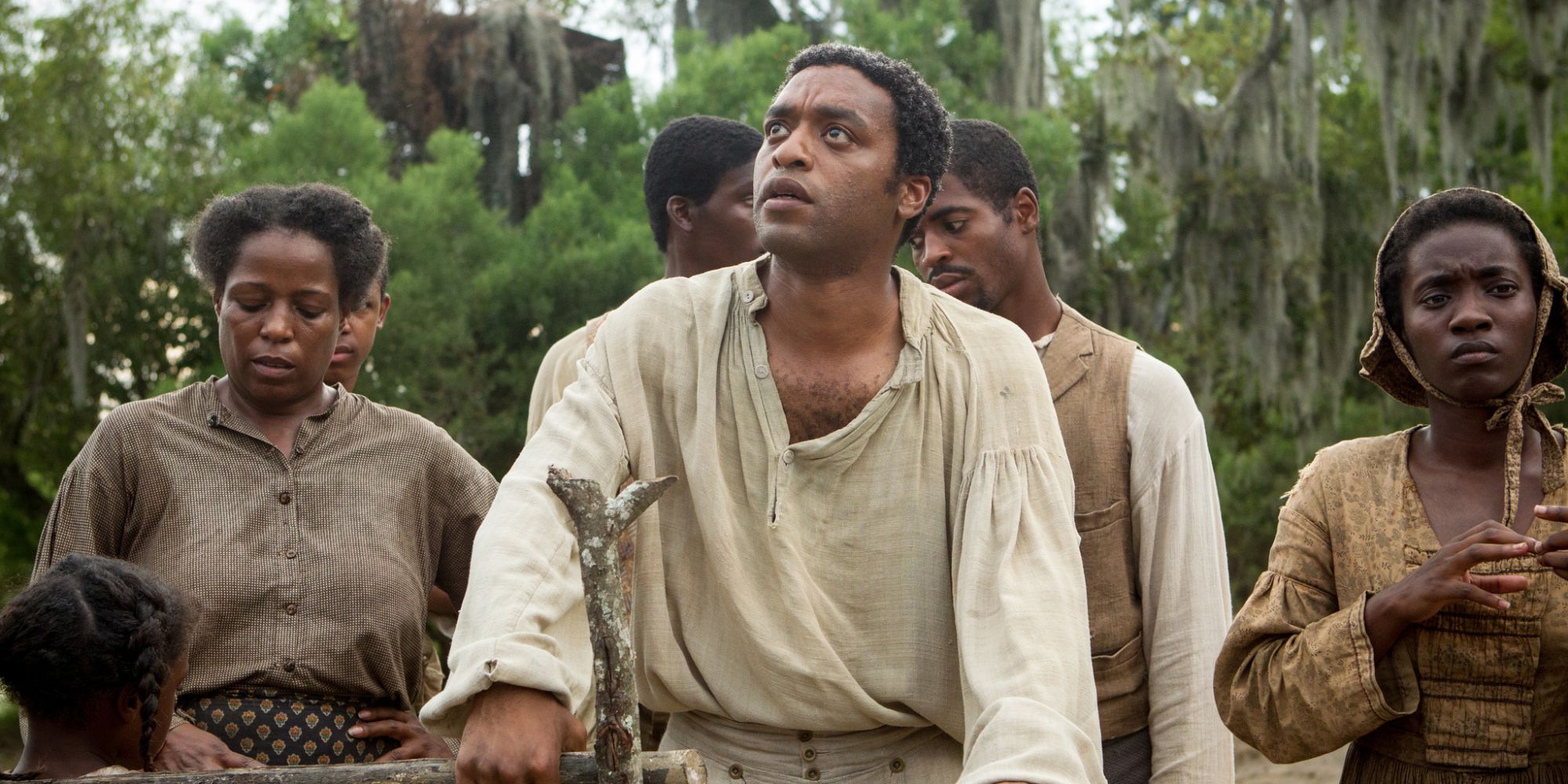 As the deserving winner of Best Picture at the 2014 Academy Awards, 12 Years a Slave stands out as one of the best movies of 2013. The harrowing and emotionally gripping biography tells the story of Solomon Northup (Chiwetel Ejiofor), a free man from New York who is sold into slavery.
A rightfully difficult watch, the film effectively highlights one of the darkest periods in American history, refusing to shy away from the brutality of the past. With a stacked cast, it features a number of powerful performances, particularly from Lupita Nyong'o in her big-screen debut.
'Prisoners'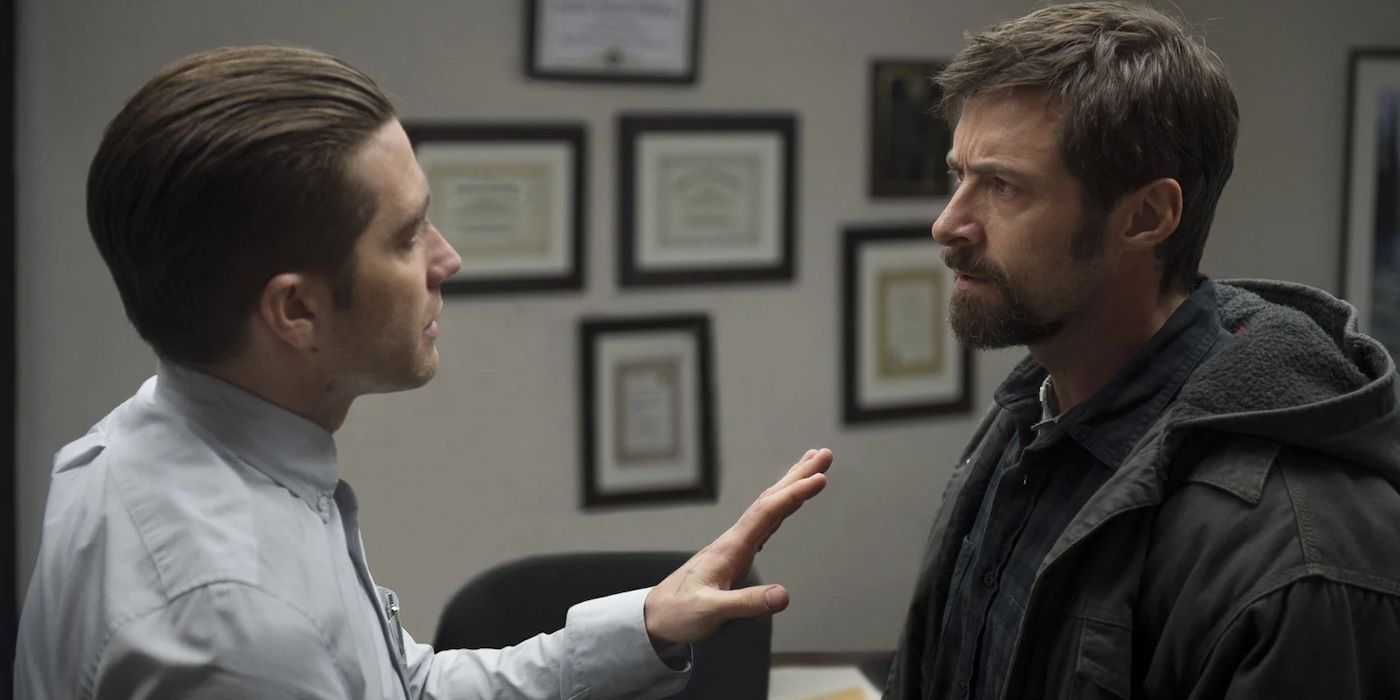 Before giving audiences sci-fi hits like Blade Runner 2049 and Dune, French-Canadian director Denis Villeneuve broke out into Hollywood with his English-language debut feature, Prisoners. The crime-drama stars heavyweights Hugh Jackman, Jake Gyllenhaal, Paul Dano, and Viola Davis.
The plot centers around a father (Jackman) who takes matters into his own hands after his daughter and her friend go missing, leading him on a dangerous path. Chilling, twisted, and full of dread at every turn, it is widely considered one of the best thrillers of the twenty-first century so far.
'The Conjuring'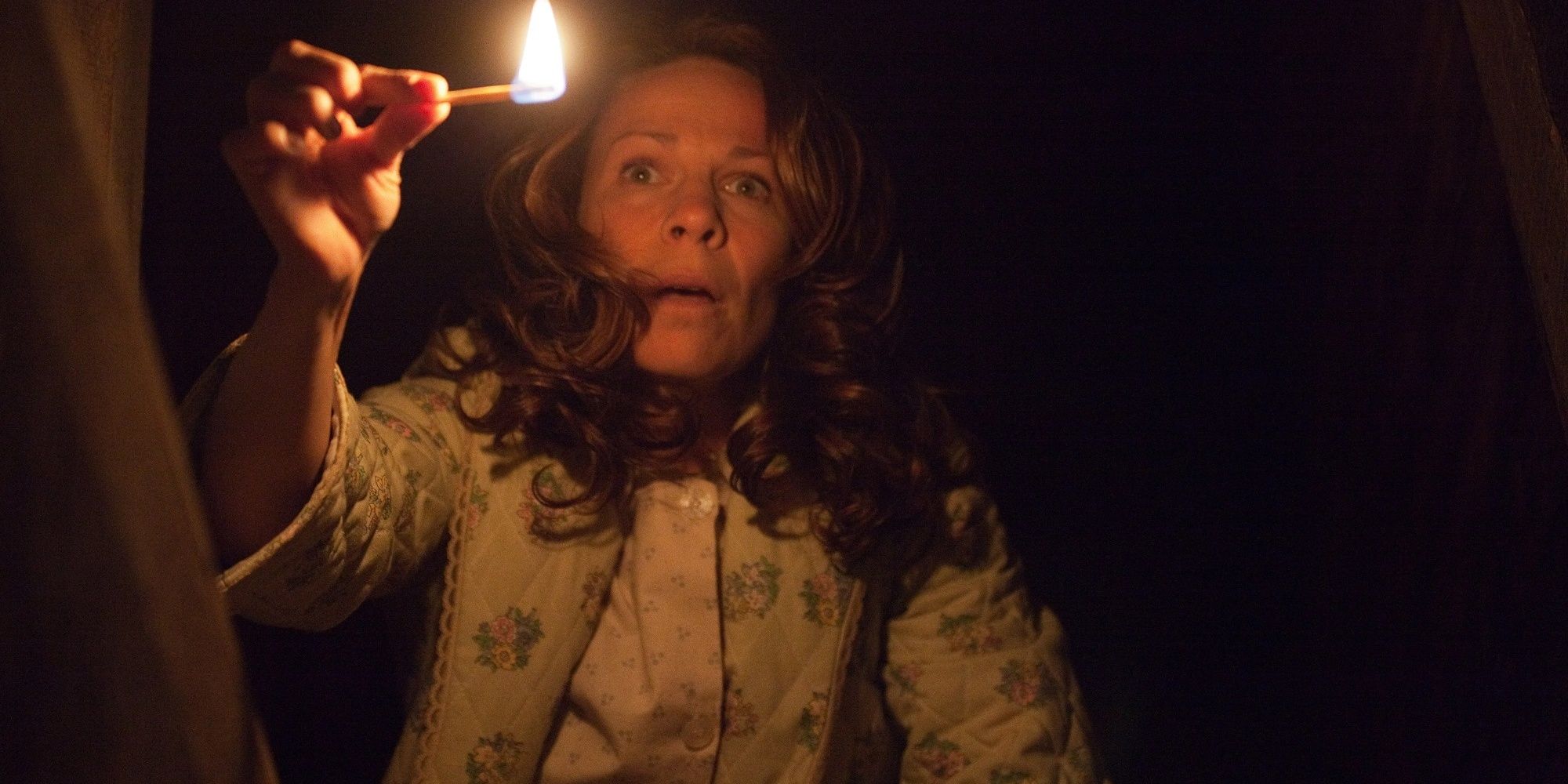 One of the scariest movies to come out in years back in 2013 was James Wan's The Conjuring. The horror film based on real-life paranormal investigators Ed (Patrick Wilson) and Lorraine Warren (Vera Farmiga) would go on to launch multiple spooky sequels and spin-offs.
The first film left quite an impression on audiences, causing sleepless nights and earning its scare factor from pure thrills rather than gore and violence. The old-school horror on display was a refreshing turn to form for the genre and also introduced us to one of cinema's creepiest evil dolls, Annabelle.
RELATED:'Friends To the End': Most Terrifying Dolls In Horror History
'World War Z'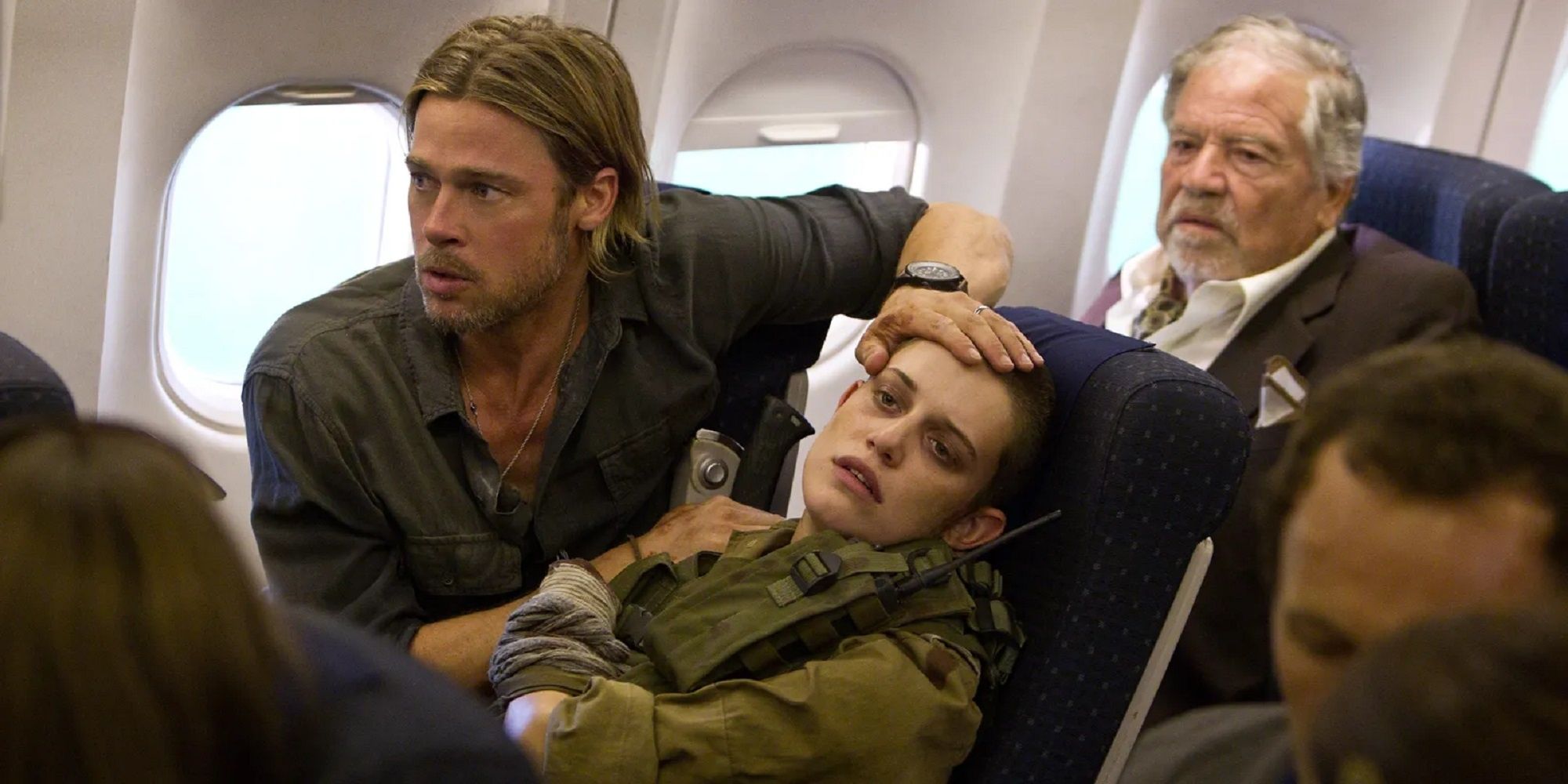 Zombie apocalypse movies never get old, as the 2013 hit World War Z proves. Starring Brad Pitt and loosely based on the novel by Max Brooks, it follows a former UN investigator in a race against time to find the source of infection of a lethal virus that is turning humanity into zombies.
Featuring a commanding performance from the always-reliable Pitt, it stands out among the saturated zombie genre thanks to memorable visuals, action-packed pacing, some genuine scares, and a solid emotional core. There have been rumors and talks of a sequel since its release, but nothing concrete has materialized.
'Man of Steel'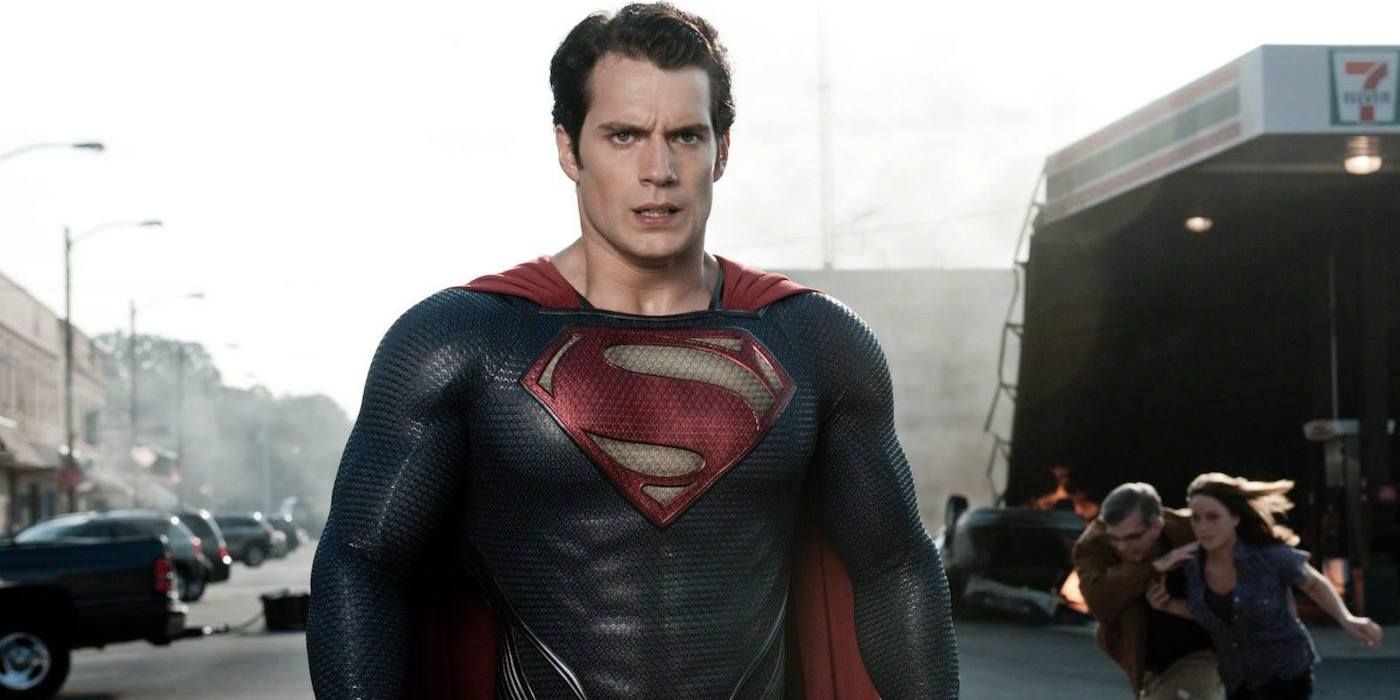 The DC Extended Universe debuted ten years ago with its first film, Superman origin story Man of Steel. Directed by longtime DC collaborator Zack Snyder, it offered a gritty and epic take on the story of Clark Kent (Henry Cavill) discovering his true identity as Kal-El.
Although DC's answer to the MCU hasn't exactly been a home run the whole way through, Man of Steel was a solid debut, and most audiences can agree that Cavill was the perfect casting choice for the beloved hero. It's a real shame audiences won't get the chance to see him suit up again.
KEEP READING:Henry Cavill's Best Roles, Ranked From Stoic To Charming
Source link