movie-reviews
'Knock at the Cabin' and 9 Other Small-Scale Apocalyptic Movies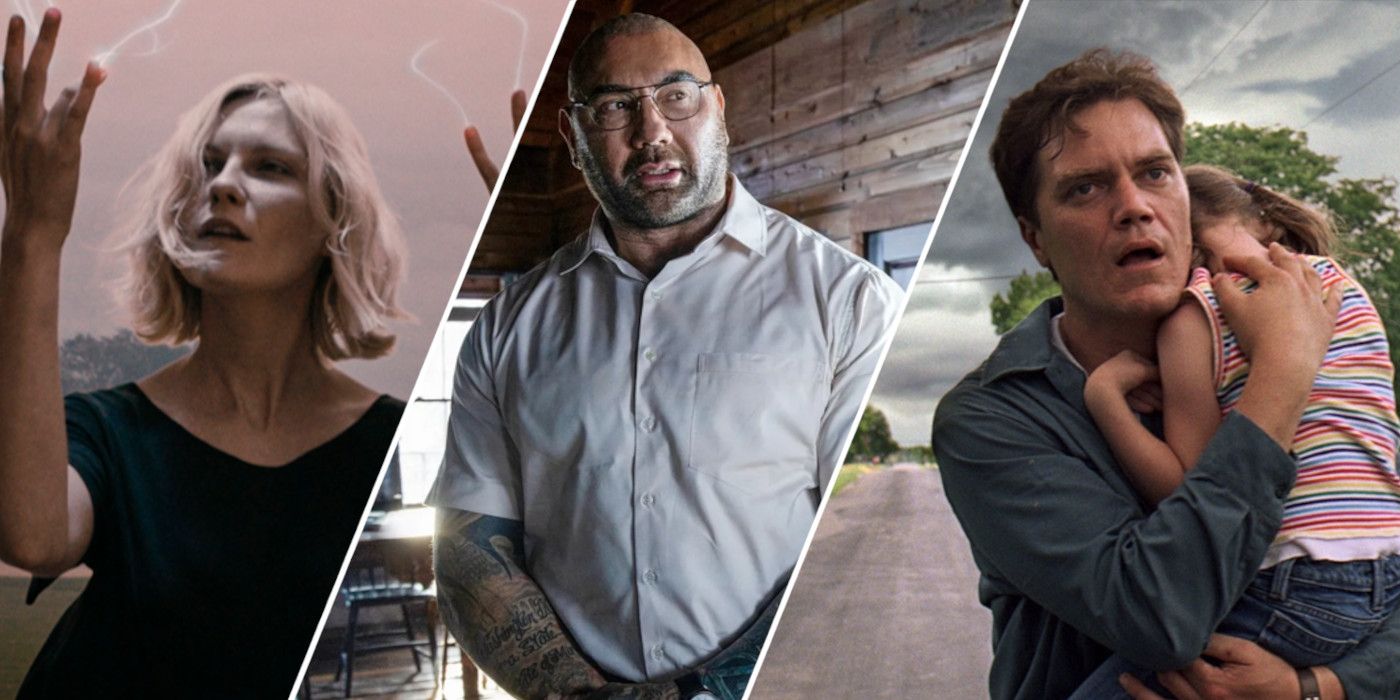 M. Night Shyamalan is back with Knock at the Cabin, starring Dave Bautista, Jonathan Groff, Ben Aldridge, and Rupert Grint. The film follows a family of three whose secluded cabin is invaded by four strangers claiming they need to sacrifice one of their own to prevent the end of the world.
RELATED: 10 Great M. Night Shyamalan Films To Watch Before Knock At The Cabin
Whereas most apocalyptic movies are large-scale disaster stories, Knock at the Cabin is a tense, quiet, introspective look at the end of times. However, it's far from the only apocalyptic film to take this approach; many other movies take the same route, presenting a more intimate portrayal of the world's end.
1
'Knock at the Cabin' (2022)
Shyamalan's Knock at the Cabin is an effective and well-told tale of faith and resilience in apocalyptic times. Benefiting from the director's instincts as a suspense master, the film presents a fast-paced, thrilling ride that ranks among Shyamalan's finest efforts to date.
Shyamalan abandons his tendency for twisty endings in favor of a smaller but equally chilling story that showcases the human aspects of the genre. Bautista and Aldridge give passionate, vulnerable performances that elevate the script, allowing Shyamalan to construct an anxious story and a satisfying, if somewhat simplistic, ending. Knock at the Cabin is in theaters now.
2
'Silent Night' (2021)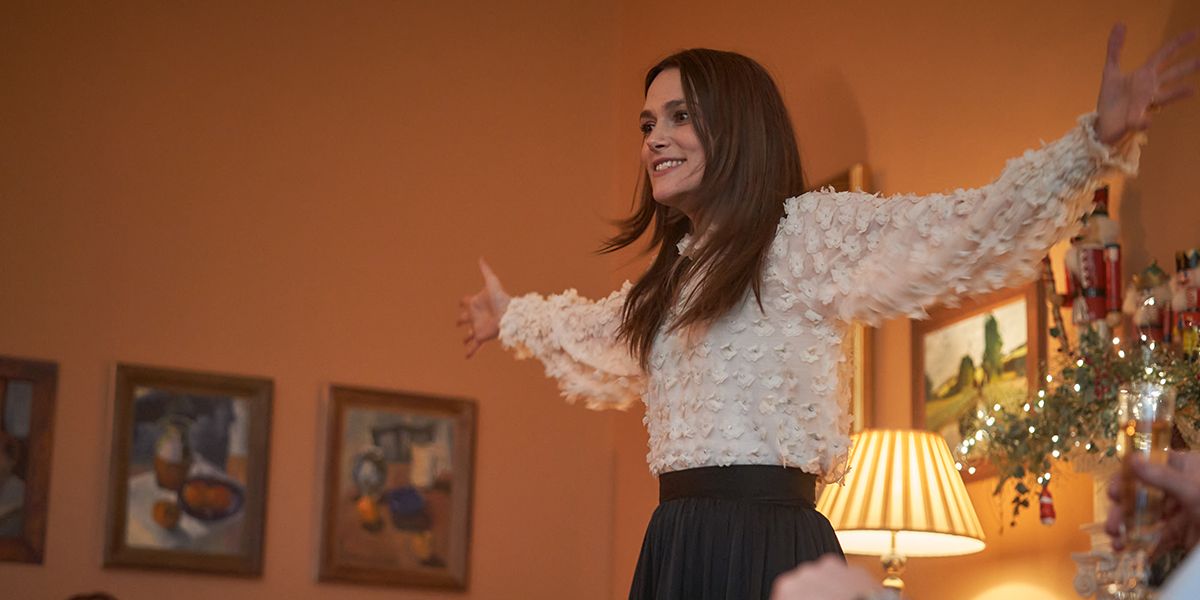 Keira Knightley, Matthew Goode, and Roman Griffin Davis star in Camille Griffin's Christmas-themed apocalyptic black comedy Silent Night. The plot centers on a group of British friends gathering for their final Christmas before a mysterious apocalyptic event wipes out humanity.
Biting and sharp, Silent Night is a fascinating look into humanity's limits. The film works as a wicked black comedy and a vague but still effective commentary on the government's influence on society. Benefiting from commendable work from Knightley and Davis, Silent Night is a bleak but enjoyable look into anguish.
3
'A Quiet Place' (2018)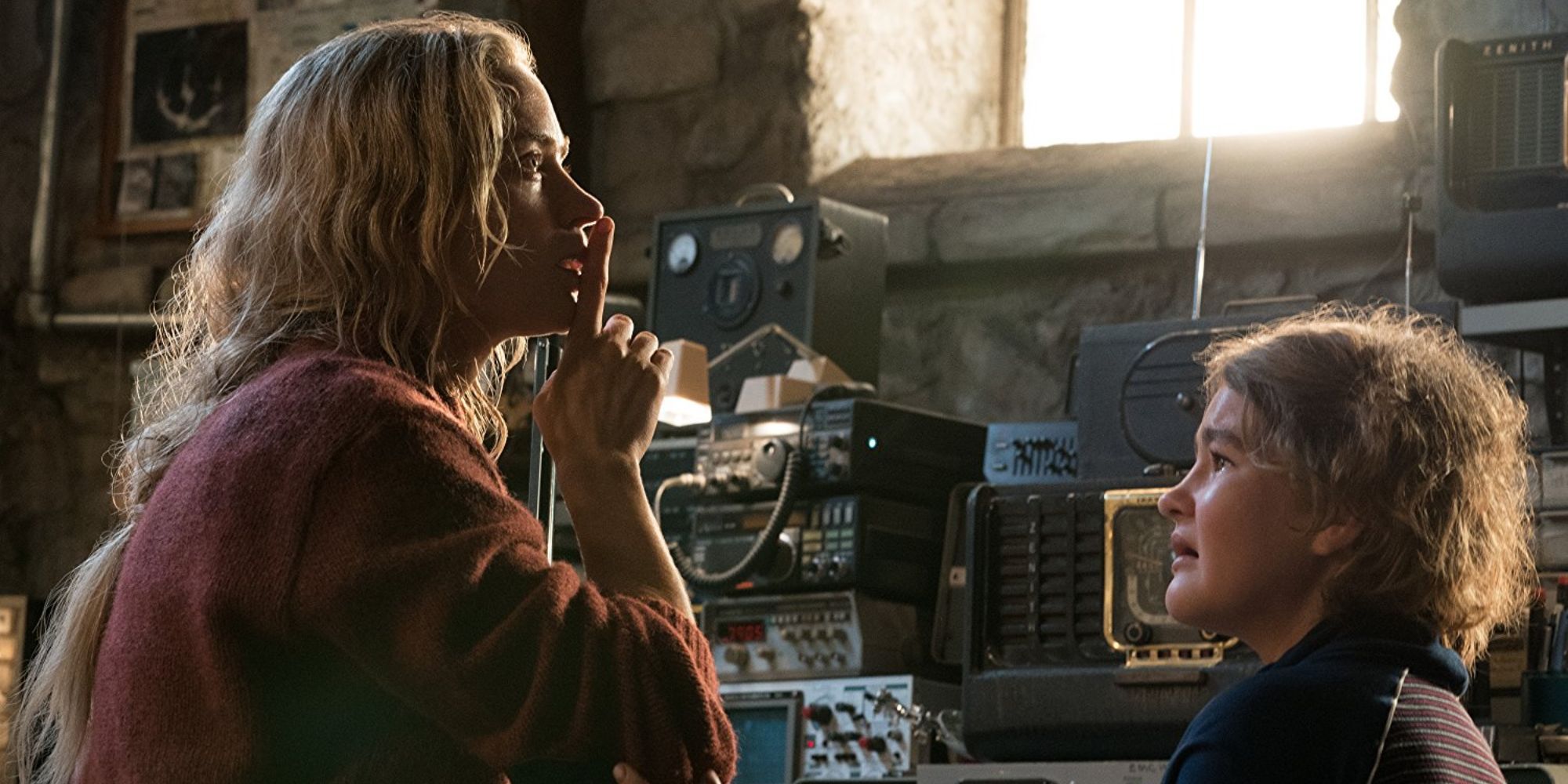 John Krasinski made a huge splash with his 2018 post-apocalyptic horror film A Quiet Place. Starring Krasinski and his real-life wife, Emily Blunt, the film follows a family living on a farm in a world ravaged by blind monsters with enhanced hearing abilities.
RELATED: The Scariest PG-13 Movies
Although A Quiet Place has several intense scenes of dangerous monsters in action, it's most concerned with the family's day-to-day life in this new and perilous world. Krasinki cares about the family's mental and emotional state far more than establishing who the monsters are and where they came from. A Quiet Place might do the bare minimum in worldbuilding, but whatever it sacrifices in that department is made up by the intimacy and detail that go into its characters and their dynamics.
4
'10 Cloverfield Lane' (2016)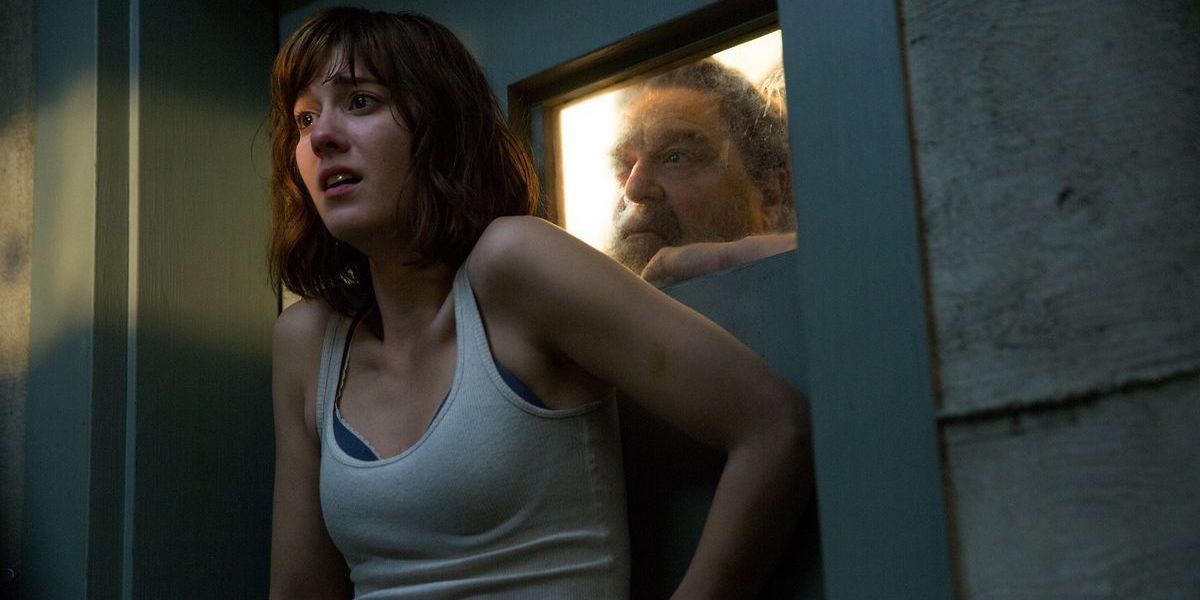 The quasi-spiritual sequel to the 2008 monster flick Cloverfield, 10 Cloverfield Lane is a unique and tense thriller boasting career-best performances from Mary Elizabeth Winstead and John Goodman. The plot follows a young woman who wakes up in a bunker with two men who tell her they are among the few survivors of an apocalyptic event.
Using mystery and a twisting narrative to increase the tension, 10 Cloverfield Lane is a smart, gripping, old-fashioned thriller. Like its predecessor, it minimally uses the threat, instead focusing on the characters' psyche to craft a well-told and chilling tale of survival and trust.
5
'Z For Zachariah' (2015)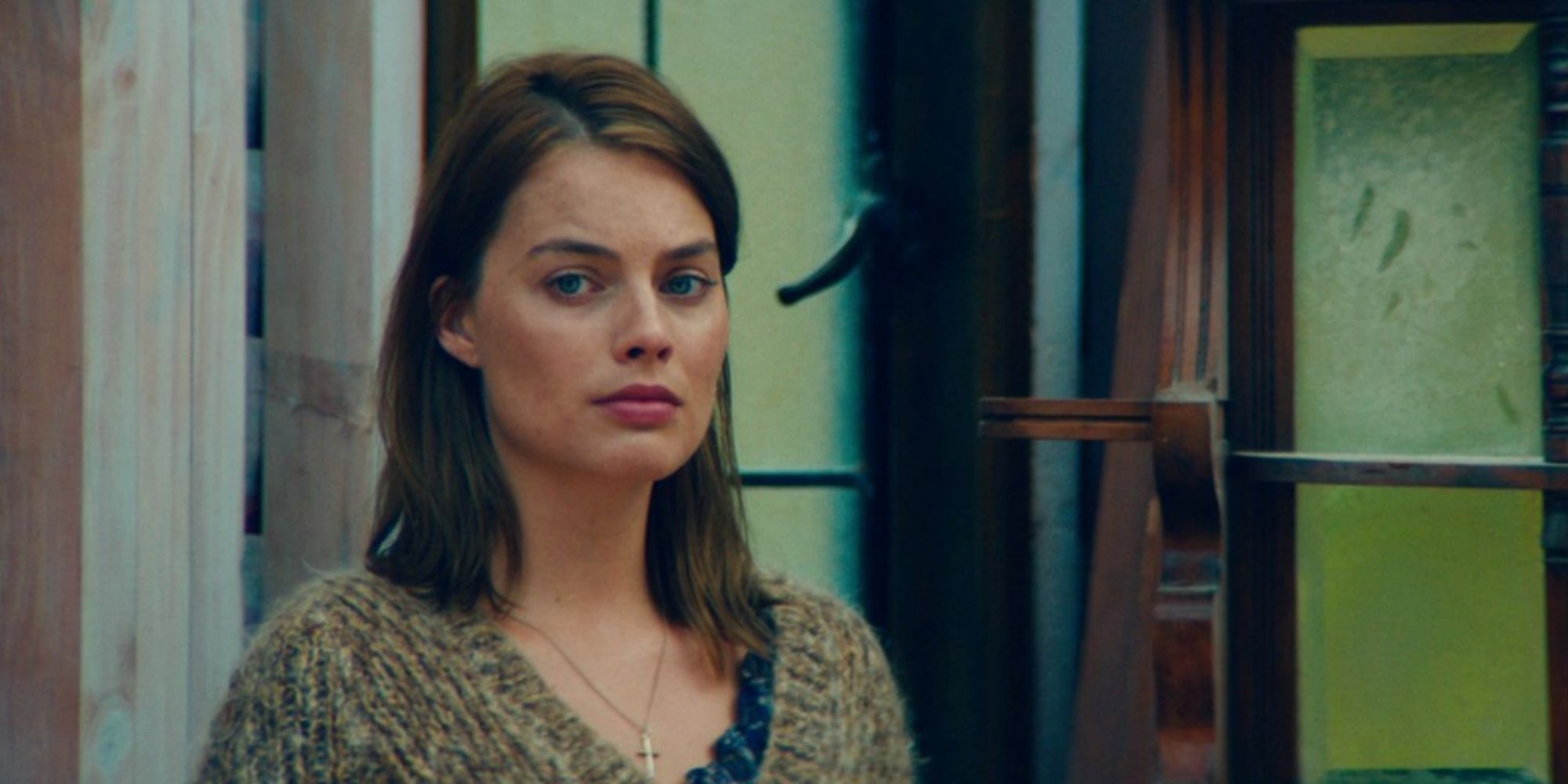 Margot Robbie, Chiwetel Ejiofor, and Chris Pine star in Craig Zobel's 2015 apocalyptic drama Z for Zachariah. The story centers on a young woman living on a secluded farm after an apocalyptic event. Her quiet and uneventful existence is disrupted by the arrival of two men, whose tense and complicated dynamics with her threaten their developing living arrangement.
Z for Zachariah is a slow but deliberately-paced movie that makes the most out of its premise. Boasting an excellent performance from Robbie in a compelling narrative about faith and the intricacies of human dynamics, the film is the perfect example of a simplistic apocalyptic narrative that understands the power of silence.
6
'This is the End' (2013)
Introducing comedy to its apocalyptic premise, This is the End stars an ensemble including Jonah Hill, Seth Rogen, Jay Baruchel, Danny McBride, and Craig Robinson as fictionalized versions of themselves. The plot follows them trapped at a fancy house after the Rapture, with the survivors descending into chaos.
This is the End is among the all-time best horror comedies. Making full use of its absurd premise and benefitting from a game cast of top comedic talent, the film is a hilarious look into male friendships and fragility that never takes itself too seriously. With laugh-out-loud jokes and cameos galore, This is the End is an apocalyptic movie with a heart and a sense of humor.
7
'Seeking a Friend for the End of the World' (2012)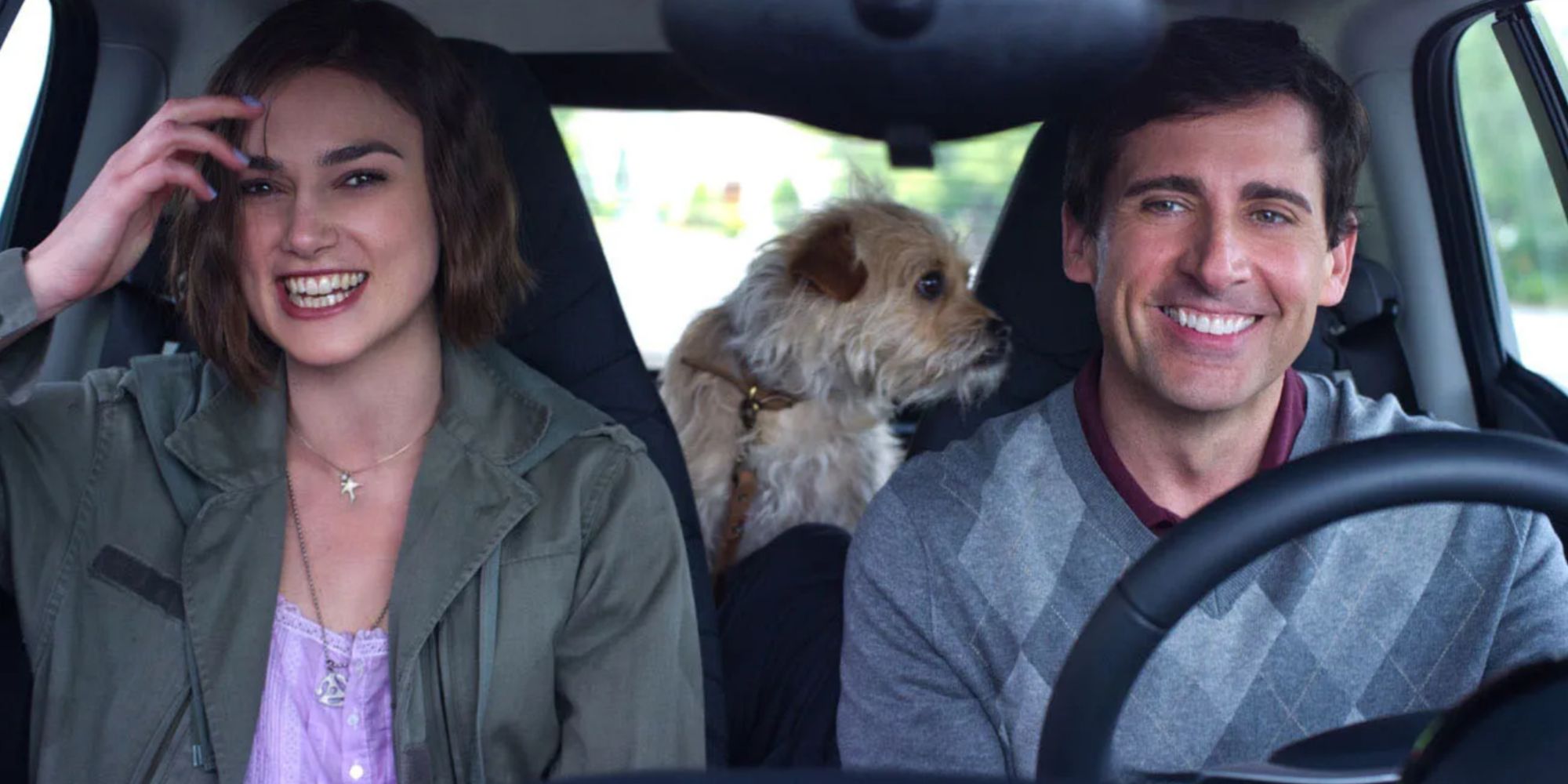 Steve Carrell and Keira Knightley make for an unlikely but charming couple in Lorene Scafaria's directorial debut, Seeking a Friend for the End of the World. The film revolves around the unexpected friendship between two neighbors who help each other find much-needed closure as an asteroid approaches the Earth.
One of the most underrated romantic comedies, Seeking a Friend for the End of the World, is a love story disguised as an apocalyptic movie. Abandoning big action setpieces in favor of a moving story about the untimely nature of love, the film is a charming showcase for Carrell and Knightley and a strong debut for the massively underrated Scafaria.
8
'Melancholia' (2011)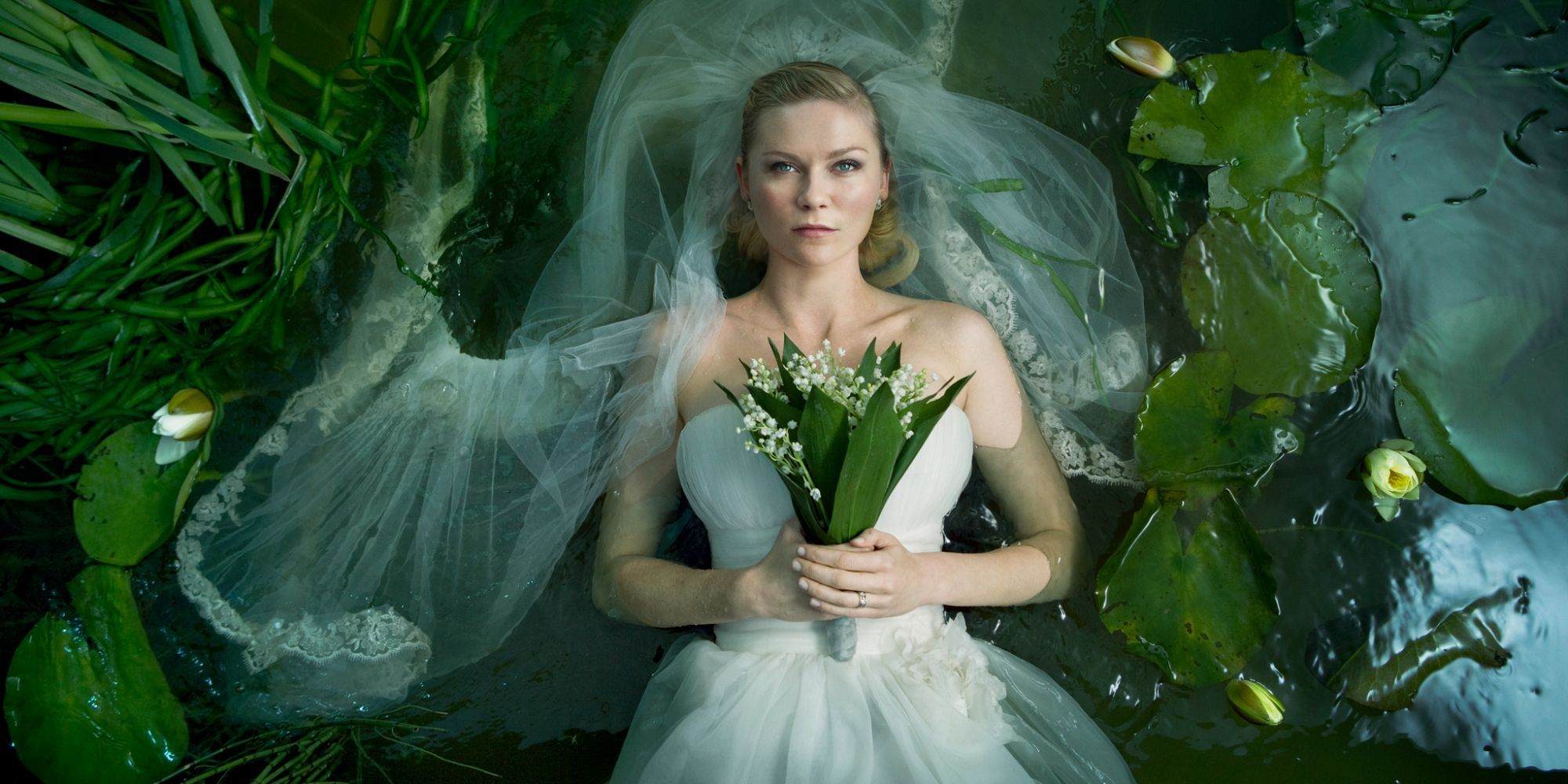 Kirsten Dunst was robbed of an Oscar nomination for her raw and vulnerable work in Lars von Trier's 2011 apocalyptic drama Melancholia. The plot centers on a young bride who succumbs to a deep depression following her wedding as reports of a rogue planet about to collide with Earth cause panic and unrest.
RELATED: 10 Most Intense Apocalypse Scenarios Depicted In Film
Highly stylized and enigmatic, Melancholiais a powerful exploration of depression and resignation. Using Dunst's character's fractured psyche to mirror the world's eventual destruction, von Trier crafts an intimate and thought-provoking tale about the end of the world. With striking imagery and a deliberately challenging plot, Melancholia is a demanding but rewarding experience.
9
'Take Shelter' (2011)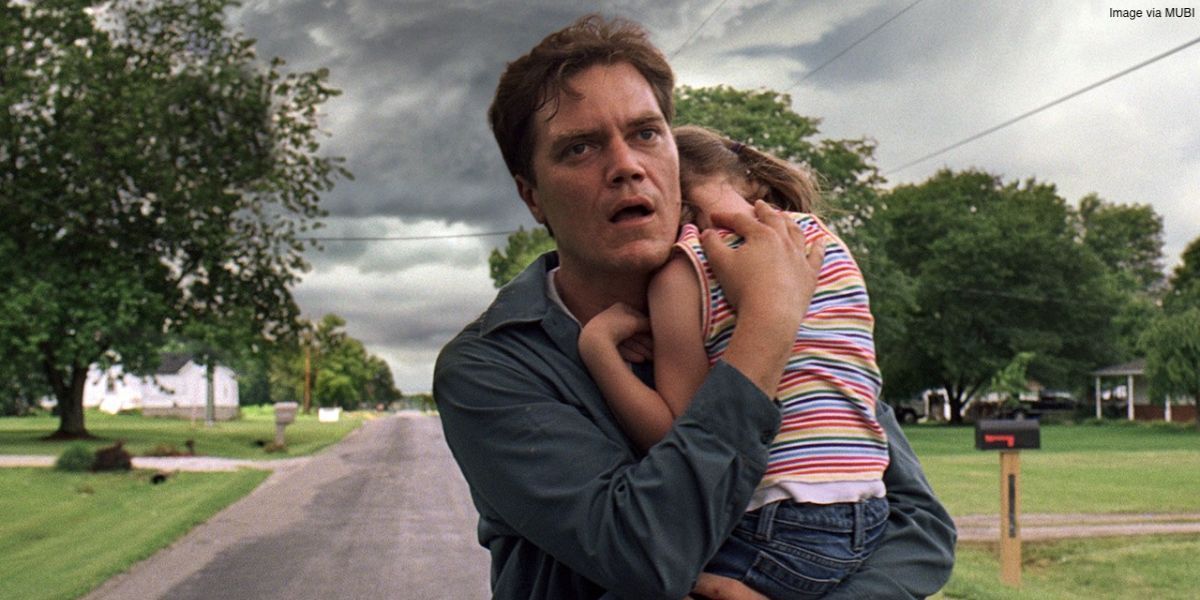 Jeff Nichols' 2011 psychological thriller Take Shelter is a character story framed by an apocalyptic scenario. The story follows Curtis LaForche, a man who begins experiencing terrifying and seemingly prophetic dreams about an upcoming apocalypse. Descending into despair, he initiates the construction of a shelter, a task that brings chaos to his marriage and family.
Paranoia and delusion play a strong part in Take Shelter. Enhanced by Shannon's tour-de-force performance, the film is a deep insight into ideas of masculinity and duty and a nuanced exploration of mental illness. Whether the apocalypse is true or not is not as important as Curtis' belief that it is, making Take Shelter one of the most human and introspective doom movies.
10
'The Road' (2009)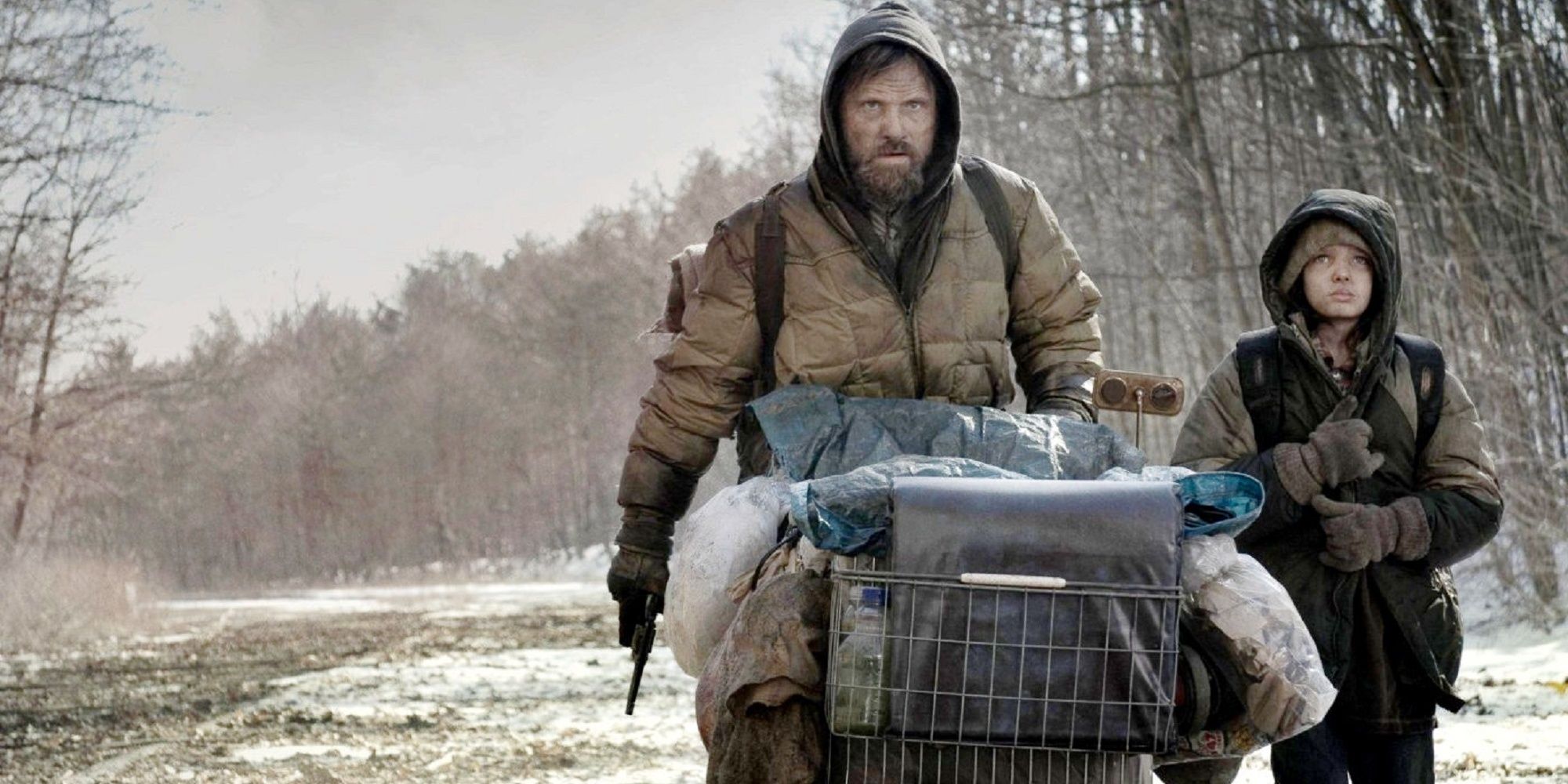 Viggo Mortensen and a young Kodi Smit-McPhee star in John Hillcoat's 2009 survival movie The Road. Based on Cormac McCarthy's Pulitzer Prize-winning 2006 novel of the same name, the plot follows a man and his son trying to survive in a post-apocalyptic USA.
Although much less grueling than the source material, The Road remains a heart-wrenching and brutal story about survival by any means necessary. Mortensen and Smit-McPhee deliver compelling, committed, and haunting portrayals, combining the despair at their circumstance with the determination to stay alive to craft a harrowing but unforgettable tale.
KEEP READING: 10 Post-Apocalyptic Movies That Don't Have Zombies In Them
Source link