celebrity-news
"Friday" Turns 10: A Tribute to Rebecca Black's Life-Changing Viral Hit – E! Online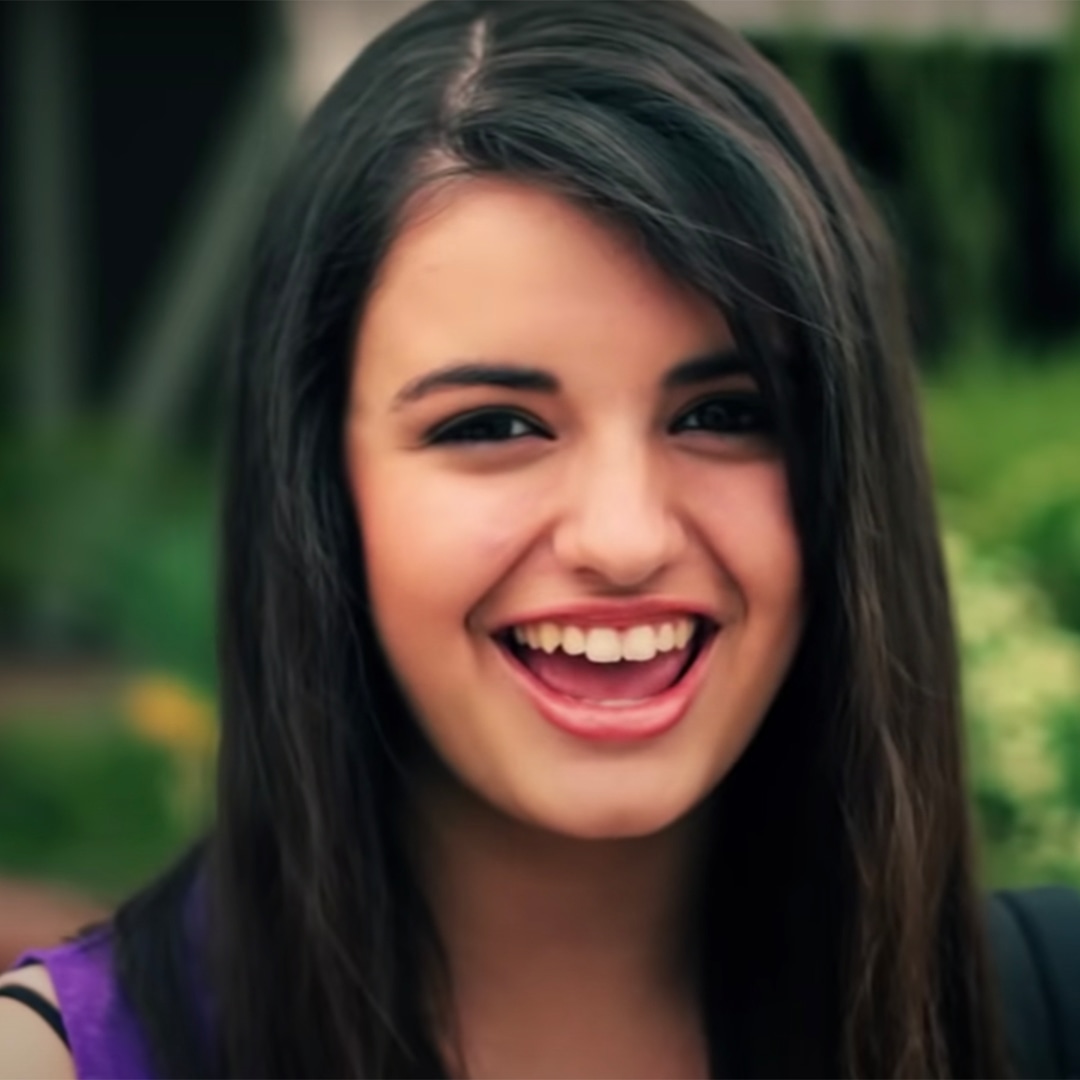 It's almost Friday and Rebecca Black is trending online. Just like that, it feels like 2011 again. 
This week marks the 10-year anniversary of Black's signature hit, "Friday." On Feb. 10, 2011 to be exact, a music video featuring the then-13 year old performing a song her mom paid producers $4,000 to write was uploaded to YouTube. It wasn't long before the video unexpectedly blew up and became one of the last decade's viral music moments, amassing millions of views on the platform, sparking debate and spurring parodies and celebrity covers. The swift success landed Black a cameo in a Katy Perry music video and the 2011 Teen Choice Award for Choice Web Star while the lyrics of "Friday" became permanently engrained in the minds of a generation. 
Still, it was dark for Black in the glare of fame as the then-teen faced criticism, bullying and death threats. She started being homeschooled and became "unbelievably depressed" amid the backlash, as she later recalled in 2020. 
Source link