Travel
Know How to Be Currency Ready for Your Next International Trip | Thomas Cook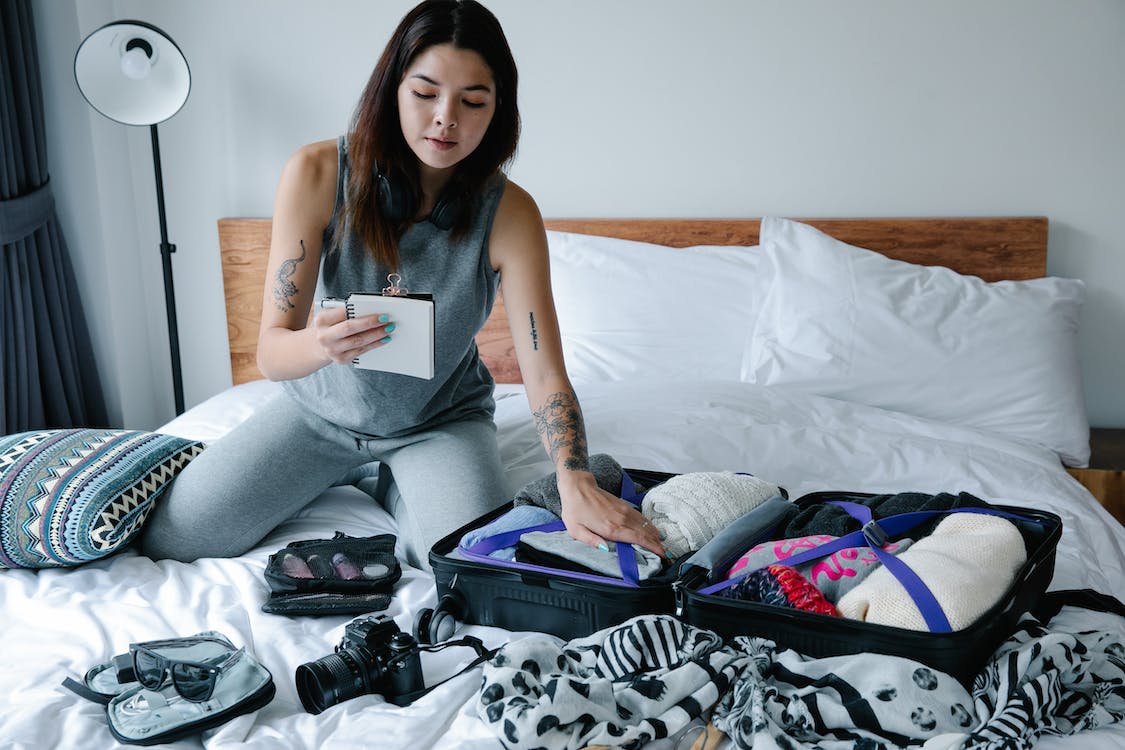 Planning on traveling abroad soon? Then, there must be so many things that are running through your mind right now. From packing your bags to planning the itinerary to booking hotels and flight tickets; the things-to-do list seems to be never-ending, right? You might not know this, but your top priority for a seamless and enjoyable international trip is being currency ready first. So, above anything else, you need to find an easy and effective method to buy and carry foreign currency at a favorable rate so that you do not face any issues when on an abroad trip. 
Now the question comes – how to be currency ready? If this is going to be your first trip abroad or if your last overseas trip was an utter nightmare, then do take a moment to think about how you are going to make the different required and/or unexpected transactions when traveling internationally. Proper homework on how to carry money abroad effectively is a must as it can make your trip memorable and hassle-free. Thus, Thomas Cook is here to help you to be currency ready so that your upcoming overseas trip becomes the best one you have yet.
Buying Foreign exchange is now an easy process with Thomas Cook
The first step to become currency ready for your upcoming trip abroad is to figure out how much you are planning to spend. Based on your estimation and calculation, you will know how much you need in foreign currency exchange. You can rely on Thomas Cook if you are having problems understanding the requirement. We have been guiding our customers for many years now. So, come to us for help, if required. The next thing that you need to be concerned with is monitoring the foreign currency exchange rate. You must know that the foreign currency exchange market is notoriously fluctuating which can put many financial restraints on your international trip. Thomas Cook can provide information on the fluctuating rates to ensure you stay updated and can make the right decision.
When it comes to buying foreign currency, you need to find a method that is effective and simple, and at the same time, can provide the requirement at affordable rates. This is why Thomas Cook is so well-loved amongst international travelers. We have designed our Travel forex products (forex cards and forex currency notes) in such a way that buying foreign currency becomes hassle-free when we are considered. We have 4 simple steps that can get the job done quickly. Check out the steps mentioned next for more information:
The first step involves choosing the desired currency that you want to purchase along with the amount
The second step is a quick process of entering your (the traveler's) details and selecting your choice of the delivery option
Once you have provided all the required information, you can move the process forward by making the payment online via the different modes of payment available
After your payment is confirmed, you will get an order confirmation for the purchased forex at a blocked rate
With Thomas Cook, you can use these 4 steps to buy any foreign currency of your choice. In fact, with your Multi Currency Forex Cards, you can load different foreign currencies in just a single card. To make the process quick throughout, Thomas Cook has provided 2 different delivery options for you. You can either receive the purchased forex from a Thomas Cook branch located near you or you can simply have the purchased forex delivered to your doorstep. The different modes of payment to buy forex available for our customers are Net banking, Credit, and Debit card. 
What documents do you have to prepare for buying foreign currencies?
To become currency ready when traveling abroad, there are certain documents you have to present at the time of purchase. So, quickly gather the following to speed up the entire process:
Your Visa application
Confirmed Airline return ticket 
Valid Passport
BTQF (Basic Travel Quota Form)
How to carry foreign exchange for proper usage during international travel?
You can choose from many different options when it comes to carrying currency when traveling overseas. Here are some popular choices of frequent international travelers:
Forex Cards :
If you choose our Forex Cards, then not only you can buy foreign exchange easily, but you can also lock in the exchange rate as per the rate at the time of the loading. So, one of the biggest advantages of our forex cards is the fact that you can actively avoid exchange rate fluctuation and always be currency ready when abroad. Our easy-to-load prepaid cards are globally accepted and are protected via the CHIP and PIN-enabled safety feature. It can be used to withdraw cash at VISA and MasterCard ATMs without paying hefty ATM charges. There is no requirement of linking this card to your bank account as well. With this card, you can take care of all expenses a traveler has to encounter on an overseas trip. 
Currency Notes :
As per the place of your visit, you will be allowed a certain amount of forex to be carried as cash. You can choose our currency forex notes to take out minor expenses that one encounters when traveling overseas. Thomas Cook is offering authentic currency forex notes of 26 currencies. You do not have to worry when you buy currency forex notes from us as we provide the best forex rates. You can browse our website to get access to our online currency converter. We are providing this feature to our customers to ensure everyone can find the latest and the best exchange rate to get currency notes from us.
Forex Traveler's Cheque :
The availability of this mode of payment will depend on the destination selected. A traveler's cheque is available in the form of Canadian Dollar, Australian Dollar, Japanese Yen, Euro, Great Britain Pound, and US Dollar. The best thing about this method to become currency ready is that they do not come with any expiration date. So, if you have some unused cheques after your trip is completed, you can use them later in the future for your next trip abroad. Thomas Cook has got you covered for this method of carrying cash as well. If you have unused Thomas Cook traveler's cheques, then you can go for a refund against them. You can rest assured our Traveler's cheque will be safe and secured. It is protected via signature-based security. You will only encash the cheques when the encashment merchant/point establishment finds your signature on the cheque is matching with the one shown in their system. You also have to provide a Photo ID for proof as well.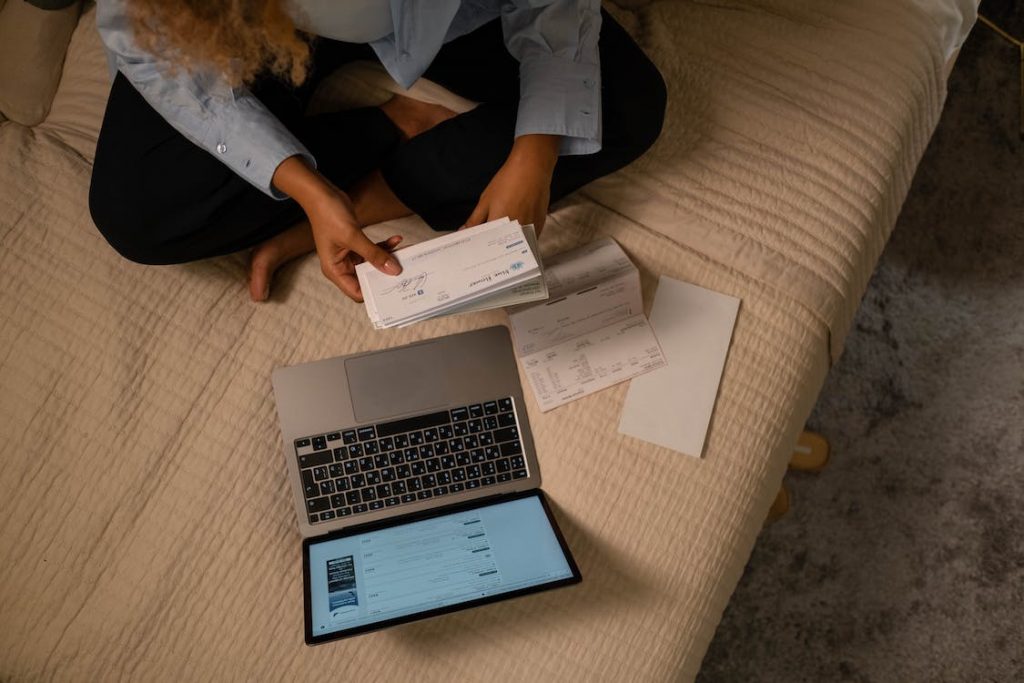 ● Foreign currency drafts :
If you are looking for a smart way to carry cash overseas, then look into foreign currency drafts. For a hassle-free and straightforward payment process in a foreign country, you can always use demand drafts as it is globally accepted in many places. Contact Thomas Cook to know about this in detail and how we can provide this facility to you.
So, you can see that there are different forex buying and carrying methods available at Thomas Cook that can help you to be currency ready when traveling abroad. Now all you have to do is to choose the right mode of carrying foreign currency. Yes, you can choose anyone from the above-mentioned options. However, it is advisable that you go for at least 2 or 3 different methods for ultimate freedom and facilities.
Source link