Travel
Benefits of Forex Multi Currency Card for Business Trips.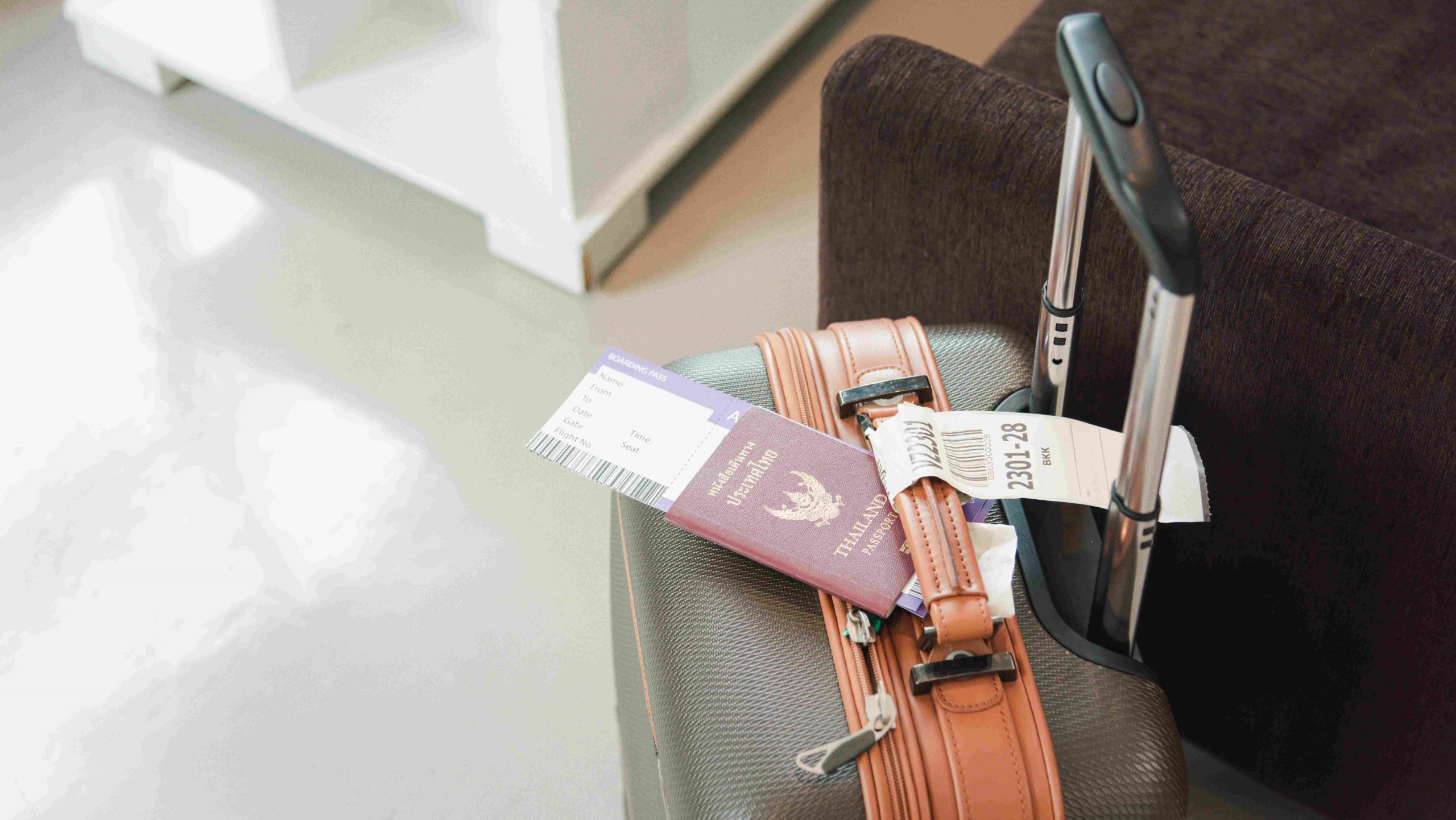 Are you looking for a multi-currency forex card  for an upcoming trip? Are you aware of the benefits of forex cards? Travelling to different countries is a fantastic way to get away from everyday life and experience new cultures especially when you are travelling for a business trip. Indians are increasingly travelling internationally for both business and pleasure. Whether you are travelling to see scenic places or to conduct business, setting up a budget to handle your overseas spending is critical. We, at Thomas Cook, take care of all your travel-related currency needs to ensure your abroad business trip goes smoothly and successfully.
Determining your forex requirements ahead of time is critical to avoiding last-minute travel complications that can ruin your experience. When estimating travel costs, factors such as lodging costs and length of stay must be considered. Once you've decided on a travel budget, the next most important step is to determine how you'll carry foreign currency. Banknotes and travellers' cheques are the traditional methods of carrying forex. However, the excessive fees related to these methods, as well as the fear of misplacement or theft, give multi currency forex cards a stronger advantage over them.
If you are looking for a trustworthy foreign exchange platform, Thomas Cook is one of the best forex card providers globally. The platform compares forex deals from its extensive network of reputable channel partners and provides the best multi currency forex card and the lowest exchange rates.
We have listed a few benefits of forex cards below for your reference. Please have a look at it and see if you can leverage the same while considering a business trip abroad.
Major advantages of carrying a multi currency card when on an abroad business trip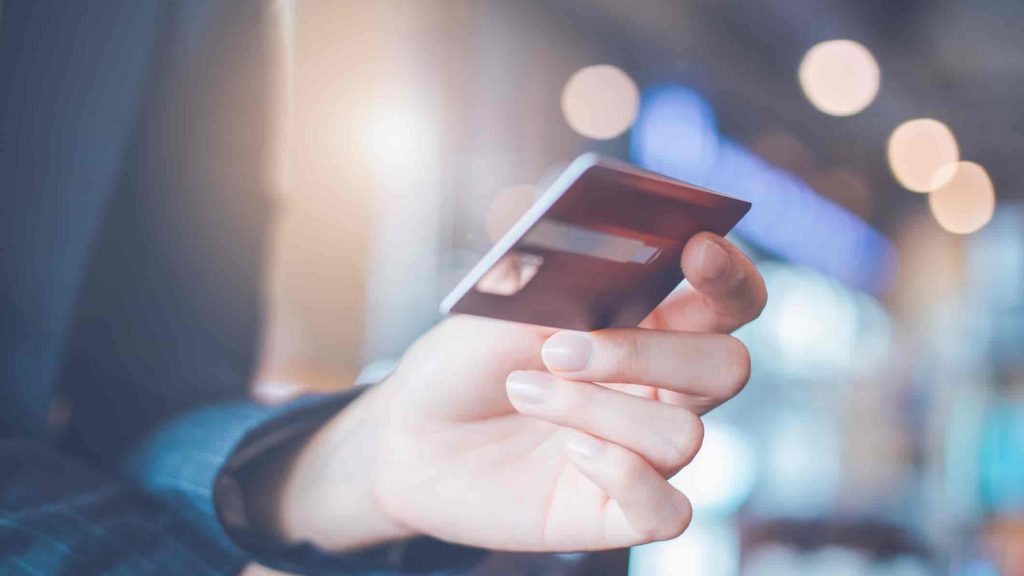 Countries around the world accept it: The fact that multi-currency cards are widely accepted across nations at 30 million stores makes them worthwhile to own. The forex multi currency card is also available at the world's 2 million ATMs. The pin for ATM use will be present in the travel kit that you will receive when you purchase the multi currency forex card. These cards can be useful, especially if you plan on taking multiple country trips in a row for work/business. The reason for this is that multi currency forex cards can be loaded with up to 9 different currencies at the same time. These different allowed currencies for loading are:
British Pound (GBP)
Euro (EUR)
Swiss Franc (CHF)
US Dollar (USD)
Australian Dollar (AUD)
Canadian Dollar (CAD)
United Arab Emirates Dirham (AED)
Singapore Dollar (SGD)
Thai Baht (THB)
Simple to transport and use while travelling: The major benefit of a forex multi currency card is its convenience of transport and use during international flights. A huge bundle of banknotes will undoubtedly take up a significant amount of space in your luggage, causing inconvenience. Because multi currency forex cards are lightweight, you can easily slip them into your bag, wallet, or whatever suits you the best. Another issue with having to carry banknotes is the risk of going cashless if all of your money is stolen or lost.
Having a multi currency forex card on hand becomes essential for ensuring a sense of security from any unfortunate circumstances. You can save up to 2.5% on traveller's cheques and currency notes by using a multi currency forex card. There are no issuance fees when you purchase multi currency forex cards from a reputable online forex platform like Thomas Cook. You can also load up your multi currency forex card for free online. By reducing such unnecessary fees, you could save a lot of money in the long run.
Protection from currency fluctuations: Purchasing our forex multi currency card is a quite certain way to avoid unpleasant rate surprises. Currency fluctuations are a well-known fact, and they can make expenditure management difficult. If you choose to travel with cash, unfavourable currency depreciation can cause your money's value to drop like a stone significantly. However, there is no need to be concerned because a multi currency forex card can easily safeguard your own money or the amount provided to you for the business trip from currency fluctuations. When you reload forex card through our reputable online forex portal, the money is loaded at a fixed price that cannot be changed (the rate at the time of loading is only considered). Because the rates are locked in once you load money onto your multi currency card, it acts as a shield against currency fluctuations in the forex market.
Better savings than using a debit or credit card: When it involves going on an overseas tour, cutting costs is a top priority for everyone, regardless of their financial situation. It has frequently been noticed that the majority of folks utilise their debit cards to make international payments and withdraw money from ATMs. However, these people are unaware that they are charged exorbitant service fees simply for using their debit cards abroad. The high transaction fees that come with using a debit or credit card can eat away at your wallet without you even realising it.
If you want to save between 3.5% and 6.5% on your debit/credit card, you should get a multi currency forex card before you go on your business trip. Above all, if you have a fast internet connection, you can reload your forex card for free from the comfort of your couch. When you come back from your trip, you can use the complimentary unload facility to obtain the unused balance on your card in the form of INR.
Real-time expense tracking and free insurance cover: Without hesitation, keeping track of your foreign spending is critical. Multi currency forex cards feature real-time expense tracking, allowing you to keep track of all transactions made during your business trip abroad. You can choose to receive notifications for all of your forex card purchases via SMS or email, depending on your preferences. Because some customers are concerned about theft and counterfeiting, Thomas Cook provides insurance coverage on our multi currency forex cards in the form of travel insurance.
With strict security features: Individuals who have never utilised a multi currency forex card, typically, believe it has little to no security. However, our multi currency forex cards have strict security features that make them ideal for international travel. If your card falls into the wrong hands, the built-in fraud prevention technology ensures that fraudsters do not gain unauthorised access to your funds. The solid CHIP and PIN level of protection of multi currency cards add to their security. You should not lose your cool if something goes wrong like when your card is lost. We are always there to help. Contact our online customer care service if you face any issues with your multi currency card when traveling abroad for a business trip.
Travelling abroad for business travels demands a lot of planning and taking careful steps. If your forex requirements are not met prior to your trip, things can become inconvenient. The excellent thing is that Thomas Cook can help you travel more easily by providing the best multi currency forex card for all your requirements. Acquiring, loading, and reloading this type of forex card is an easy process at Thomas Cook. You can rely on a forex card to greatly increase savings and refine international payments.
Source link