Product Reviews
Xiaomi Mi 11 Ultra goes on sale in the UK alongside Mi 11 Lite 5G and Mi 11 Special Edition, promptly sells out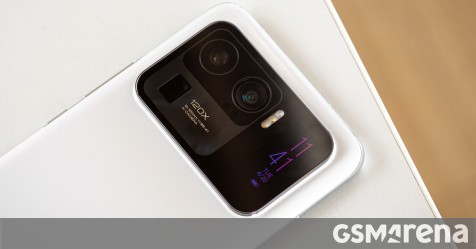 Xiaomi's highest-end, most expensive mainstream smartphone ever, the Mi 11 Ultra, was expected to finally reach European shores on May 11, but it actually made it to the UK sooner.
It went on sale today at 1 PM, for an eye watering £1,199, but even with that price tag it managed to quickly sell out – and it's still sold out.
Alongside the top dog, Xiaomi UK also has a sale going for the Mi 11 Lite 5G, which can be yours for £369 – that's £30 cheaper than its usual price. And if you're feeling special, the company is offering a special edition Mi 11 with a unique back design and Xiaomi CEO Lei Jun's autograph adorning it.

This one can be yours for £799, as long as supplies last. For that amount of cash you're getting the variant of the Mi 11 that has 8GB of RAM and 256GB of storage, as well as a free Mi Watch. The sale will end on May 9, so if you're interested in any of these devices, hurry up.
Source link