Product Reviews
US Attorneys General Coalition urges Facebook not to launch "Instagram for Kids"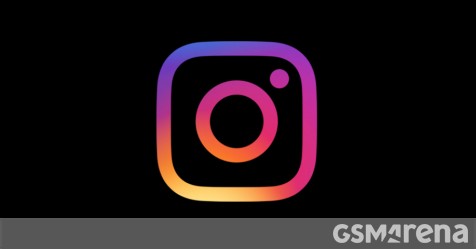 Back in March is when we heard the first reports from Buzzfeed about discussions within the company to plan an "Instagram for Kids" app that would allow children under the age of 13 to begin using the popular photos-sharing app in a supposedly safe way.
A coalition of 44 US attorneys general all signed a letter to Facebook CEO, Mark Zuckerberg dated this Monday. The letter lists reasons and cites research to show that Facebook should not go forth with its plans to develop and market a kid-friendly version of the Instagram app.
Facebook has repeatedly failed to protect the health and wellbeing of children on its platforms. "Instagram for Kids" is a shameful attempt to exploit and profit off vulnerable people. I'm leading a letter to Mark Zuckerberg with 44 AGs to demand they abandon this plan.

— Maura Healey (@MassAGO) May 10, 2021
Among the reasons listed in the letter are: Facebook's poor history of protecting children's privacy and data on the platform, research showing that social media can be harmful to children on physical and psychological levels, children do not have a fully-developed understanding of privacy and can easily be targeted by anonymous predators, and a large percentage of surveyed young Instagram users have experienced cyber bullying on the app.
It appears that Facebook is not responding to a need, but instead creating one, as this platform appeals primarily to children who otherwise do not or would not have an Instagram account. In short, an Instagram platform for young children is harmful for myriad reasons. The attorneys general urge Facebook to abandon its plans to launch this new platform.
In the release published by the coalition head Attorney General Maura Healey, she cited Zuckerberg's dismissal of the idea that social media is harmful to children. The release points out there is much strong evidence and research that contradicts Zuckerberg's denial.
Currently, children under 13 are not allowed to have an Instagram account unless it is explicitly written in the profile's description that the account is being managed by a parent or guardian. Back in March, Instagram released a blog post showing the ways that it's protecting minors under 18 on the platform. The AG coalition doesn't think this will be enough, especially if Instagram begins inviting users that are even younger than 13.