Product Reviews
LTE-only Snapdragon 888 variant incoming, will power the Huawei P50 series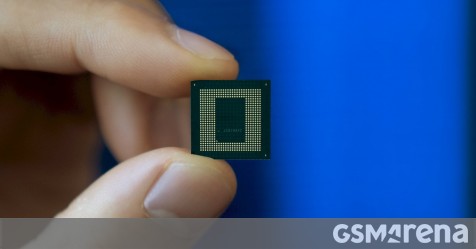 Qualcomm is planning to build a new Snapdragon 888 chipset without the 5G connectivity. It will be a new platform with a model number SM8450 (the current 888 is SM8350). It will be aimed at manufacturers who prefer to sell in markets where the next-gen networks haven't been developed and one particular maker that is not allowed to use 5G technology from American companies.
Yes, we're talking about Huawei. According to some leaksters, the P50 series, scheduled to launch in late July, will be powered by this new Qualcomm chipset.
The Chinese company cannot trade with US companies on any 5G-related matter, including ARM chips. However, we have confirmation from company executives that LTE is still fair game – the limitations are patent-based. Sadly, this doesn't magically exclude Google from the list, and the Huawei P50 smartphones will come without GMS.
We have already encountered the HarmonyOS 2.0 – Huawei's in-house ecosystem. It is likely to run on the upcoming flagships as well, and from what we know, it will hardly be any different than the operating system on the Huawei P40 and Mate 40 series – Android-based with heavy Huawei customizations.
Source link