Product Reviews
Bosnian carrier leaks Samsung Galaxy Flip4 and Fold4 details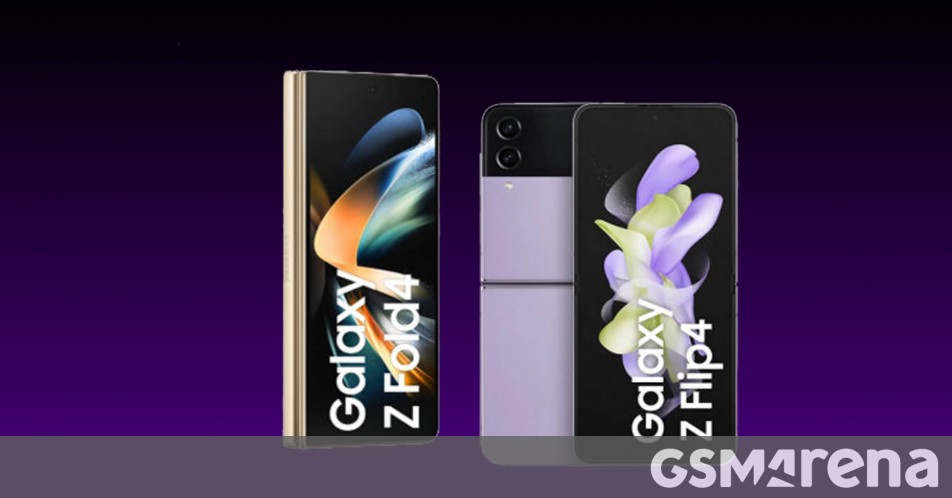 We're just two days away from Samsung's Unpacked event but that doesn't mean the leaks are coming to an end. Bosnian carrier m:tel went ahead and listed the Galaxy Z Fold4 and the Galaxy Z Flip4 foldables for early reservations and revealed their core specs and a few other details. The pages were taken down relatively quickly, but deleting stuff off the internet is no simple affair.
The two phones will go on open sale from August 27. As usual with these types of leaks, take the info with a few grains of salt.
Galaxy Z Fold4 will bring a 7.6-inch Dynamic 120Hz AMOLED main display with a 1768 x 2208px resolution just like last year's Z Fold3. The foldable is also expected to bring a 6.2-inch outer display and both panels are said to bring wider aspect ratios – 21.6:18 for the folding screen and 23.1:9 for the outer panel.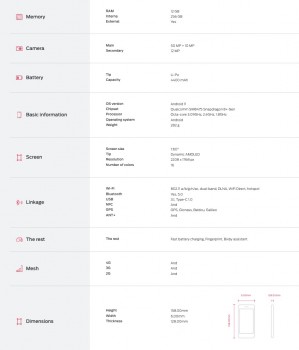 Samsung Galaxy Z Fold4 and its listed specs (machine translated)
Qualcomm's Snapdragon 8+ Gen 1 chipset is at the helm with 12GB RAM and 256GB storage for the baseline Z Fold4. In terms of cameras the specs confirm a new 50MP main cam around the back alongside a 12MP telephoto and ultrawide modules and a 10MP selfie cam.
Z Fold4's battery capacity is listed at 4,400 mAh and it is expected to charge at the same 25W speeds. We also get the Fold4's listed dimensions which come out to 158 x 128 x 6 mm while the weight of the device is 282 grams.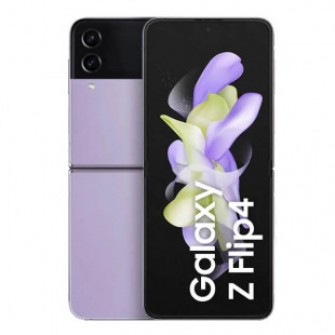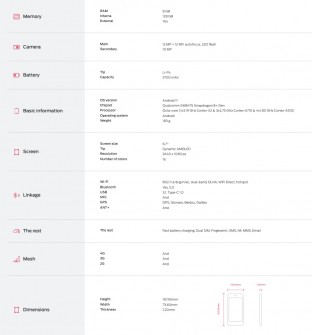 Samsung Galaxy Z Flip4 and its listed specs (machine translated)
Galaxy Z Flip4 gets a 120Hz 6.7-inch Dynamic AMOLED display with 1080 x 2640 px resolution. The phone is also listed with the latest flagship chipset from Qualcomm – the Snapdragon 8+ Gen 1 alongside 8GB RAM and 128GB storage which is again the baseline configuration.
Тhe device will reportedly feature two 12MP cameras on the back – wide and ultrawide just like last year's model. The battery is listed with a 3,700 mAh capacity while the dimensions come out to 167.9 x 73.6 x 7.2 mm and 183 grams.
Special thanks to our tipster Mirza Kanti!
Samsung Galaxy Z Fold4 | Samsung Galaxy Z Flip4 (pages now removed)
Source link