Cars
YEIDA starts bus service to link villages near airport – ET Auto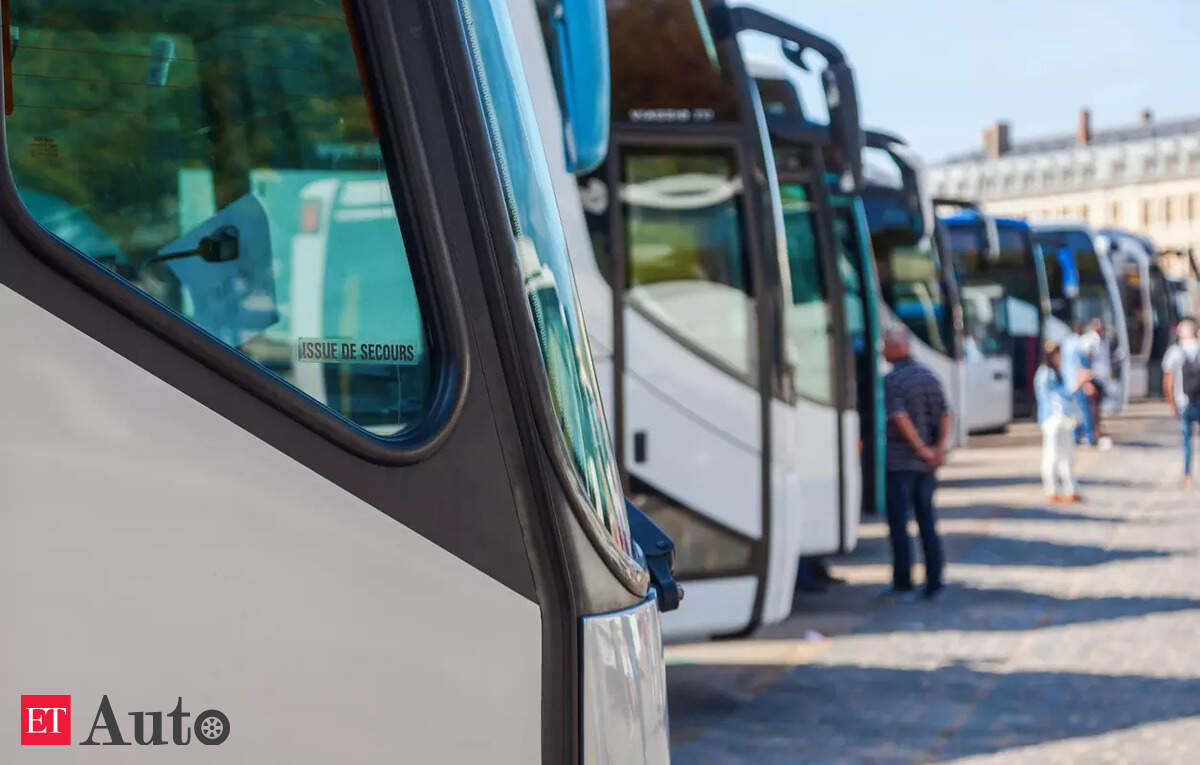 The Yamuna Industrial Development Authority (YEIDA) on Saturday launched a bus service to facilitate commuting from Jewar to Noida via Pari Chowk in Greater Noida.
Five buses — three CNG and two electric — were flagged off by Jewar MLA Dhirendra Singh and YEIDA officials from the authority's newly developed office in Sector 22D.
Due to the upcoming Noida International Airport, traffic movement in the area has significantly shot up. Officials said a number of students also commute from Jewar to Noida and Greater Noida and have been seeking better public transportation.
On Saturday, Singh said the local residents were for long demanding better communication between Jewar and Noida. "We discussed the matter with the Yamuna Authority, which has now launched a bus service on Saturday. The buses will connect Jewar, Rabupura, Dankaur, Jahangirpur and other areas and reach Noida via Pari Chowk in Greater Noida. They will ply from morning to evening. The bus service is a gift to the people on the completion of one year of the BJP government's second term," he said.
While YEIDA is yet to prepare a detailed route map and timetable for the bus service, local residents have welcomed the move. Muazzam Khan, a resident of Jewar, said the public transport network is "poor" in the Jewar area.
"Till now, there was no public transport system to connect local villages and sectors. People mostly used private vehicles to commute. Otherwise, people would have to stand on the busy Yamuna Expressway for buses coming from Agra to travel to Noida and Greater Noida. Similarly, people returning from Noida and Greater Noida would also suffer due to a lack of public transportation. The new bus service will be of immense help to the local residents," he said.
Source link