Cars
Wardwizard begins operations of 1 GWh in-house battery assembly line – ET Auto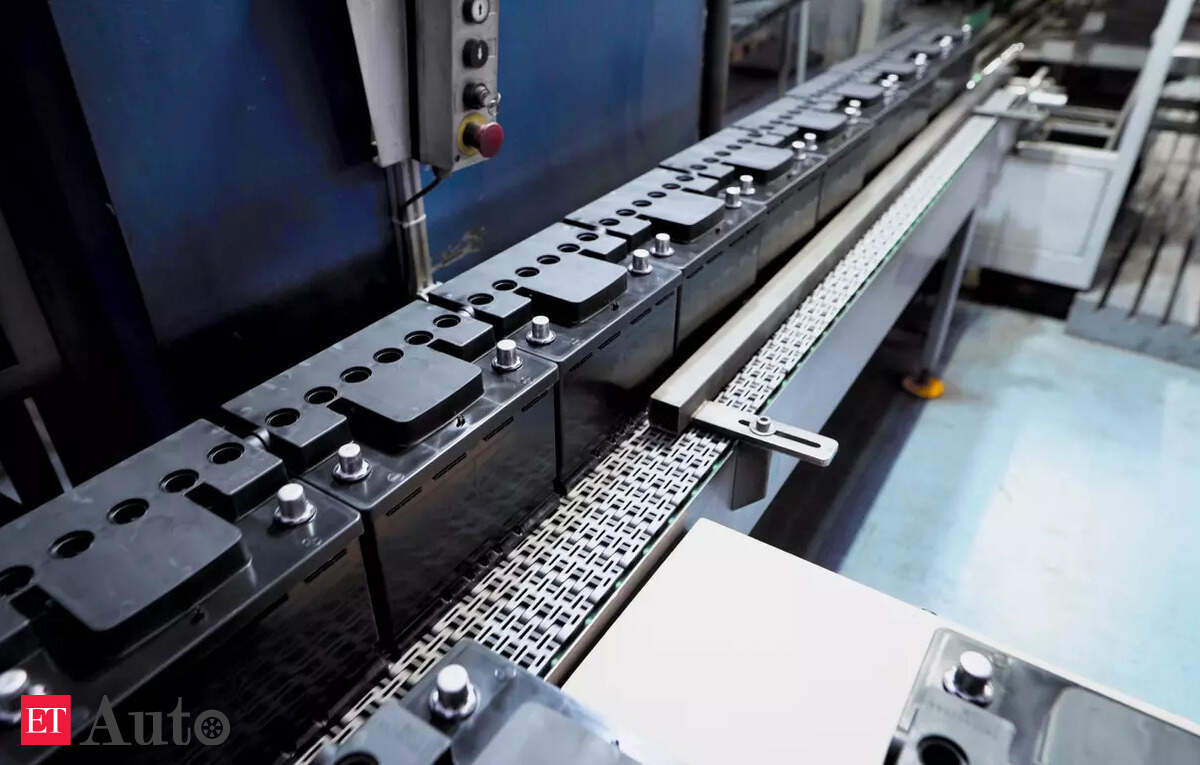 Vadodara: Wardwizard Innovations and Mobility Ltd., a leading manufacturer of electric two-wheelers under the brand name "Joy e-bike", began operations of a lithium-ion battery assembly line with a capacity of 1 GWh. This move comes under the Phase 1 development of the EV Ancillary Cluster at Vadodara, Gujarat.
Under the phased development plan of the EV Ancillary Cluster, the battery assembly line has been done to ensure that the company can have direct control on the quality and standards of its battery packs. It has recently rolled out the first batch of assembled battery packs from this unit, the company said in a media release.
Yatin Gupte, Chairman and Managing Director of Wardwizard Innovations Mobility Ltd., said, " Wardwizard is a step closer to contributing to the EVolution. This step will further make EVs more affordable than before. We are actively working on scaling the capacity of our battery assembly and starting the manufacturing of other components, including chassis, motors, and steel parts, as well as lithium-ion cells, in the near future."
The company further plans to expand its R&D operations and production of electronic components in the EV Ancillary Cluster, the release said.
Source link