Cars
VW's family owners to get 392 mn euros dividend from Porsche SE – ET Auto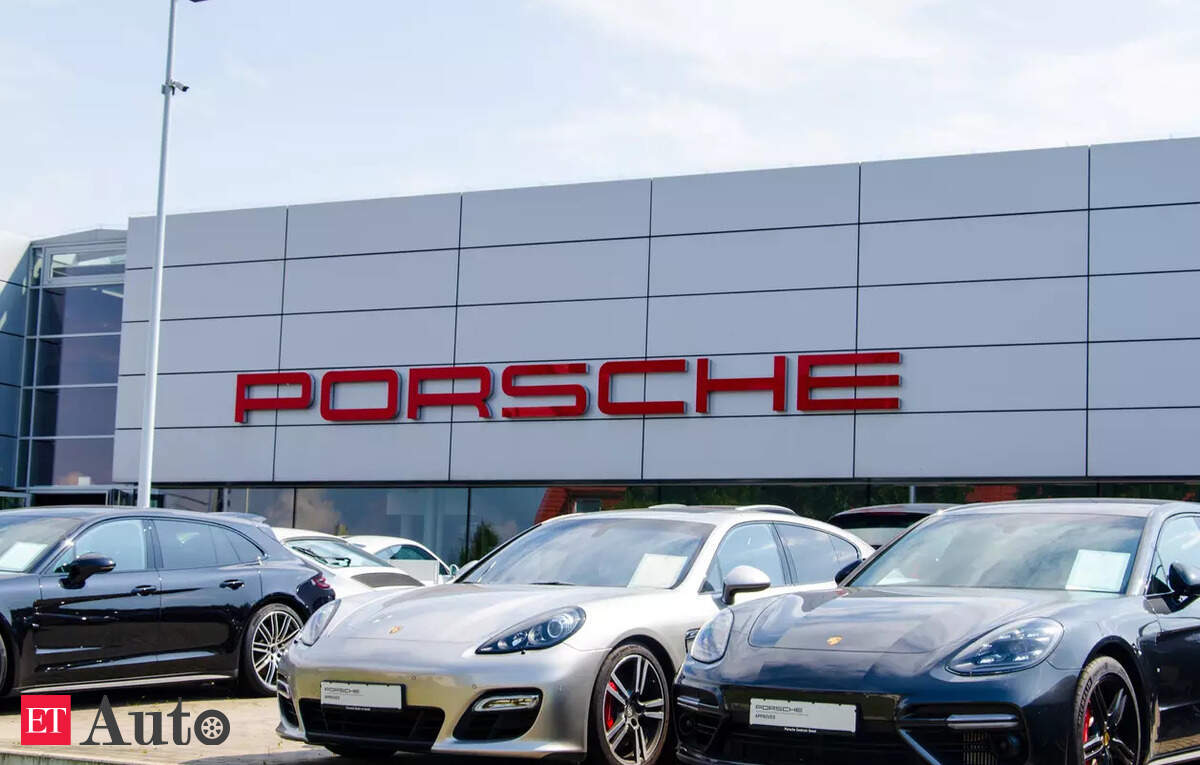 The families that control German automaker Volkswagen will receive 391 million euros (USD 425 million) in dividends for 2022 from their holding company Porsche SE, the company said on Thursday.
Porsche SE proposed a dividend of 2.56 euros per preferred share and 2.554 euros per ordinary share and said dividends would increase once targets to cut debt have been met.
The Porsche and Piech families behind the unlisted holding company Porsche SE are the most powerful voice in Europe's top carmaker Volkswagen and the newly-listed Porsche AG via a complex cross-holding structure.
In its statement on Thursday, Porsche SE said it aimed to reduce its net debt by up to 16% by the end of 2023 compared to the previous year following its purchase of an equity stake in Porsche AG.
That would cut debt to between 6.1 billion euros and 5.6 billion euros from 6.7 billion euros (USD 7.3 billion) at the end of 2022.
Porsche SE chair Hans Dieter Poetsch said the company had "a solid financing and repayment plan in place," backed by profits from the group, as well as dividend inflows from Volkswagen and Porsche.
CEO Oliver Blume said that dividend payments would increase once the company's debt had been reduced.
Increased profits at VW helped Porsche SE's group result to climb by 200 million euros to 4.8 billion euros last year. For 2023, Porsche SE expects group profit after tax of between 4.5 billion euros and 6.5 billion euros.
Luxury carmaker Porsche AG, previously part of Volkswagen AG, became an independent company via a stock market listing in September last year.
Under the listing's terms, Porsche AG's shares were split into preferred shares – 25% of which were listed on the stock market – and ordinary shares, which carry voting rights.
Through the Porsche SE holding company, the two controlling families own a majority of voting rights in Volkswagen and a portion of voting rights in the newly-listed Porsche AG – with the remainder held by Volkswagen.
Source link