Cars
Volvo Cars considering to discontinue ICE XC 40 and sell electric variant only – ET Auto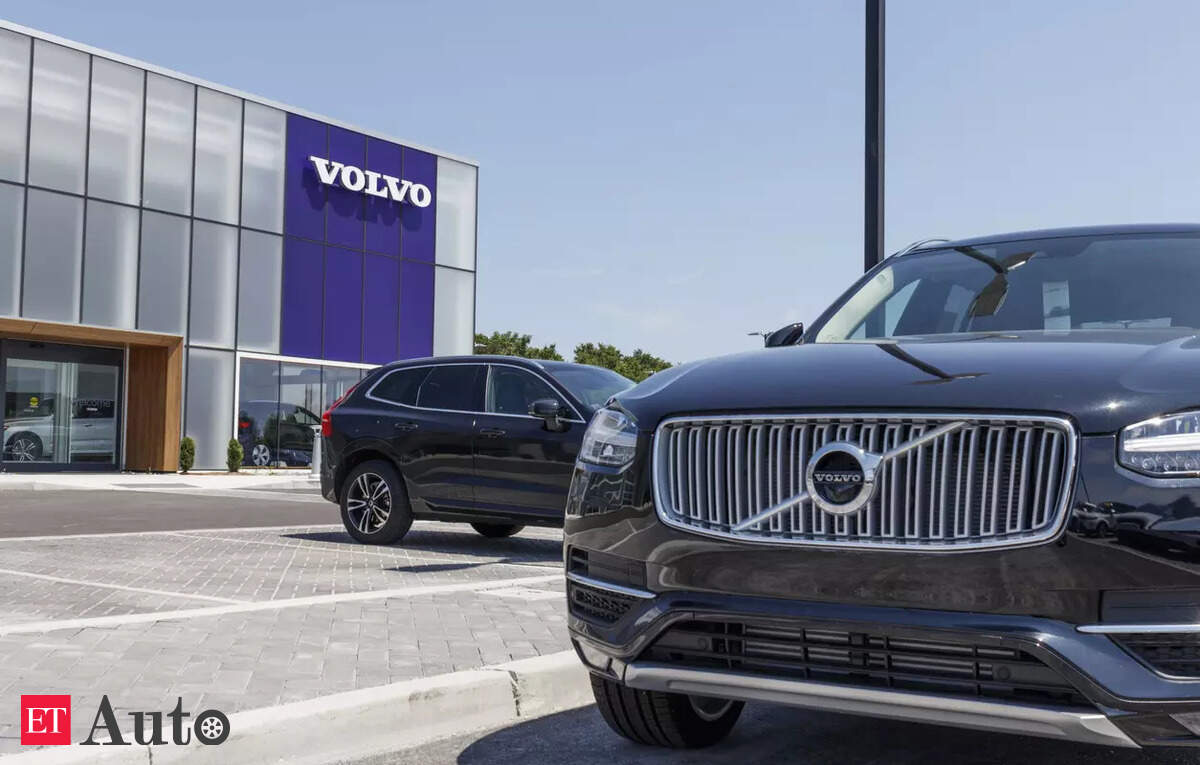 By Yash Jhunjhunwala
By 2030 Volvo will have a fully electric fleet. The response for the XC40 Recharge electric model has been good to an extent that Volvo is contemplating on discontinuing the conventional ICE (Internal combustion engine) model in the market. Volvo has similar plans for India as they have globally, that is launching one car every year as customers have started looking for variety in this segment, Jyoti Malhotra, Managing Director, Volvo India said, while speaking at the ETAuto 4F of EV Revolution in India webinar.
For most of the customers the range of an electric vehicle is still a fundamental factor and most of the vehicle owners still consider home charging as the fundamental way of charging. As public charging is going to come up, people will learn that it complements the former way of charging, he said. "It is the fear of the unknown which is still relevant for a customer buying an EV, " he added.
Power for charging is coming from the grid and only around 42% is from renewable energy. Over time, the question of sustainability of EV will go away. People will not question whether EV is just a shift from ICE because as a developing nation, there is a huge scope of PPP model for setting up EV charging infrastructure in India, he said speaking about the sustainability of EVs.
"Since we are close to offering a range of 400 km and technology is advancing, the anxiety of the range which comes with EV will go away. Most of the adoption is happening from the top of the pyramid and these customers are the flag bearers of the society such as entrepreneurs, they are becoming more conscious of the change towards EV," he added.
Source link