Cars
Used-car retailer Carvana expects smaller core loss, shares jump – ET Auto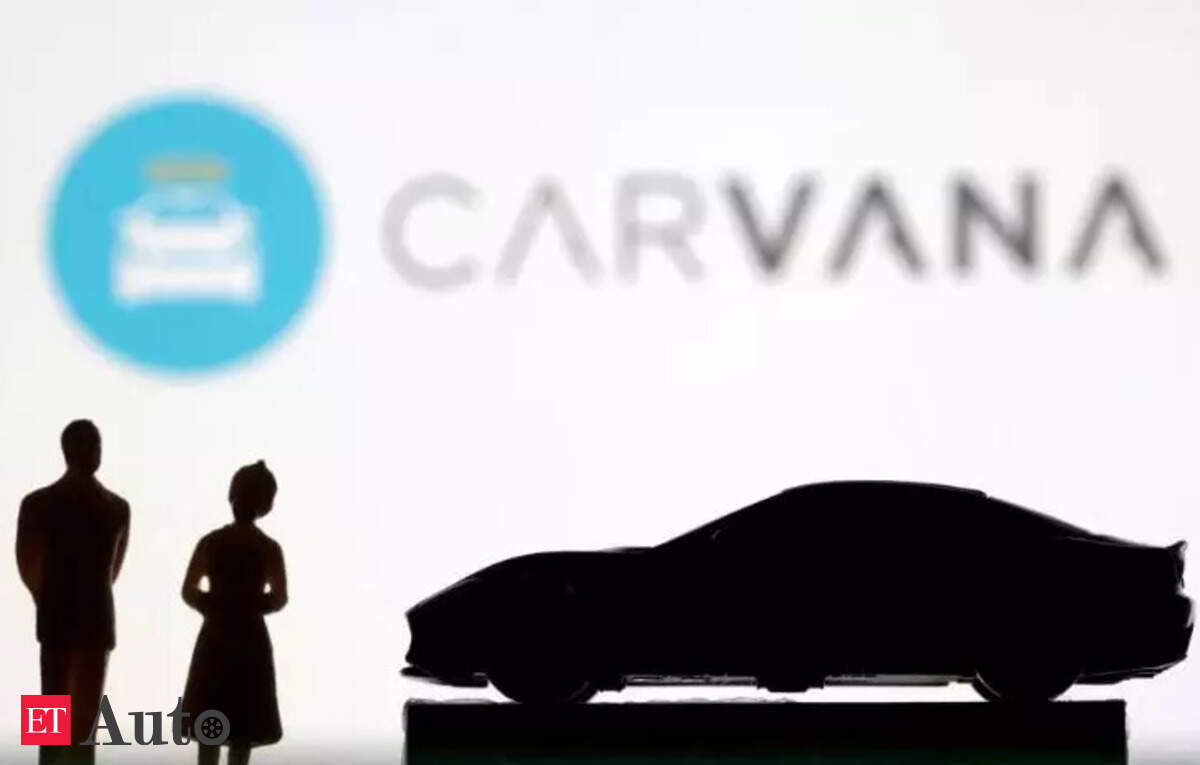 Carvana Co said on Wednesday it expects a smaller core loss in the current quarter due to a raft of cost-cut measures it implemented amid falling used-car sales, sending its shares up nearly 28% before the bell.
Carvana expects first-quarter core loss between USD 50 million and USD 100 million, down from a core loss of USD 348 million a year earlier.
The used-car retailer, known for its automated car vending machines, allows users to buy cars online and offers home deliveries, which made it popular during the COVID-19 pandemic when people were confined to their homes.
However, demand for used cars has cooled in recent months, as people cut back on discretionary expenses amid recession worries, heaping pain on the industry already struggling with inventory purchased at higher prices.
Separately, Carvana announced it was offering creditors an option to exchange unsecured notes for those backed by collateral, in a move that will see repayment on some obligations pushed to 2028 from as early as 2025.
The offer would be for a principal amount of up to USD 1 billion in notes, with a condition that at least USD 500 million existing notes be validly tendered.
Source link