Cars
Tesla will not manufacture in India unless it is allowed to sell, service cars: Elon Musk – ET Auto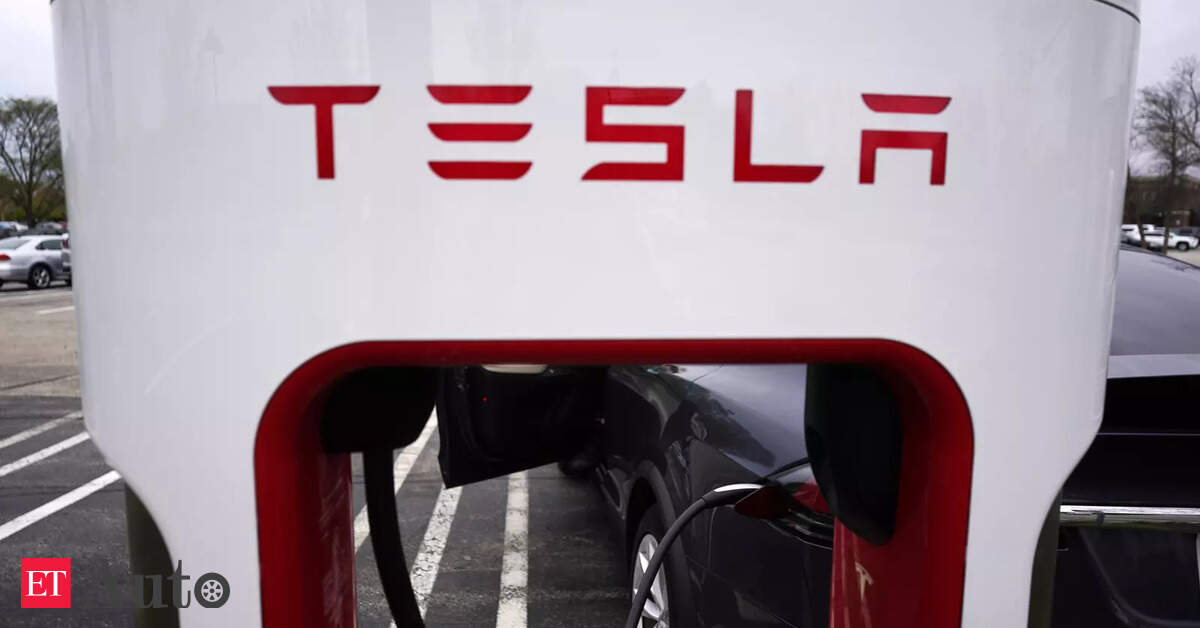 Bengaluru:
Tesla
will not make
cars
in India until it is allowed to sell in the market first,
Elon Musk
tweeted. Musk's tweet was in response to a user who asked about the company's India manufacturing plans.
"Tesla will not put a manufacturing plant in any location where we are not allowed first to sell & service cars," he tweeted.
@madhusudhanv96 @PPathole Tesla will not put a manufacturing plant in any location where we are not allowed first to sell & service cars

— Elon Musk (@elonmusk) 1653667548000
Tesla has hit a roadblock in its India entry plans as the government is not willing to reduce import duties on electric vehicles. The company has temporarily halted its plans to enter the Indian market.ET reported on May 5 that Tesla India employees have been reassigned to work for the larger Asia-Pacific region. There have been reports that the company has shifted its focus towards the Indonesian market and might even setup a plant there.

Also Read: