Cars
State needs special status to accelerate growth: Energy min – ET Auto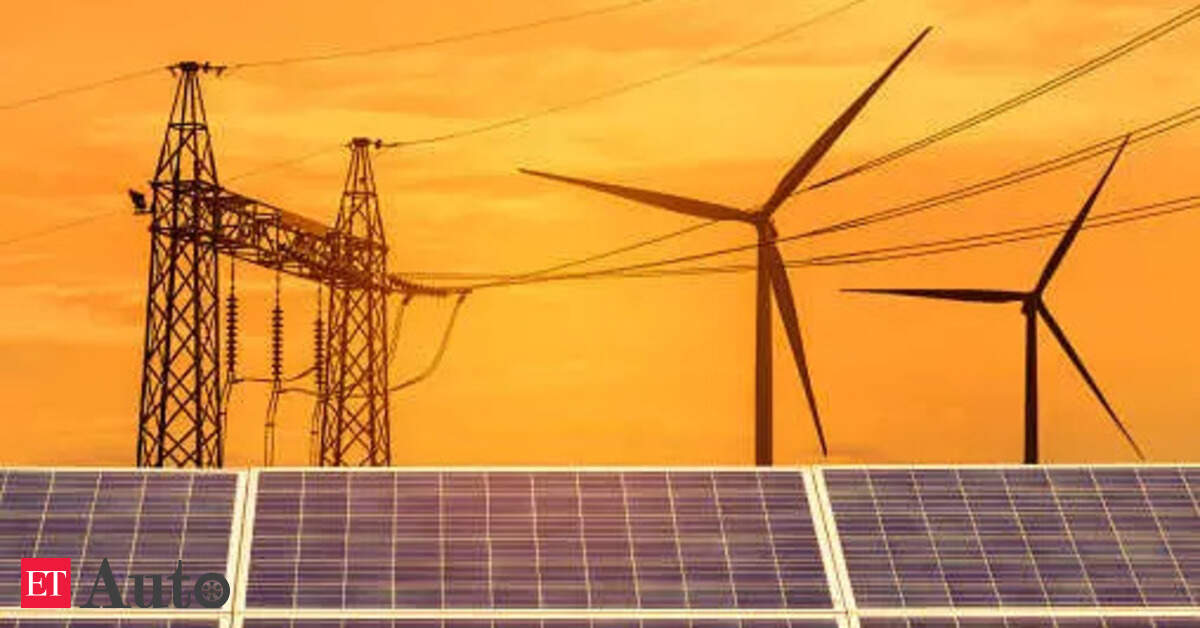 Patna:
State energy minister
Bijendra Prasad Yadav
on Thursday said in the legislative council that since
NITI Aayog
has totally ignored the incremental improvement in Bihar, it further increased the state's claim for special status. He said resources required for development would be easily available if special category status was accorded to the state.
Yadav, while giving the government's reply to a call attention raised by JD(U) MLC Neeraj Kumar, said NITI Aayog measured poverty of developed as well as developing states using the same parameter. "The development index of different states varies at different levels. The growth that Bihar has achieved in different sectors had not been taken into account by NITI Aayog. In 2004-05, 54.4% of the population in Bihar was below poverty level and the number came down to 33.7% in 2011," Yadav said.
He added for multidimensional poverty index, only two criteria in education sector had been taken into account. However, Bihar has made progress in different categories in this sector. "In 2005, 5.6 lakh students had appeared for the Matriculation examination and the number increased to over 16 lakh in 2011. In the same time period, the number of students who appeared for Intermediate examination increased from 3.5 lakh to 13.51 lakh. Various schemes like cycle yojana and kanya protsahan yojana have led to huge jump in enrolment of girl students," Yadav said.
He added 21,264 primary schools have been set up from 2005-06 onwards and 3,49,000 schoolteachers appointed. "While the literacy rate in 2001 was 47%, it increased to 61.8% in 2011," he said.
The minister also gave examples of development under various categories in health sector. He talked about reduction in fertility rate from 3.6 in 2011 to 3 in 2019-20 and increase in life expectancy from 65.8 years in 2006-10 to 69.1 years in 2014-18.
Yadav also talked about the development in areas which indicated improvement in lifestyle and said while in 2005, only 700MW electricity was consumed, it increased to 6627MW in 2021. "From 2005 till date, 18,992km road and 6,074 bridges have been constructed in the state," he said.
Referring to the state's growth rate, Yadav said it increased from (-)1.69% in 2005-06 to 16.18% in 2006-07, which was 59.56% more than national growth rate.
Also Read: