Cars
Savings, green concerns main reasons to opt for EVs: Survey – ET Auto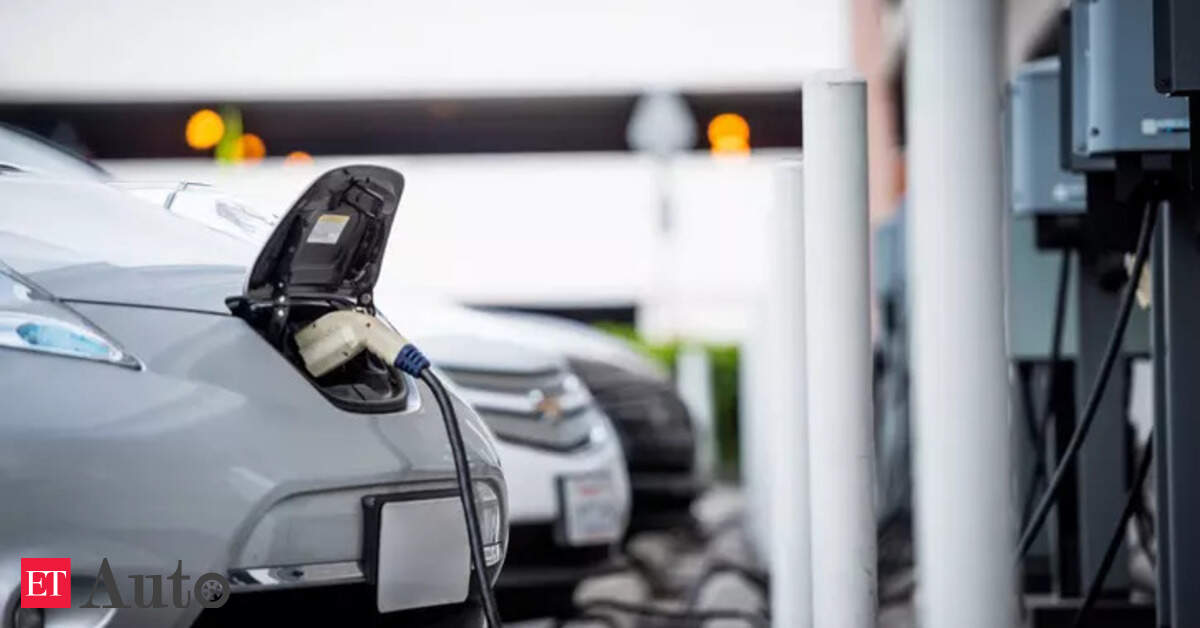 NEW DELHI: Reduction in running cost and environmental concerns are the two main triggers for people to choose electric vehicles (EVs), a survey conducted across 10 cities has found. While nearly 56% of the respondents who intend to buy EVs said "desire to do good for environment" is the main reason, nearly 63% of the EV owners cited the same reason for buying vehicles that run on clean fuel.
The study conducted by general insurance provider Acko, which covered both existing EV owners and those intending to buy them, found that the current infrastructure is not fully equipped for EVs, but 89% of them also felt India will be ready for required infrastructure for EVs by 2030. Nearly 66% of the respondents felt EVs will surpass petrol and diesel vehicles by 2030.
"There is a clear shift from practicality among EV intenders to being seen as consumers who care about the environment and are making an effort to reduce their own carbon footprints," the report said.
According to the survey, which covered respondents from cities including Delhi-NCR, Mumbai, Chennai, Bengaluru and Pune, shared concerns over the safety, charging infrastructure and performance of these vehicles. It has also highlighted that time taken for a full charge of the battery and availability of fast charging options are major barriers for people to go for EVs.
The report found that nearly 42% of those who intend to buy electric cars had apprehensions of charging provisions at houses or buildings. Nearly 40% of such respondents were worried about the safety of electric cars due to incidents of fire. About 37% of respondents who want to go for EV two-wheelers were worried about the same.
One in every three EVs owners felt that these cars are not as safe as conventional cars, an issue that needs immediate attention of vehicle manufacturers.
Interestingly, the survey has also revealed how both EV owners and the potential buyers want EV specific insurance products and nearly 70% respondents said they would pay a premium for this.
Also Read: