Cars
Russian rouble gives up dollar gains as oil prices slide – ET Auto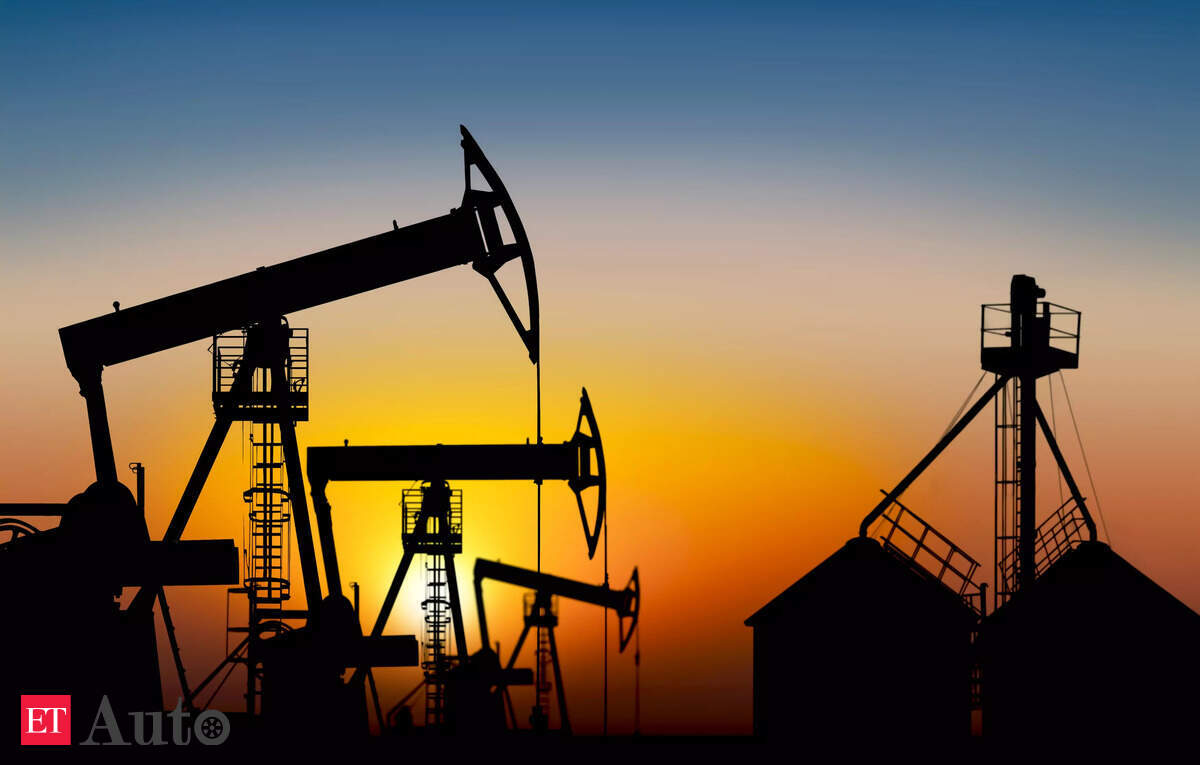 The Russian rouble gave up most of its gains made against the U.S. dollar in the previous session on Friday, as the promise of upcoming month-end tax payments offered limited support amid sharply sliding oil prices.
By 1038 GMT, the rouble was 0.9% weaker against the dollar at 76.65. On Thursday, it touched a more than one-week high of 75.7125.
It gained 0.4% to trade at 82.28 versus the euro , pulling further clear of the more than 11-month low it touched in the previous session. It shed 0.2% against the yuan to 11.13.
"The approaching peak of tax payments, which comes at the start of next week and leads to growth in the supply of foreign currency by exporters, is giving the main support to the national currency," said Banki.ru chief analyst Bogdan Zvarich.
Brent crude oil, a global benchmark for Russia's main export, was down 3.3% at $73.4 a barrel, heading back towards the more than one-year low hit earlier this week.
Lower oil prices harm the rouble as they create risks of lower foreign currency inflows from Russian exports. General risk aversion is also at play, with geopolitical uncertainty and Western sanctions on Russian energy exports limiting the rouble's room to strengthen.
"Before the weekend, amid the current geopolitical tension, there will be those who are willing to buy dollars to hedge rouble positions," said Alexei Antonov of Alor Broker.
"However, at any time, exporters could become more active, fearing that the rouble may be more expensive on Monday-Tuesday."
Russian stock indexes were mixed.
The dollar-denominated RTS index was down 0.8% at 981.9 points. The rouble-based MOEX Russian index was unchanged at 2,389.0 points.
Source link