Cars
Rupee gives up opening gains as Fed meeting comes into focus – ET Auto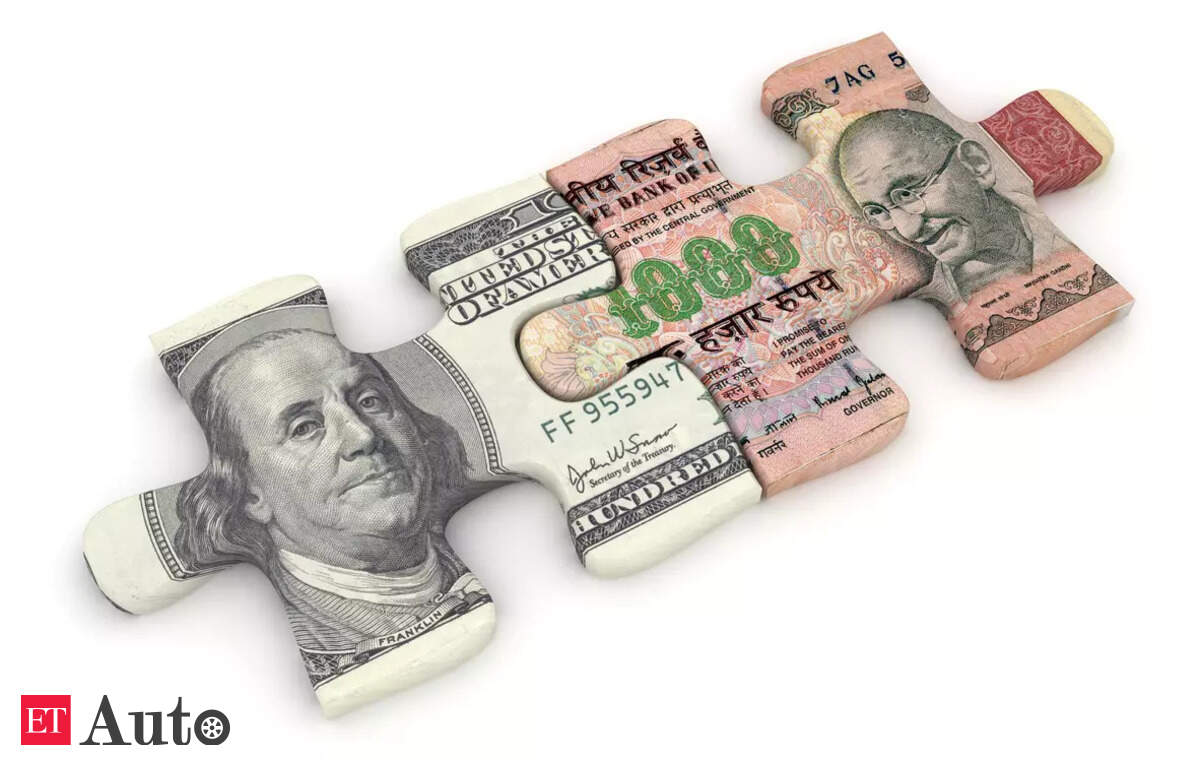 The Indian rupee pulled back from earlier gains on Tuesday, aligning with its Asian peers as traders cited dollar buying by large players ahead of the Federal Reserve meeting.
The rupee was flat at 82.64 per dollar by 11:00 a.m. IST, after opening slightly higher at 82.54. The currency closed at 82.6350 on Monday.
Among efforts to stem further crisis in the U.S. banking sector, a media report said officials were looking at ways to temporarily expand Federal Deposit Insurance Corp's coverage to all deposits.
The impact of this report, however, "would not last long" as the U.S. central bank's meeting on Wednesday would likely overshadow it, said Anindya Banerjee, head of research – FX and interest rates at Kotak Securities.
"Therefore, we could see range-bound price action in the USD/INR pair between 82.35-82.75."
Some large corporates were bidding for dollars, but the rupee was unlikely to weaken past 82.70 as exporters would likely offload the U.S. currency at those levels to capitalise on higher premiums, said a private bank trader.
Dealers added they were trading "with small positions" as uncertainty loomed ahead of the Fed meeting.
Fed funds repricing has been quite volatile off late, as at one point on Monday it indicated higher chances of a pause than a hike. Currently, it was back to showing a 73% probability of a 25 basis point (bps) rate increase.
Bets of a pause went up this week after global central banks pledged funding to backstop UBS's takeover of Credit Suisse to tide over the banking crisis that has roiled financial markets since last week.
Asian currencies were lower, with the Chinese yuan down to 6.8820 per dollar and the Thai baht 0.5% weaker, failing to take respite from a softer dollar index.
Source link