Cars
RBI removes lending rate cap on NBFC-MFIs, changes microfinance definition – ET Auto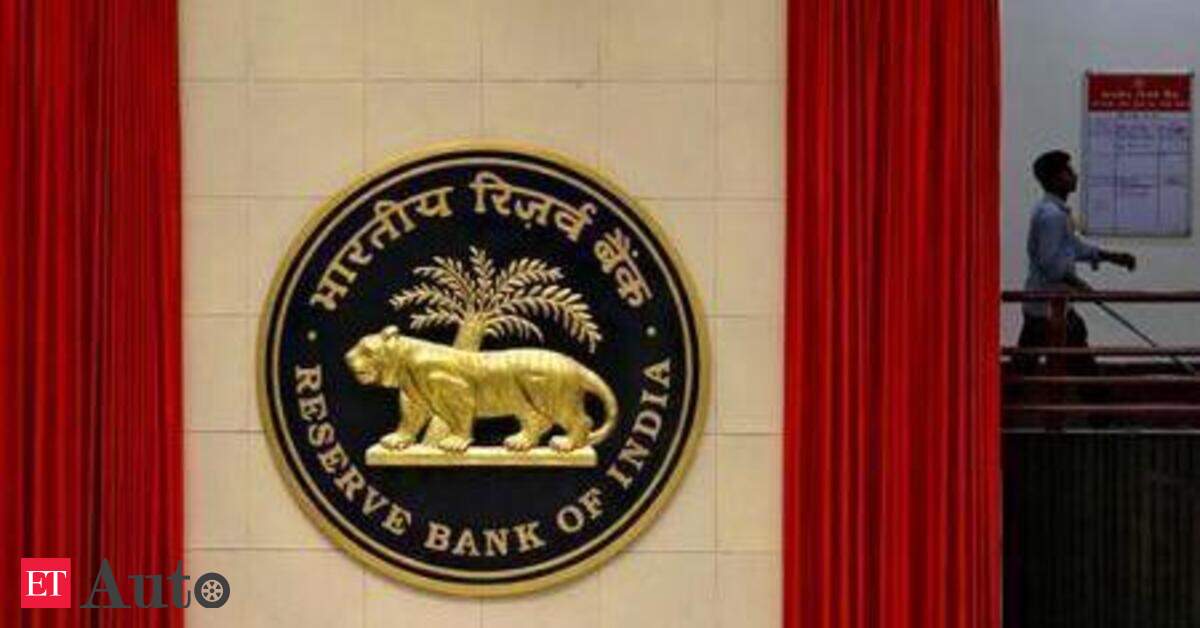 The Reserve Bank of India has removed the interest rate ceiling on loans offered by NBFC-MFIs to bring them at par with other microfinance lenders including banks as the central bank seeks to put all these lenders on a same regulatory platform.
While this move is on an expected line, RBI surprised the market by raising the annual household income level to 3 lakh for classification of microfinance loans. Earlier, the income caps were kept at INR 1.25 lakh in rural areas and INR 2 lakh in urban and semi-urban areas.
With this change, unsecured loans offered by several other non-banking finance companies will henceforth be classified as micro loans, industry experts said.
The regulator capped monthly loan repayment of every borrower saying that monthly outflows on account of repayment should not exceed 50% of the monthly household income.
It offered freedom in fixing board-approved lending rates but warned that interest rates should not be usurious and that it would come under its supervisory scrutiny.
RBI allowed a breather to NBFC-MFIs by reducing the minimum requirement of microfinance loans of total loan assets to 75& from 85% earlier, in sync with the spirit of harmonisation of microfinance regulation for all sorts of lenders.
Banks remain the largest microfinance lenders with about 40% market share, followed by NBFC-MFIs, small finance banks, other NBFCs and NGOs. Their combined microcredit portfolio stood at INR 2.32 lakh crore at the end of December last year, registering 1.9% growth year-on-year, according to the latest data release by industry association Sa-Dhan.
RBI has issued a draft consultative document on regulation of microfinance loans in June last year. Now, it issued the final guidelines based on the feedback it received.
There will be no prepayment penalty on microfinance loans, it said.

Also Read: