Cars
Nickel surges as inventories slide and speculators wade in – ET Auto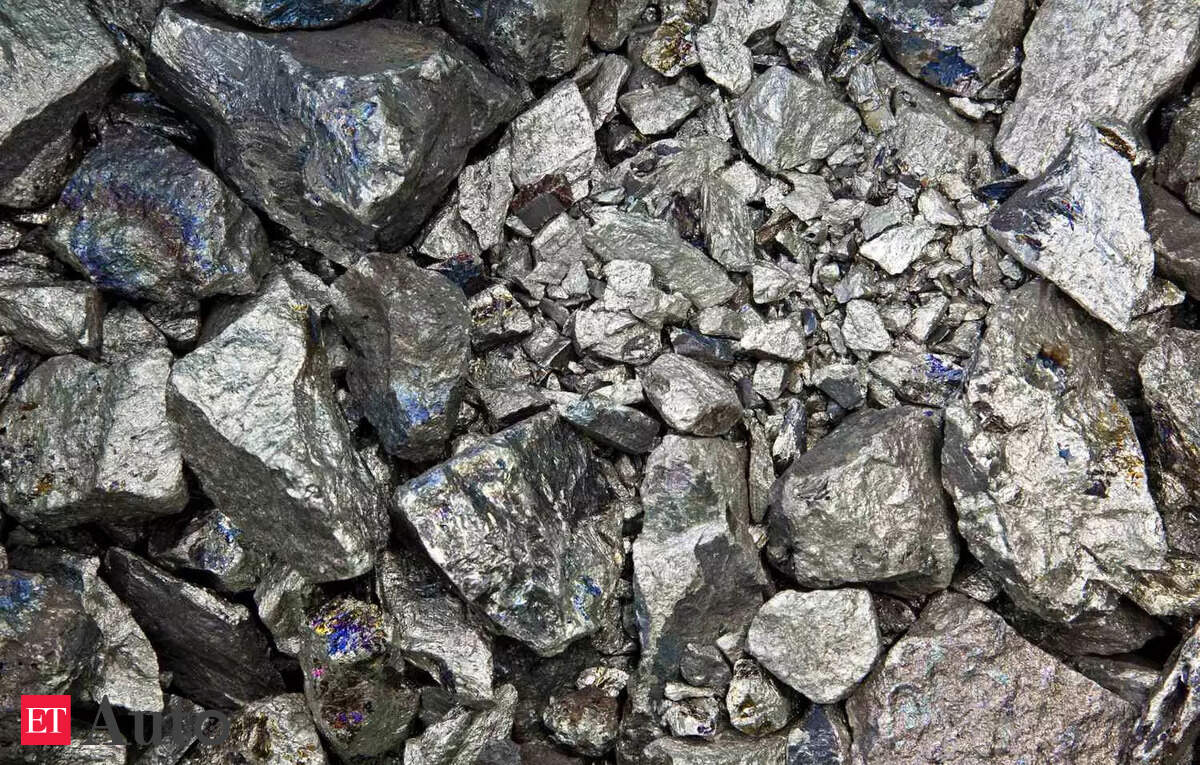 By Eric Onstad
Nickel shot up on Friday after inventories in China tumbled, while some speculators took advantage of the metal's recent low price and others scrambled to cover bearish positions.
Three-month nickel on the London Metal Exchange gained 2.6% to $23,095 a tonne in official open outcry trading, after earlier climbing as much as 5.2%.
At Thursday's low, LME nickel had shed 28% since the start of February, weighed down by worries about global demand and rising production in Indonesia.
"It's got so beaten up on the downside, it's had a massive tumble. We're down so far now, it's starting to look like good value," said Dan Smith, head of research at Amalgamated Metal Trading.
When buying kicked off, that spurred short-covering by others, accelerating the gains, a trader said.
Broker Marex said in a report the short speculative position in LME nickel had been growing and at the close on Wednesday was the largest since July 2022 at 17.8% of open interest.
Nickel inventories in warehouses linked to the Shanghai Futures Exchange (ShFE) slid 28% over the past week to 2,146 tonnes, the weakest since July last year, data showed on Friday.
"You get a seasonal upturn of inventory in China on ShFE and now that's coming down pretty sharply, so that's supportive. Nickel was already at pretty low numbers," Smith said.
Some other metals prices were weighed down as the U.S. dollar index strengthened due to nervousness over the banking crisis, making commodities priced in the U.S. currency more expensive for buyers using other currencies.
LME copper fell 1.1% in official activity to $8,930 a tonne after earlier touching a three-week high for a second day, having rebounded by nearly 8% over the past six sessions.
Copper had run into significant overhead resistance at around $9,000, Smith said.
Many analysts said base metals were likely to see more gains in coming weeks.
"While industrial metals remain sensitive to macroeconomic developments, green shoots are emerging in Chinese demand," said Soni Kumari, commodity strategist at ANZ Research.
In other metals, LME aluminium eased 0.6% to $2,312 a tonne, zinc shed 0.8% to $2,884, lead weakened 0.5% to $2,115 and tin dipped 0.4% to $24,260.
Source link