Cars
More than 50% vehicles not insured: Govt – ET Auto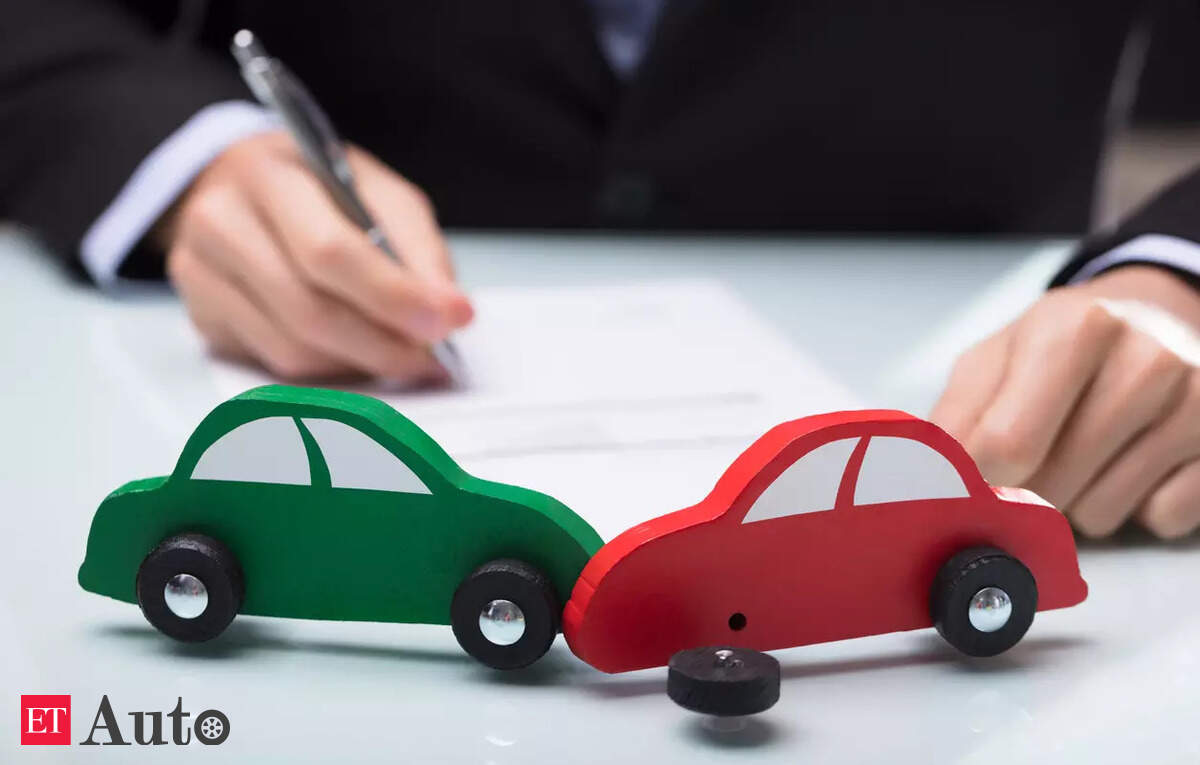 Mumbai: More than 50% of vehicles on Indian roads are operating without the mandatory third-party insurance. This was disclosed by the government in response to a Parliament query.
Minister of state for finance Bhagwat Karad, replying to a query from Lavu Sri Krishna Devarayalu, said that there are 30.5 crore vehicles on Indian roads. This is, according to data from the road transport and highways ministry and does not include MP, AP and Lakshadeep. Of these vehicles, 16.5 crore are uninsured. The minister also said there is no proposal to provide on-the-spot third-party insurance cover for motor vehicles, and there is no deadline for covering uninsured vehicles.
Third-party insurance is designed to provide compensation for victims of road accidents. There are many uninsured vehicles as there is no mechanism to ensure compliance.
"Third-party motor insurance is mandatory in India. However, many vehicles remain uninsured. Often accident victims are unable to get adequate compensation because of the lack of motor insurance, and each year this pushes thousands of families below the poverty line," said Tapan Singhel, MD & CEO of Bajaj Allianz General Insurance and chairman of the General Insurance Council.
The insurance regulator has been discussing several measures to insure vehicles operating without cover. Sector regulator Irdai had suggested that insurance companies could engage with state governments and compare data from the regional transport offices with insured vehicle data to ensure complete coverage.
Source link