Cars
More than 2.78 lakh EVs registered in India in Jan-March 2023: Gadkari – ET Auto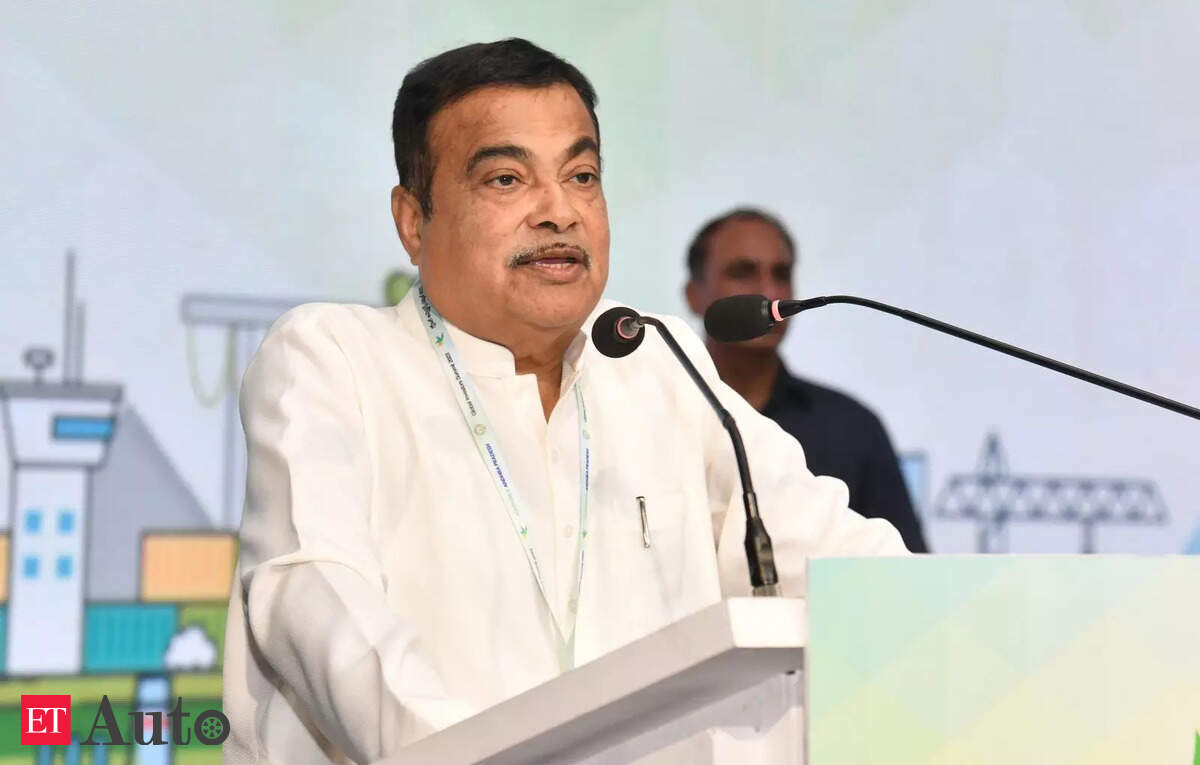 New Delhi: Union Road Transport and Highways Minister Nitin Gadkari on Thursday said more than 2.78 lakh electric vehicles have been registered in the country in 2023 calendar year so far. Andhra Pradesh and Madhya Pradesh are in the process of migrating to Vahan portal and hence their data on EV registration is partially included while Telangana and Lakshadweep data is not available on the portal, Gadkari said in a written reply to the Lok Sabha.
According to the data on the portal, the registration of electric vehicles (EVs) in India rose to 10,20,679 in 2022 from 3,29,808 in 2021.
Replying to a separate question, Gadkari said National Highways Authority of India (NHAI) has planted 344.27 lakh tress under Green Highways Policy during the period 2016-17 to 2022-23 (up to February 2023).
Responding to another question, he said NHAI envisions development of wayside amenities (WSAs) at every 30-40 kilometre across brownfield national highways and greenfield expressways.
Till date, 156 WSAs have been awarded, Gadkari added.
According to Gadkari, in order to promote ease of doing business for private investors, the ministry has facilitated the applications for grant of registration certificate to set up automated testing stations and registered vehicle scrapping facilities through National Single Window System (NSWS).
Currently, 18 states/UTs are live on NSWS for accepting applications for Voluntary Vehicle-Fleet Modernisation Programme (V-VMP), the minister said.
The states/UTs live on NSWS include Andhra Pradesh, Assam, Bihar, Chandigarh, Delhi, Goa, Gujarat, Haryana, Jharkhand, Karnataka, Madhya Pradesh, Maharashtra, Odisha, Punjab, Uttar Pradesh, among others.
He said the government has received applications from 79 investors for setting up registered vehicle scrapping facilities across 17 states out of which, 48 are approved by the respective states.
As per the data provided by the minister, 8,220 old vehicles were scrapped in the country from January 2022 till March 20 2023. The maximum old vehicles were scrapped in Uttar Pradesh (6,247), followed by Gujarat (1,244 ) and Assam (357).
Source link