Cars
Mercedes-Benz Mobility introduces fully digital contract signing for leasing – ET Auto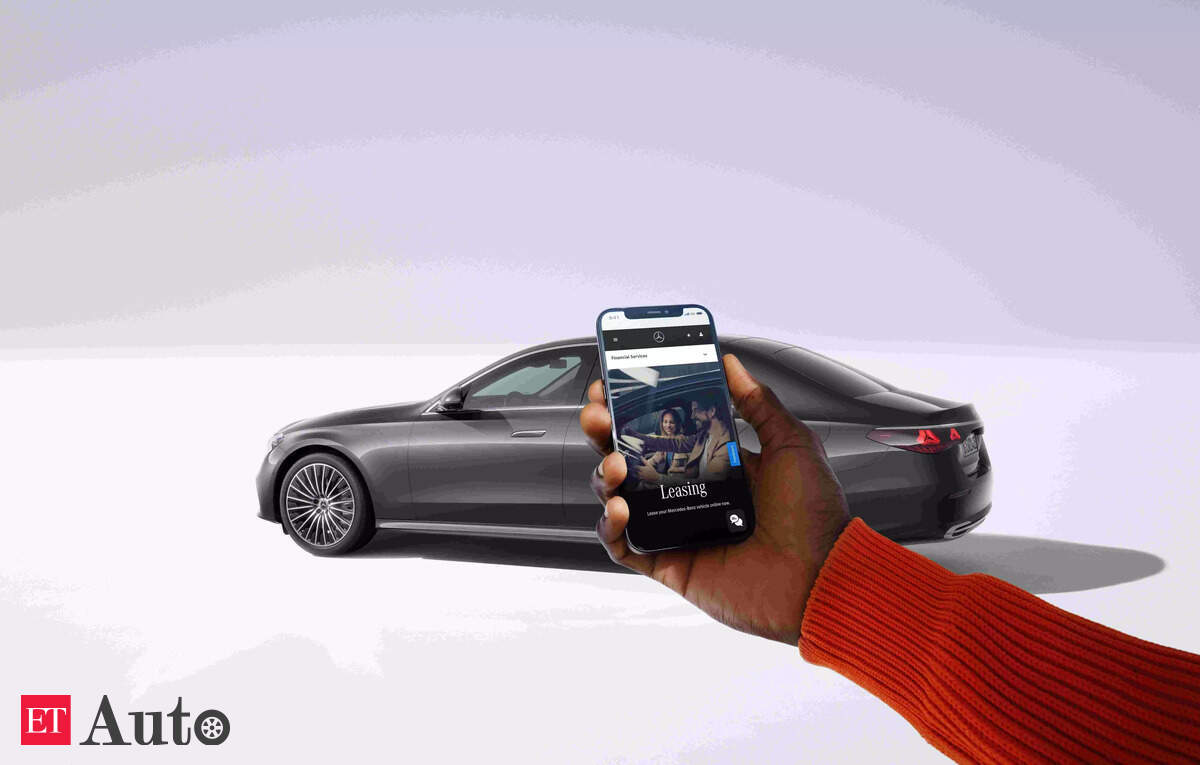 Mercedes-Benz Mobility is driving the digitalization of its leasing and financing business globally. It is already possible to apply for contracts online in many markets. Since November, private customers in Germany have been able to handle every step of the leasing process online and conclude a legally binding leasing contract completely digitally via the national subsidiary. The selection of the financing option and the conclusion of the leasing contract are an integral part of the Mercedes-Benz online purchasing process. In the new online leasing process, customers are independent of service hours. If questions arise during the process or if customers would like advice, personal contact will continue to be available via the Mercedes-Benz Customer Contact Center. The seamless linking of interaction options online and at the respective Mercedes[1]Benz dealership enables customers to conclude contracts easily, quickly and flexibly.
The financing and leasing process has been integrated into Mercedes-Benz's online sales since 2019. Customers can choose their desired form of financing and use the integrated rate calculator to calculate the individual rates for their desired vehicle. If a customer selects "leasing" as a financing option, he or she is now able to carry out all steps, including the legally binding conclusion of the contract and the necessary identification, completely digitally and independently. Previously, the process was started digitally and then the request was completed via the Customer Contact Center.
"Customers seek personalized mobility solutions they can swiftly and easily book. Our fully digital leasing process, including contract signing, provides just that. Within minutes, customers receive confirmation of their completed leasing contract on their screen. For those who prefer personal advice, we've seamlessly integrated the online and offline experiences. This enables customers to effortlessly transition between various sales channels at any time," Franz Reiner, CEO Mercedes-Benz Mobility, said.
The offer is also planned to be introduced in other markets and for business customers.
Source link