Cars
Maruti to hike prices in April, says imperative to pass cost pressure – ET Auto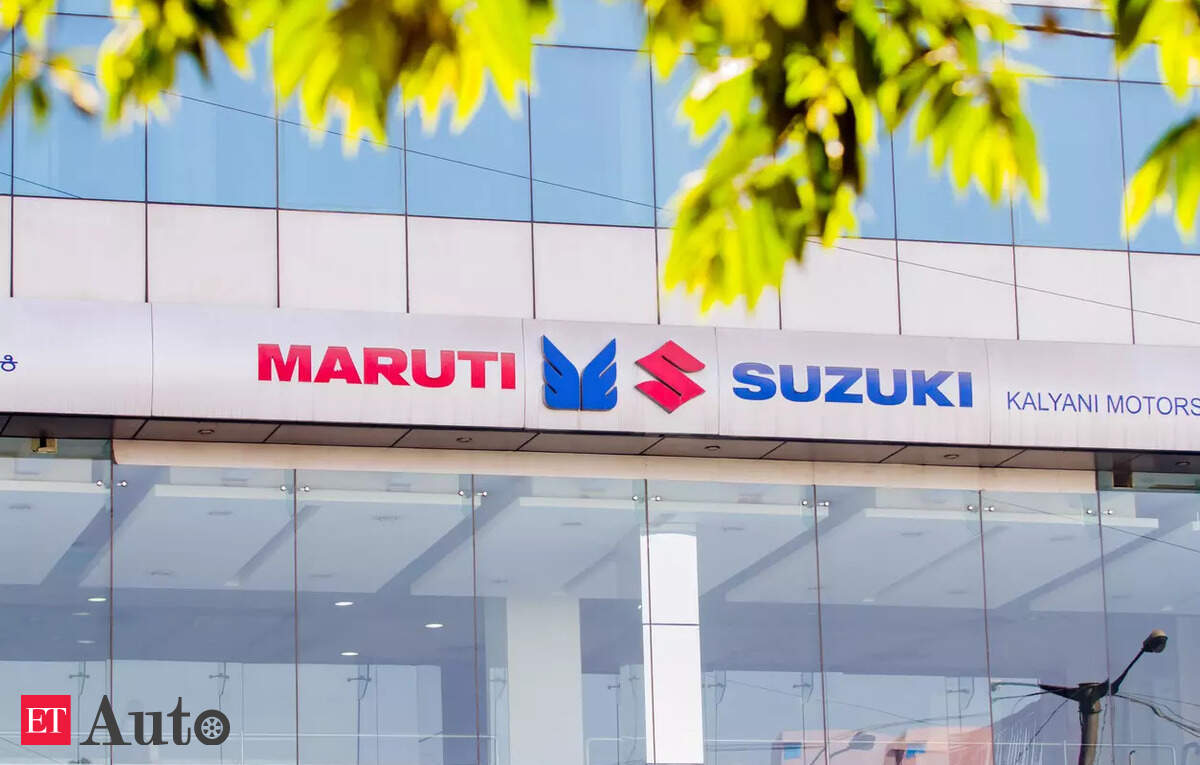 New Delhi: Maruti Suzuki said on Thursday that it will raise prices in April 2023, the second in this calendar year.
"The company continues to witness increased cost pressure driven by overall inflation and regulatory requirements. While the company makes maximum effort to reduce cost and partially offset the increase, it has become imperative to pass on some of the impact through a price increase," the company said in the stock exchange filing.
"The company has planned this price increase in April, 2023 which shall vary across models," it added.
Due to ongoing pressure on input costs, auto firms have been raising prices aggressively. Also, starting next month, India will introduce the phase II of Bharat Stage 6 standards that mandate automakers to equip their vehicles with a gadget to detect pollutants, incurring additional expenditures.
Hero MotoCorp Ltd., an Indian two-wheeler manufacturer, said on Wednesday that starting on April 1, it will increase the price of a few types of motorbikes and scooters by around 2%.
In order to guarantee that its cars comply with new emission norms, Tata Motors announced on Tuesday that it will increase the pricing of commercial vehicles by up to 5%, the second increase in four months.
According to the company's registration with the stock exchange, the price rise will be applied to the full line of commercial vehicles as of April 1 and will vary depending on the model and version.
While Maruti Suzuki India and Mahindra & Mahindra are sure they can transfer their respective product ranges before the April 1 deadline, Tata Motors has improved its passenger car portfolio to comply with tighter emission requirements.
Due to investments made by automakers to upgrade powertrains, car costs are also anticipated to climb.
Source link