Cars
Mahindra Finance raises INR 255 cr by issuing bonds – ET Auto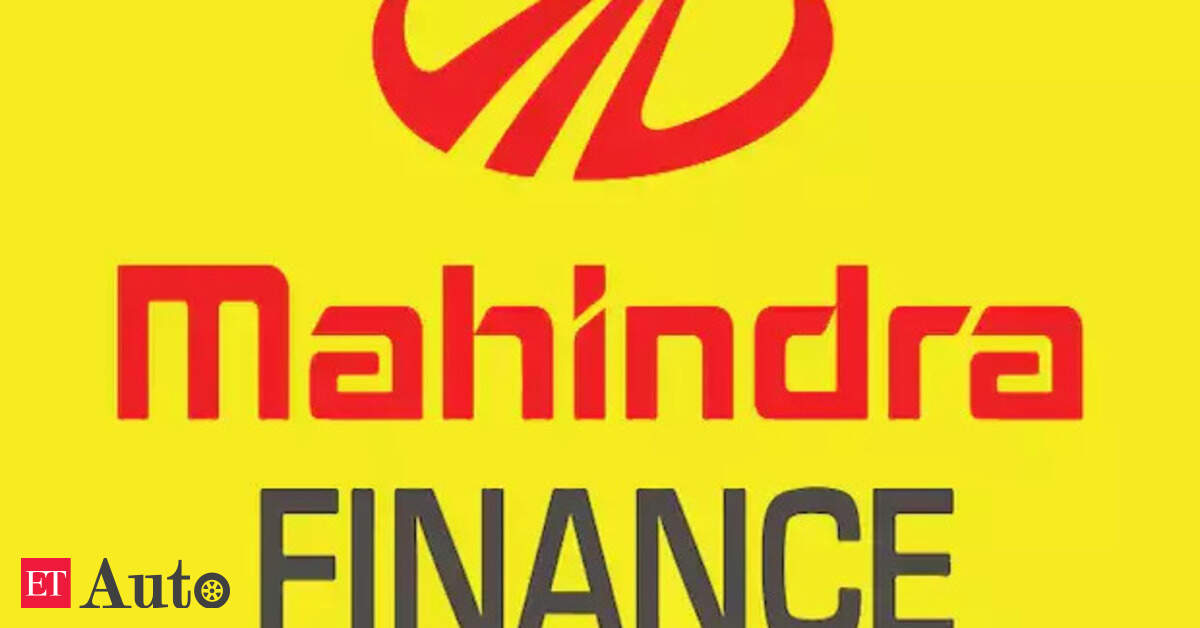 New Delhi:
Mahindra & Mahindra Financial Services on Monday said it has raised over INR 255 crore by issuing bonds on private placement basis.
A meeting of the committee of the board on March 28, 2022 approved the allotment of 2,500 secured redeemable non-convertible debentures (NCDs) of face value of INR 10 lakh each, aggregating to INR 255.45 crore, through private placement, Mahindra Finance said in a regulatory filing.
The tenure of the bonds is 9 years and 234 days, and the date of maturity is November 17, 2031.
The bonds carry coupon of 7.45 % per annum and the Extended Internal Rate of Return (XIRR) is 7.51 %.
XIRR is a single rate of return which is applied to each instalment (and any redemptions). It yields the current value of the entire investment.
Also Read: