Cars
Kolkata Municipal Corporation plans 41 new EV charging stations – ET Auto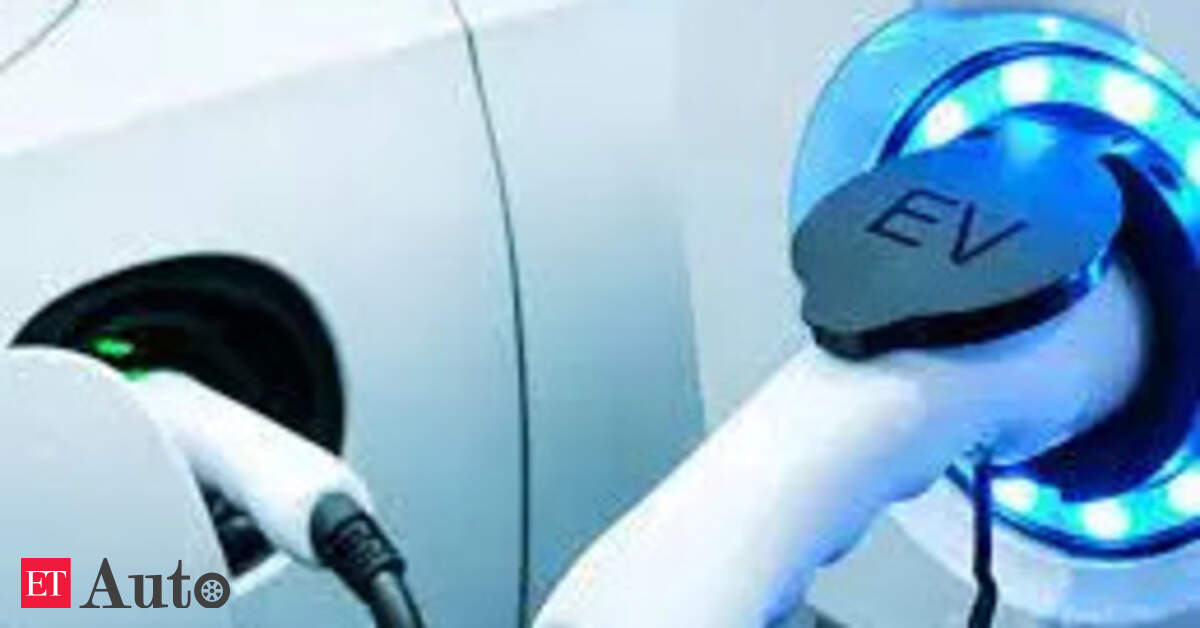 KOLKATA: The Kolkata Municipal Corporation has decided to set up at least 41 charging stations in parking lots across the city in order to address the infrastructure concerns of the buyers of electric vehicles (EVs).
A KMC car parking department official said that a recce has already been carried out and some sites have been identified for the installation of the EV stations.
"We are on the lookout for space in parking lots or their adjacent sites to set up the charging points where cars can plug in and charge while they are parked," the official said.
Though EVs are now visible on streets, the migration from internal combustion engines that use dirty fossil fuel like petrol and diesel to cleaner electric has not accelerated due to customer's range anxiety. "Though EVs now offer a range of 150km to 400km on a full charge – enough for city commute requirements – people still worry about what would happen if the charge runs low. To address this, there is a need for more charging points across the city. Only then will EV adoption increase," said a dealer of electric cars.
This will also go a big step in meeting the green commitment made by mayor Firhad Hakim last year. At an online meeting that connected Kolkata with the CO Climate Summit in Glasgow, he said that by 2030, the city will mostly run on non-fossil fuels, primarily electricity and CNG.
Currently, the city has a few charging stations, including the ones at Dhakuria, Gariahat and Circus Avenue. Sources said only one EV owner uses the charging station at Circus Avenue where the rate for charging is Rs 10 per unit of the electricity consumed. The other two have not had any car plug in for months.
The use of the charging stations is minimal in the absence of a large number of EVs. The electric buses that are operated by West Bengal Transport Corporation have their own charging infrastructure at bus and tram depots.
Sources said a proper geographic spread is required while setting up the charging stations, much like fuel stations that are currently there all over Kolkata. Among the localities that have been identified include Shyambazar, Burrabazar, Chittaranjan Avenue, College Street, Esplanade, Park Circus, Elgin Road, Gariahat, Behala, Alipore, Rashbehari Avenue, Behala, Tollygunge and Jadavpur.
"The hunt for space is still on. If we don't find ample space at the parking lots for installation of the EV charging machines, we will need to find some space adjacent to these parking lots," said a KMC car parking department official.
Read More: