Cars
JSW Steel to raise Rs 14k cr to fund growth – ET Auto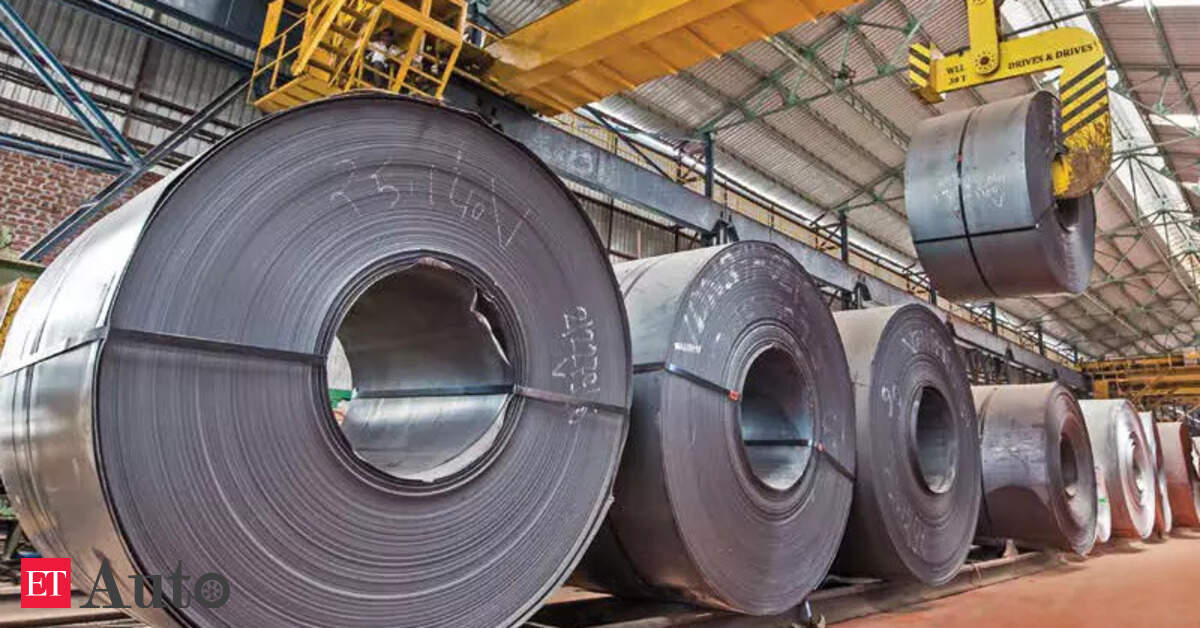 Mumbai: JSW Steel, India's leading alloy producer, plans to raise Rs 14,000 crore through convertible instruments and fresh equity to help fund its growth and other plans. Besides, the company, controlled by billionaire Sajjan Jindal, plans to merge Monnet Ispat & Energy, which it had acquired through the bankruptcy route, with itself. Concurrently, JSW Steel's profit declined 20% to Rs 3,343 crore during the fourth quarter of fiscal 2022, hurt by exceptional charges due to write-down of its US assets.
The company's board has approved the raising of non-convertible debentures with warrants, which are convertible into or exchangeable with equity shares, for Rs 7,000 crore and raising of fresh equity or convertible securities (other than warrants) for another Rs 7,000 crore from institutional investors. The board also approved the amalgamation of Creixent Special Steels and the publicly listed JSW Steel Ispat Special Products into JSW Steel.
Creixent is a joint venture between JSW Steel and private equity investor AION Capital Partners and exercises management control over JSW Steel Ispat (formerly Monnet Ispat & Energy). JSW Steel will issue three equity shares of Re 1 each of the company to AION for every two shares of Rs 10 each held by it in Creixent. It would also issue one equity share of the company to JSW Steel Ispat's shareholders (excludes JSW Steel) for every 21 shares of Rs 10 each they hold in the unit.
"When we acquired Monnet Ispat & Energy as a distressed entity in 2018 with AION as our partner, our aim was to turn the company around and metamorphosise it into a sustainable business on its own before merging it with JSW Steel. Now that the company is profitable and thriving, we believe this is the right time to bring it into the fold of JSW Steel and leverage the synergistic benefits of the combined entity," said JSW Steel joint managing director and CFO Seshagiri Rao M V S.
JSW Steel said that it had provided for an exceptional item of Rs 741 crore during the fourth quarter of fiscal 2022. It added that a US subsidiary received a final arbitration order on a dispute with the lessors of coking coal mining lease and plant lease and consequential notice of termination of lease. Accordingly, an impairment provision of Rs 710 crore is recorded toward the value of property and accrual of resultant liabilities.