Cars
India can become number one EV manufacturer by using lithium reserve in J&K: Gadkari – ET Auto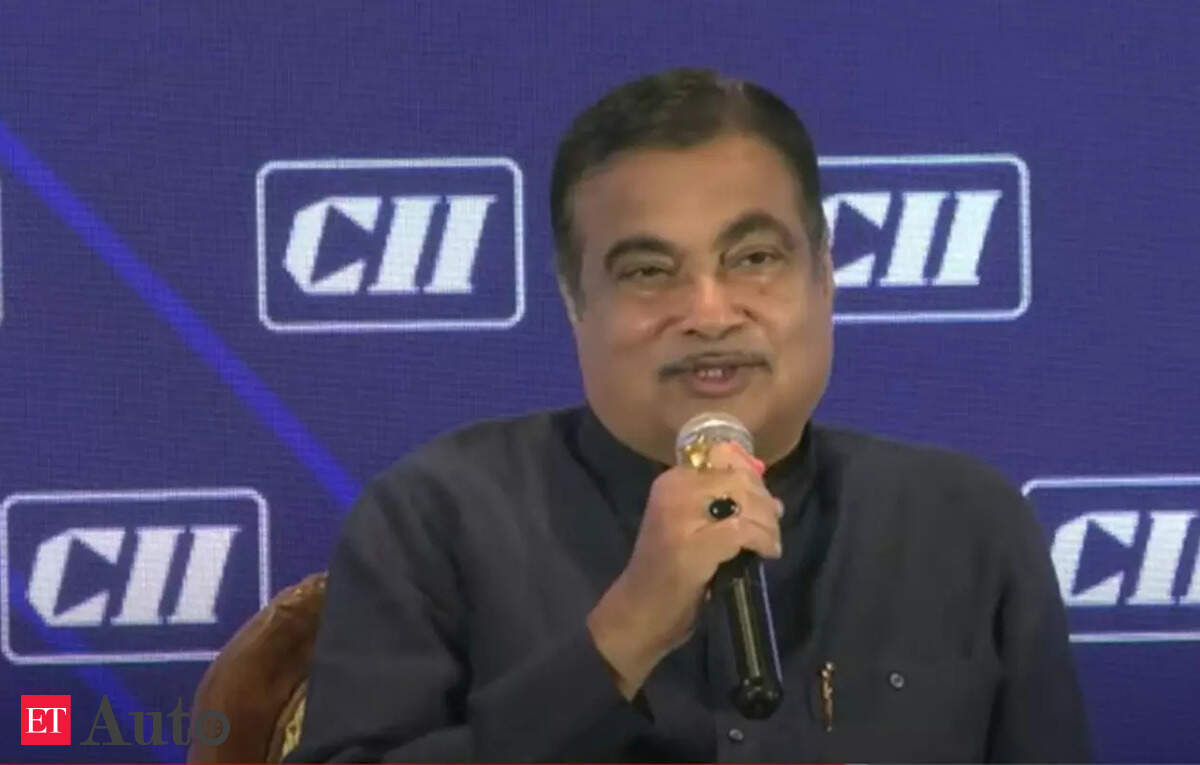 New Delhi: Union minister Nitin Gadkari on Friday said that if India can use recently discovered reserve of lithium in Jammu and Kashmir, it can become world's number one automobile manufacturer in electric vehicle segment. Addressing an event organised by industry body CII, the road, transport and highway minister said there is a need to encourage public transport, and electric buses are the future.
Lithium is a crucial element in producing batteries that power electric vehicles.
"Every year, we import 1,200 tonnes of lithium.
"Now, in Jammu and Kashmir, we got lithium. (If) we can use this lithium ion, we will be the number one automobile manufacturing country in the world," he said.
India has beaten Japan to become the third largest vehicle market in 2022 after China and the USA.
According to Gadkari, presently India's automobile industry is worth INR 7.5 lakh crore, and the sector's contribution to the overall GST revenue is maximum.
The estimated 5.9-million tonne reserve of lithium, a crucial mineral for the manufacturing of electric vehicles and solar panels, had been discovered in Reasi district by the Geological Survey of India (GSI).
"Lithium falls in the critical resource category, which was not earlier available in India and we were dependent for its 100 per cent import. The G3 (advanced) study of the GSI shows the presence of best quality lithium in abundant quantity in the foothills of Mata Vaishno Devi shrine at Salal village (Reasi)," J&K mining secretary Amit Sharma told PTI.
Gadkari noted that good infrastructure is needed for the development of any country.
"With our innovative approach, we can develop the backward area, increase the growth and at the same time create employment potential," he said.
The minister also asked industry leaders to invest in vehicle scrapping.
Gadkari also stressed on the need of reducing India's logistics cost to single digit by 2024 from 16 per cent of GDP presently.
Source link