Cars
Hyundai plans INR 700-cr battery plant in Chennai by 2025 – ET Auto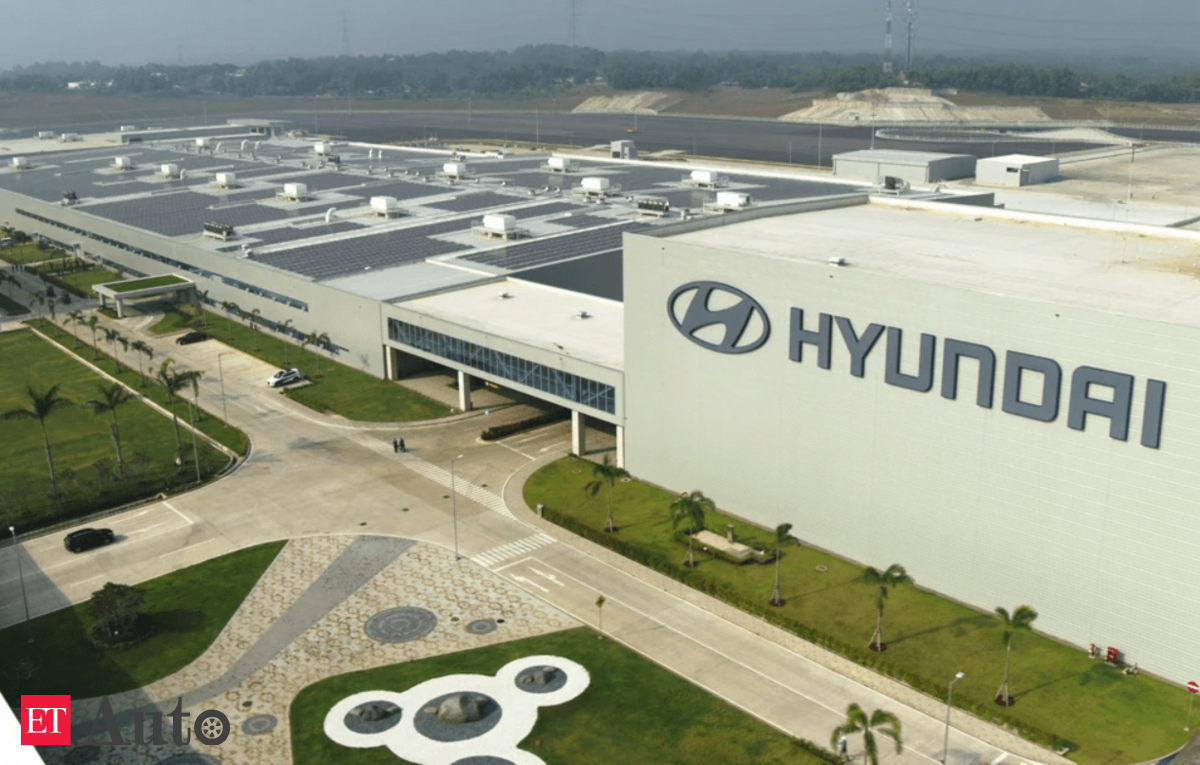 New Delhi: Hyundai Motor India is placing a strategic emphasis on localizing battery packs as a pivotal factor in reducing the costs of its electric vehicles (EVs) in the country. This move comes in response to global skepticism surrounding EVs and the perceived affordability barrier hindering their widespread adoption, as reported by a business daily.
Currently, EV penetration in the Indian market is less than 2%, but there will be a catalyst, and adoption will accelerate. The primary driver for EV adoption has to be the cost—EV costs need to decrease, and localization is a key avenue for achieving this.
The localization of battery packs is a significant catalyst for Hyundai India. We believe we can achieve a penetration rate of 20-22% by 2030. While the government aims for 30% EV penetration by 2030, some independent analysts suggest a figure closer to 15%. Our outlook is in the range of 20-22%," Tarun Garg, Chief Operating Officer of Hyundai Motor India Ltd, said.
Gopala Krishnan, Chief Manufacturing Officer at HMIL, added that they are investing INR 700 crore in the battery assembly plant in Chennai, Tamil Nadu, with a first-phase capacity of 75,000 battery packs annually by 2025.
Source: Livemint
Source link