Cars
Global Chip Shortage: Nintendo cuts profit forecasts as chip shortage hits Switch sales, Auto News, ET Auto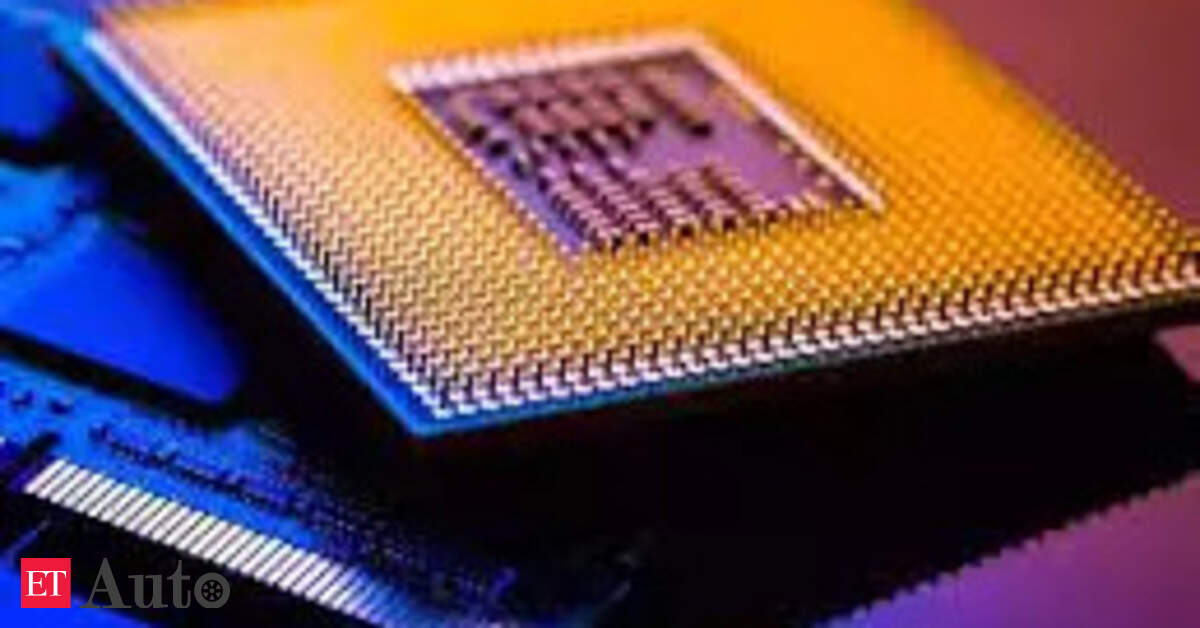 Nintendo cut its full-year profit forecasts on Tuesday, saying the global chip shortage had dampened Switch sales, with analysts warning of waning momentum for the hit console nearly six years after its release.
New games have performed well, the Japanese company said, including "Splatoon 3" and "Pokemon Scarlet and Violet", which in November scored the highest global sales in the first three days for any Nintendo software.
Switch hardware sales by unit declined 21 percent year-on-year in April-December, "mainly due to a shortage of semiconductors and other component supplies that impacted production until around late summer".
The Kyoto-based gaming giant now expects net profit in 2022-23 of 370 billion yen ($2.8 billion), down from its previous forecast of 400 billion yen.
It also trimmed its operating profit outlook, and the annual hardware sales forecast for the Switch to 18 million units from the previous target of 19 million.
Back in 2020-21, Nintendo's annual net profit soared to a record of 480 billion yen, thanks to booming demand for indoor entertainment during Covid-19 lockdowns.
The firm nearly matched that figure in the last financial year, with its Switch console continuing to perform well and software sales staying strong.
But sales of the Switch, which was launched in 2017, and the console's Lite and OLED variations, are slowing as the console ages.
Hideki Yasuda of Toyo Securities told AFP ahead of the earnings release that "it would be a big surprise if Nintendo were to increase the production of Switch" at this stage of its life cycle.
There are still bright spots on the horizon, however, with the chip shortage now easing and big titles coming up for Nintendo, including the new "Legend of Zelda" game.
Despite rumours swirling over Nintendo's next big hardware product, he cautioned that "it's still too early to talk about the next game console".
Amir Anvarzadeh of Asymmetric Advisors said that to stay desirable, the Switch "needs a fairly urgent graphics processing unit upgrade" because the OLED screen version, released in 2019 with upgraded graphics and memory, "didn't seem significant enough".
The Switch is both a handheld and TV-compatible device, a selling point that has borne fruit so far.
But "with chips getting faster but battery technology not keeping up, Nintendo might have to reconsider its 'one console' strategy," Anvarzadeh said.
Nintendo has seen profits boosted by the weak yen, but in recent months the Japanese currency has regained ground against the dollar, tempering foreign exchange gains for the company over the year-end shopping period.
At a press conference in Kyoto, the company's president said base salaries for Japan-based employees will be raised by 10 percent, several reports said.
That makes Nintendo the latest major firm to announce wage hikes in Japan, where workers' pay has long been stagnant, leading to tepid economic growth.
Also Read: